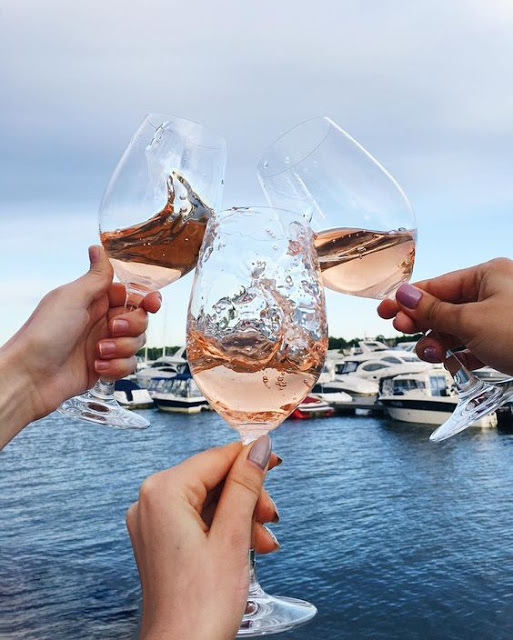 image
Happy Friday!!!
some random things for the day……
the whole time I walked around Chicago last weekend in my old neighborhood I literally couldn't get Madonna's "this used to be my playground" chorus out of my head.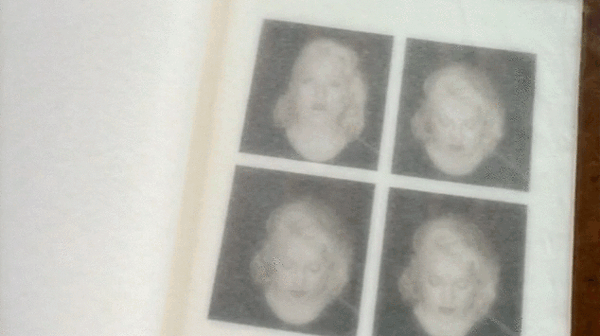 are you judging me? because I am. it was even weirding me out that it kept popping into my head.
slash it also was amazing…..
I used to walk past it every day hoping it would open before our move, but no luck.
Luckily it's open now and we went Sunday and it did not disappoint.
It was amazing. We all shared several things and the highlight for me were the pizzas that come with huge pizza scissors so you cut it the size you want it!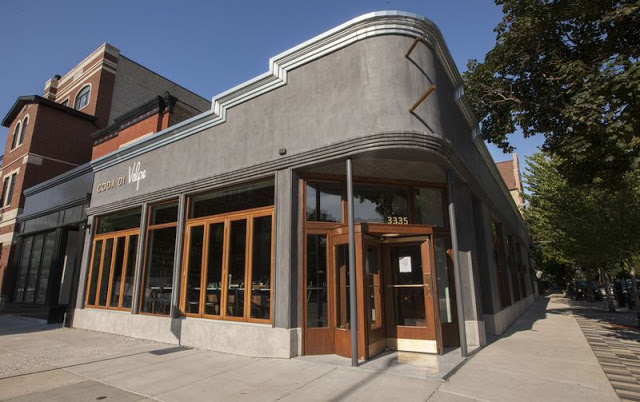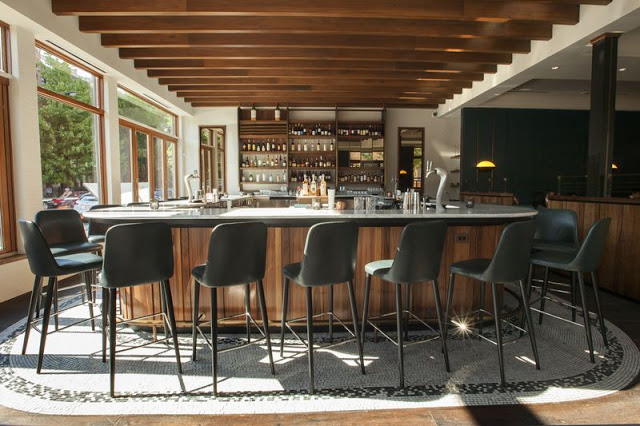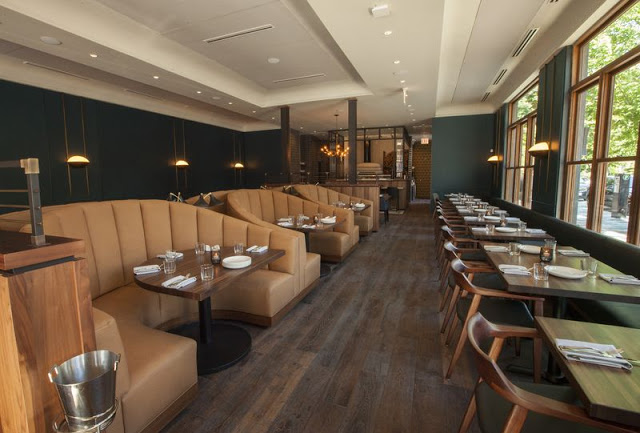 I highly, highly recommend it! Great addition to the neighborhood!!
cue song : this used to be my playground………

Did you hear that Goop and Gwyn are consciously uncoupling??
apparently this was news over a week ago but I had no idea, so perhaps you didn't either.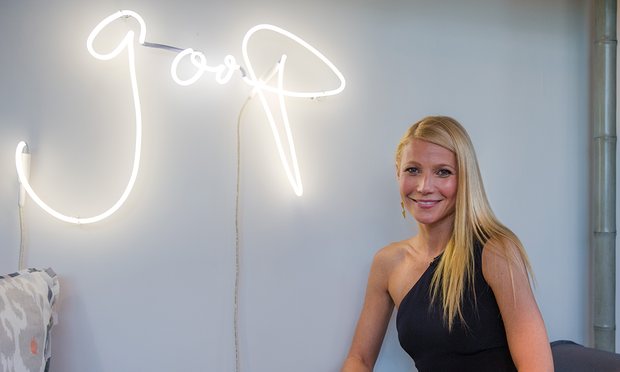 I like the pretentious Gwyn + Goop combo,
but not to worry; She clarified that she's not leaving but wants it to be a stand alone brand, so yay to more gwyneth goopness and the unattainable lifestyle it promotes cause I love it!
I went back to her cookbook after reading this news and I'm picking out new recipes to make since I make her cauliflower every damn week. Time to try out a new one already!
The one thing I've been able to catch up on this week was Bachelor in Paradise and oh-em-gee does that show seriously not disappoint.
I cannot believe the repulsive Josh Murray is back on it. He smiles and my stomach turns. He is such a fame whore it's crazy. He's on Famously Single simultaneously while this show is airing. I can't believe Amanda is falling for this BS. and I can't wait for next week.
OH. and the noises the scumbag makes whilst making out!
WOOF. < —–check out the video if you can keep down your lunch.
and pardon my francais but he always has a $#*t eating grin on his darn face too.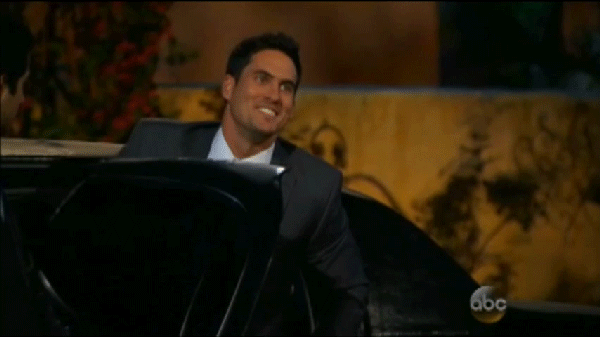 UGH what is UP with these FORMER PRO athlete losers!


OK….. back to what's important : FOOD.
My friend was telling me all about this place to go when I was in Chicago that serves Poke Bowls called Aloha Poke and then I saw this article about Poke Bowls being the new rage.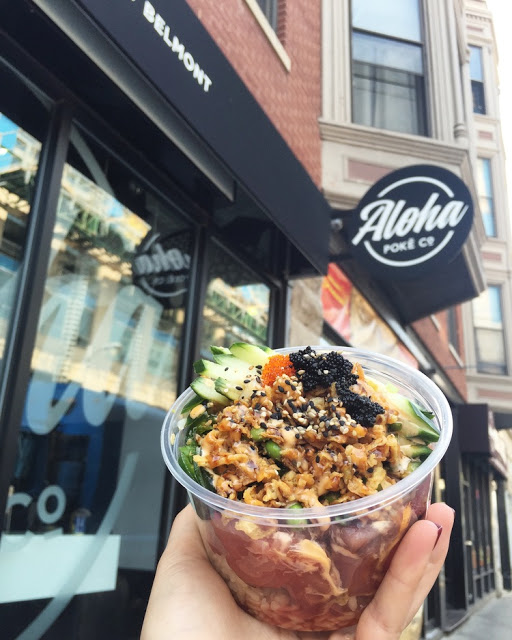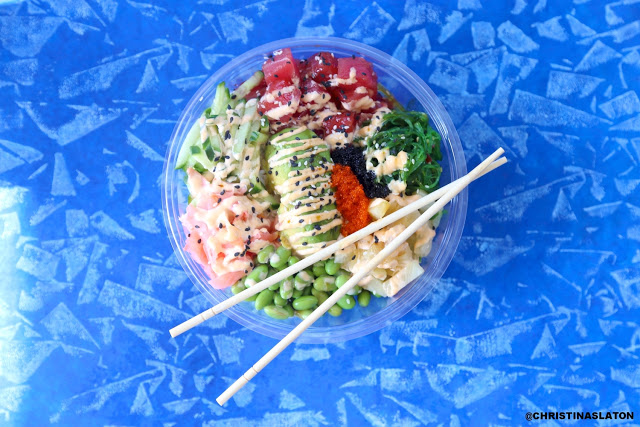 I was so sad I didn't have time to stop by – I can assure you I would be obsessed.
Go eat it so I can live vicariously through you.
speaking of food + the wine 'cheers' image above,
I'm happily having a dry weekend this weekend with no vino and some clean eats to get my system back on track after the wedding weekend followed by days in Chicago.
I'm hoping for lots of sleep too!
A lazy weekend is just what Kip + I have both been wanting, and between both of us traveling we haven't seen each other in over a week now,
so sitting at home sounds just perfect.
Hope you all have a great weekend !
SaveSave