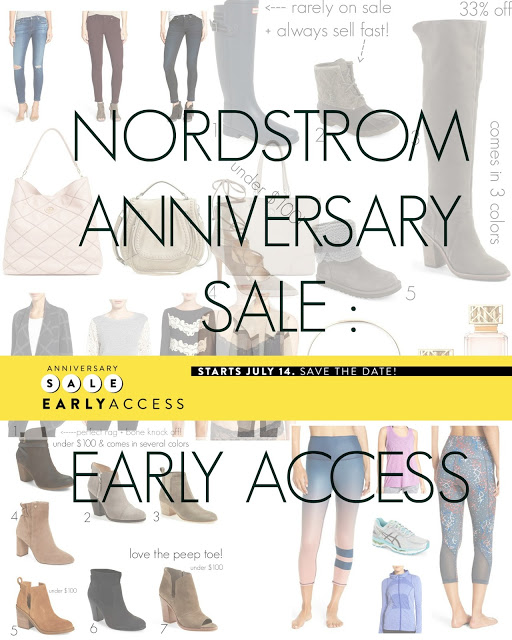 EVERYONE!!!!
It's the most wonderful time of the year!!!!!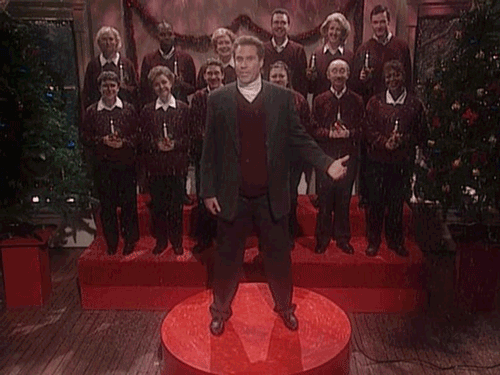 For those with a Nordstrom credit card or debit card,
the early access to Nordstroms big sale starts TODAY!
For all others, the sale opens up July 22 and the prices go back up on August 8th.
There are so many good booties to go around this year that it's impossible to narrow them down. Luckily, if you're anything like mem those get the most wear probably out of anything in the fall, so they are worth it.
And my Target pair broke just in time for me to snag some new rag + bone knock offs this year!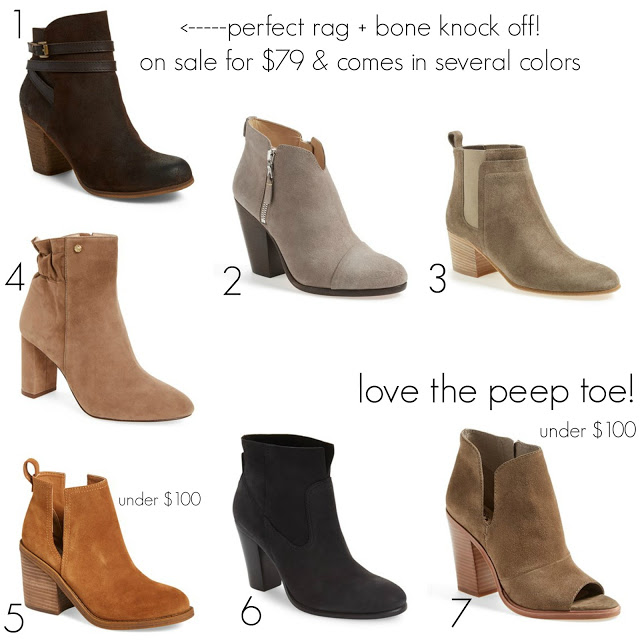 Hunters are my favorite addition from last fall. And with the boot socks, I wore them all winter long in the snow.
I love the lace up heels too – they look so much more expensive than they are.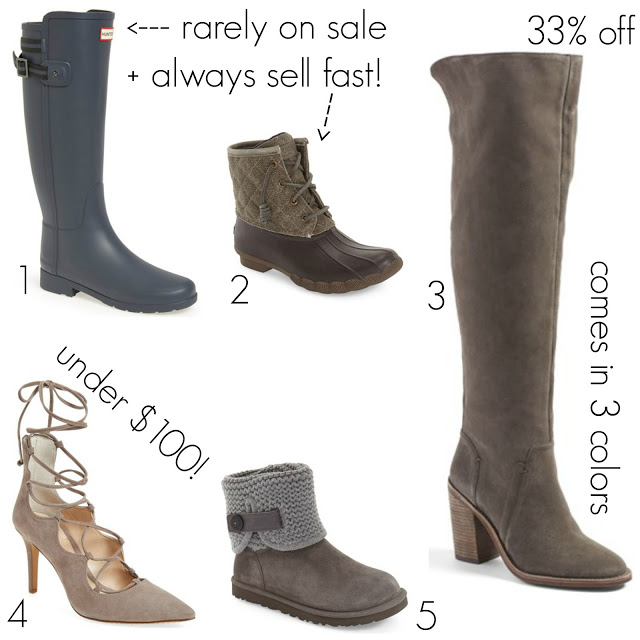 The grey sweater with the lace sleeves will be the perfect throw on and go sweater,
and I love draped sweater coats in the fall so much.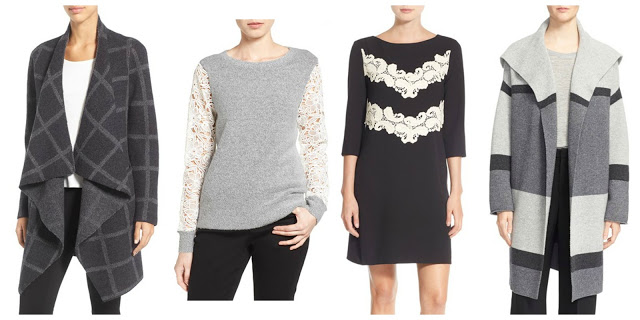 long cascading jacket // lace sweater also love this one // lace detail dress // open cashmere coat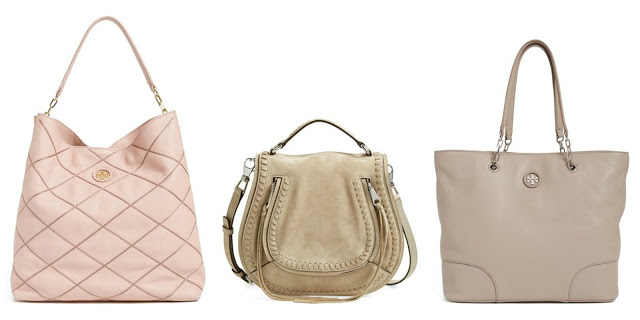 There are so many more great purses, and a lot of Tory Burch still available!
This cross-body style is perfect and comes in several colors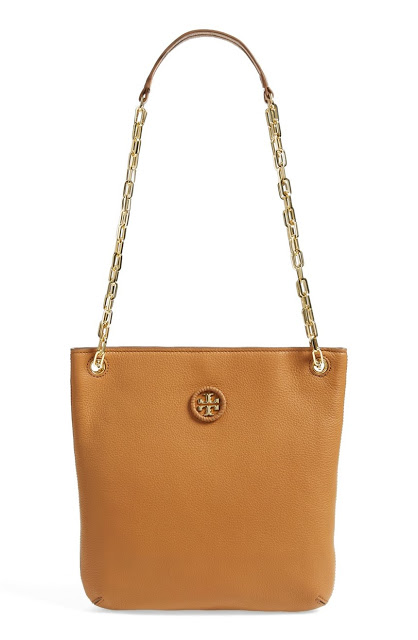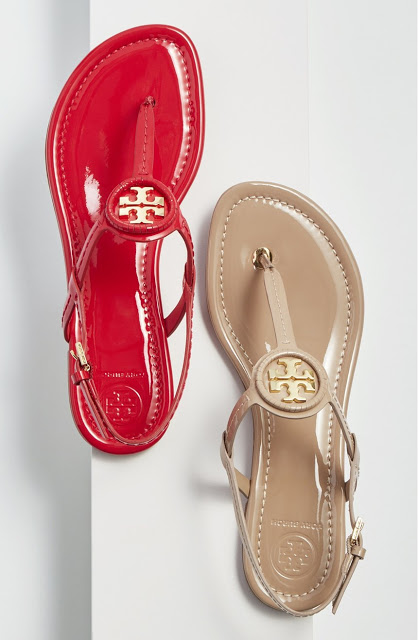 Delicate bralette's are the perfect thing to wear with my summer tanks that plunge down a bit lower now, and then all into fall and winter under cozy sweaters.
and I

can't resist delicate gold jewelry with small studs. With chokers making a come back this simple style is my favorite way to embrace the trend.
Tory Burch's perfume is my go-to scent. It smells amazing and I get so many compliments on it. This regular + travel size combo saves you $85!!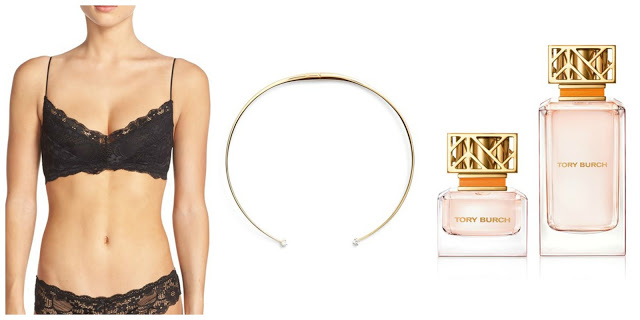 :: FITNESS ::
Asics are always my go-to for sneakers now (my best friend is a physical therapist and swears by them. when I tried them: no surprise, she was right; now that I've switched I won't go back) and Zella's leggings and tanks hold up so well despite constant wear and constant washing in the laundry.
They have so much more Zella on sale than I had anticipated which is great! Lots of different jackets, tanks, and leggings options to choose from.


If black or solid workout leggings is more of your style than the prints,
I also love these black cropped zella leggings for a go-to
and of course their traditional zella live in legging cropped and their zella live in ankle length




For a bit more coverage than their tanks, I love their zella tee in several colors too
Their 'daylight' track shorts are the perfect length and come in three colors for the sale.
I normally never look at the mens items too much but this vest popped right out.
Kip has a Gap puffer vest that he wears constantly. I love this dressier version with the leather detail for him to wear this fall!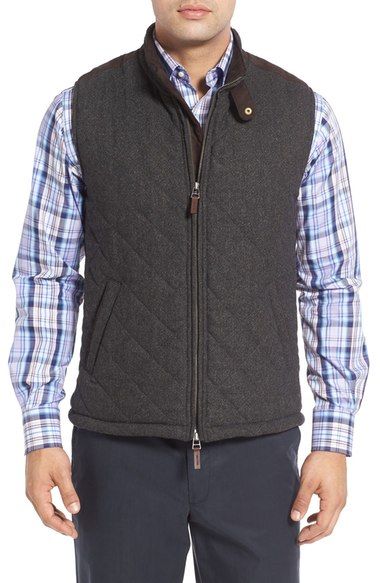 and one of my most favorite items, that isn't part of the sale,
but snatch it before it's gone :
my insanely amazing TRAVEL BAG!
This thing was a lifesaver for our trip to Italy last Fall.
this ALWAYS sells out in the cognac leather so fast, snatch it while you can!
I've had so many friends get this bag after I raved about it and they love it just as much as me. best purchase ever.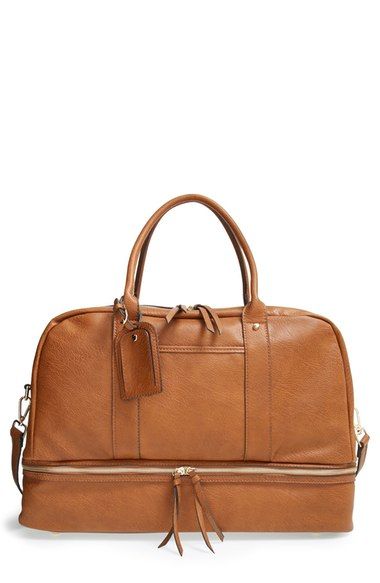 :: sole society mason travel bag ::


I woke up early to snag the BP Booties which look just like my favorite Rag&Bone pair and also the peep toe booties.
Some new workout tanks from Zella and a pair of the shorts are also items that will get heavy use.
there are so many great fall items that I'm filling up my cart more before the sizes disappear like I know they will!
Save
Save
Save
Save
Save
Save
Save
Save
Save
Save