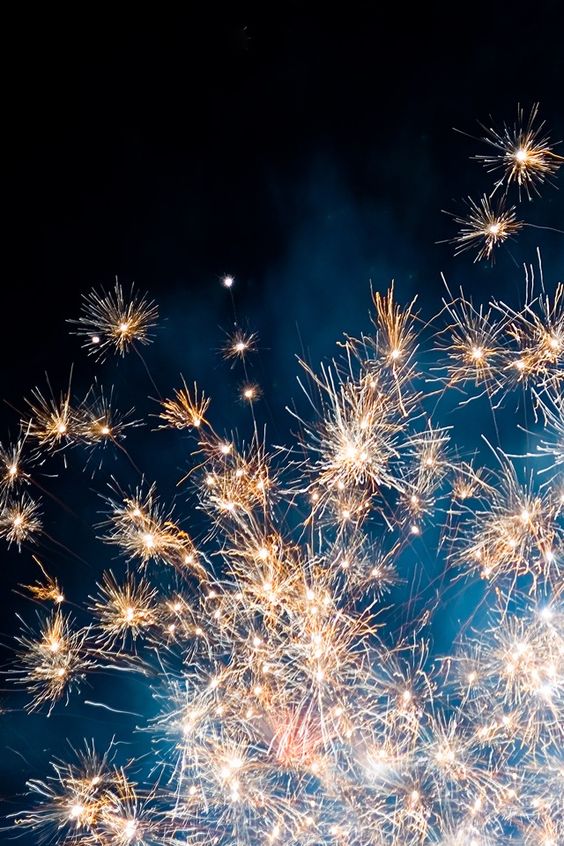 I can't believe the 4th of July weekend is finally here!!
We have one of our best friends coming to stay with us for the weekend that I haven't seen in a long time so it should be fun – fingers crossed for perfect weather like we've been having lately!
one of my favorite, favorite sites J.Crew Factory is having 50% off sitewide PLUS an extra 15% off with code happysale — that's 65% off everything!
perfect time to stock up!
this striped tee is on its way to my casa; I've been wanting a similar one forever and the price can't be beat! also got
these cute shorts
to try…. I've had bad luck with all of my shorts shopping this month and still can't find the box where I packed all of my shorts. sigh. I thought I expertly packed the house and labeled the *for now* boxes but now I'm thinking otherwise.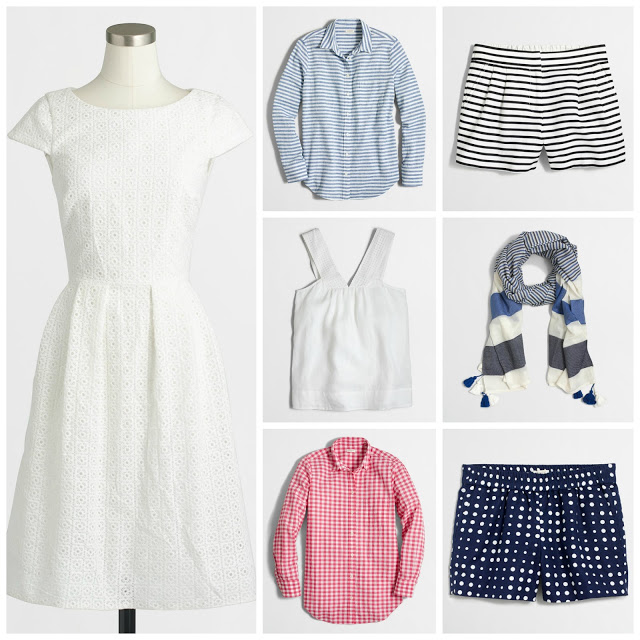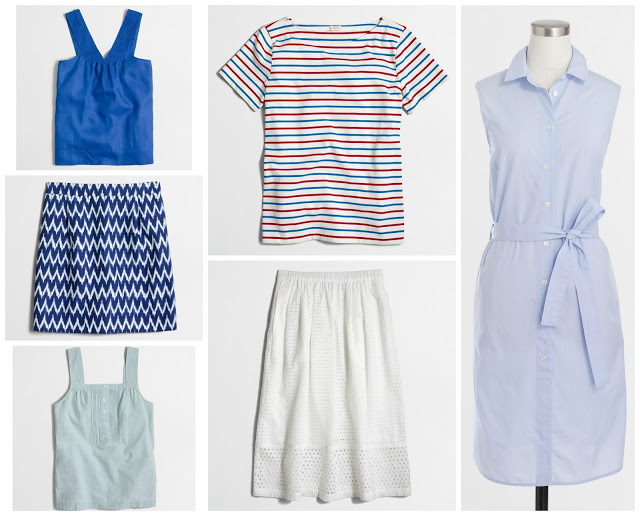 Have a Happy 4th of July everyone!!