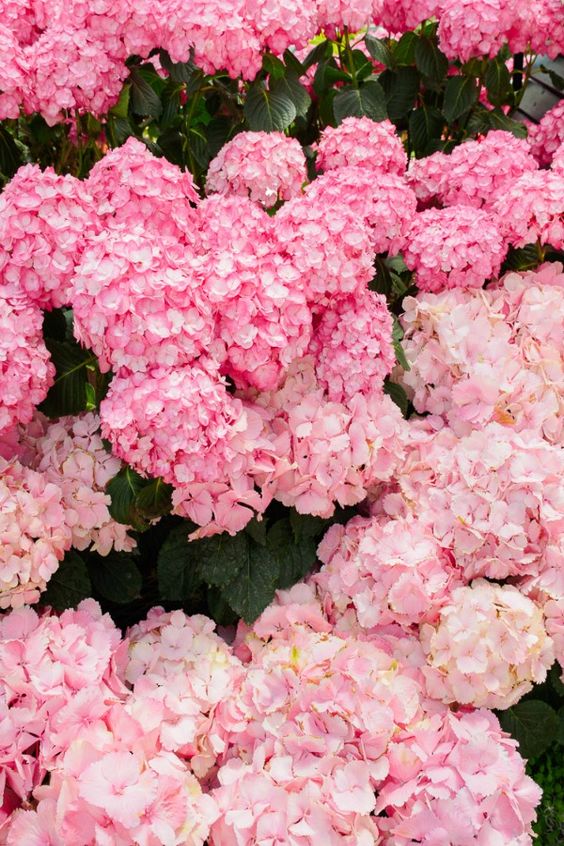 some things I loved this week :
1. Who needs Pokemon Go (um no one don't get me started) when you have Chardonnay Go.
3. Who doesn't love some good workout motivation? With cute workout clothes included! And when it is celebs!
See "What celebs wear to the Gym" to either get you sweating, or online shopping.
4. Speaking of fit celebs, I love me some Julianne Hough and I just stumbled upon her website today. If it's no good, my apologies, I just bookmarked it before bed to check out tomorrow!
5. I'm super, duper sad that Maya & Marty is over and praying that they bring it back next summer.
When they sing "thank you for being my hour long friend at the end" it makes me cry…. seriously. I don't know whats wrong with me but something about the music is so…sweet? no matter what they are saying.
You can find lots of their skits on their YouTube page , and other than the Bread Y'all, I'm all about the Jimminy Glick skits, the Anna Wintour skit, this Wimbledon skit, this Gay Detective skit with Sean Hayes, and I was going to name a bunch more but I just got sucked into watching outtake videos on their Youtube page and I'm laughing too hard.
Hope you all have a great weekend!
We have a fun dinner out tonight and my niece's baptism on Sunday, with lots of pool time and pinot grigio in between.
Don't forget to check out my picks from Nordstroms Anniversary Sale!
I'll have lots more + some home picks coming this weekend!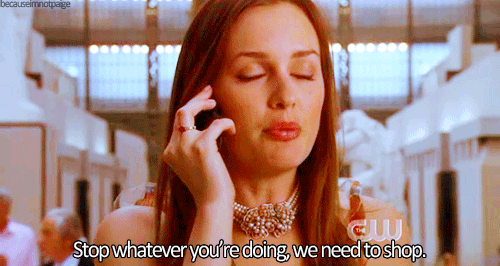 Save
Save
Save
Save
Save
Save
Save
Save
Save
Save