discuss amongst ya-selves……
it was a fairly depressing week in TV considering the holiday weekend meant no new episodes for several shows, but bachelorette and OC and more will be back next week hallelujah!
:: southern charm reunion : part II ::
I, for one, was disappointed with this second half…. I mean, it was still enjoyable, but no new bombshells really occurred.
we ended part I with the alcohol and drug accusations and kathryn walking off the stage, but alas, she cannot (or will not) discuss anything involving court or drug tests. COME ON! Even though I know from my times pulling my hair our watching Teresa Guidice say "I can't discuss that" to every single question that Kathryn won't discuss any current legal things, I was still hoping for more than that!
Highlight of this episode:
Kathryn saying that she made the necklace she is wearing and implying that making and selling such necklaces will be a future endeavor of hers.
I meannnnnn I just can't.
The most disappointing out of all of this is why can't people just learn to shut their mouths and let the person that is crazier than them BE crazier than they are? Landon just HAS to keep harping and talking and being defensive. Landon looks like such a fool in all of this, and not just because of those damn earrings. Just sit on your separate couch and let Kathryn eye roll herself into her own mess without you getting involved in all of it!
The dates on the pregnancy test and Kathryn acting like she wasn't pregnant at that time and then saying Oh, well, I didn't know what I was going to do…. I can't even comment. This girl. Seriously.
I would watch an entire season of this show all over again (and I will) just to see Kathryns facial expressions because they kill me. And now that I've typed that, I'm thinking I should re-watch season 1 and 2 reunions just for that very reason. Hashtag Sunday Funday.
Jennifer comes out and is crying over being blamed for T-Rav and Kathryn's relationship and kathryn's making those faces sitting there. It's like she doesn't know how to turn it off – Kathryn, this one is supposed to be your friend! Quit it with the faces!
Tthen I thought Kathryn was going to flip when Thomas handed crying Jennifer a hankie because she started to jump up from her spot laying back on the sofa with the face contortions again!
editors note : I guess I enjoyed part II more than I thought…. I retract my first statements…..
My-boyfriend-Andy-Cohen asks about all of the food from T-Rav's Dinner Party from Hell. I seriously loved this because I've thought about and written about that food far too many times and theres nothing I love more than someone else saying the crazy thoughts I'm thinking.
Kathryn sits there with her legs widespread and her elbows on her knees like a total dude (and seriously Kathryn stop calling people dude!) so thank goodness she is wearing that hideous thing gone with the wind fabulous get-up because it would be a whole different show if she had a shorter dress on.
My-boyfriend-Andy-Cohen is at his wits end by the end of all of this.
But WAIT what else happened that jekyll island night??
My-boyfriend-andy-cohen is saying "no i don't i don't want to know what happened …."
I laughed so hard when my-boyfriend-andy-cohen is like literally no stop talking and says "I want to murder myself. Seriously I want to murder myself"…. all the hours upon hours of housewives reunions and this pushes him past his point. It's really saying something. Well done Landon and Kathryn.
Ok wait why isn't Landon taking a glass and cheers'ing at the end with everyone?
seriously? just hold the glass if nothing else?
I'm now so paranoid of reunion babies that I'm thinking "Did Thomas knock Landon up? And she's not drinking?"
I need help…. or that drink that Landon won't touch – I'll take it.
well…. as we discussed last week ( I think? ) they were already filming season 4 with Kathryn acting like a lunatic…. so as one season ends, I'll distract myself with other trash and follow the twitter fights online until we finally get another season premiere!
:: RHoNY ::
My big question with Jules and her "coochie-coo" is WHY was she climbing through a window?? But for her it doesn't seem so odd somehow…..
and seriously at this point I WANT to see that picture on her cell phone of her va-hoo-haw
it's like "don't look at the car accident when you drive by!" – but somehow you HAVE to – and then you immediately regret it.
Thank Goodness she has Dorinda to talk to because poor thing is going through a hell of a lot during all this filming and I think none of them are even aware.
The scene with the plastic surgeon this week just killed me – she is hilarious.
Bethenny looks ridiculous with this red hair and jumpsuit for skinny girl.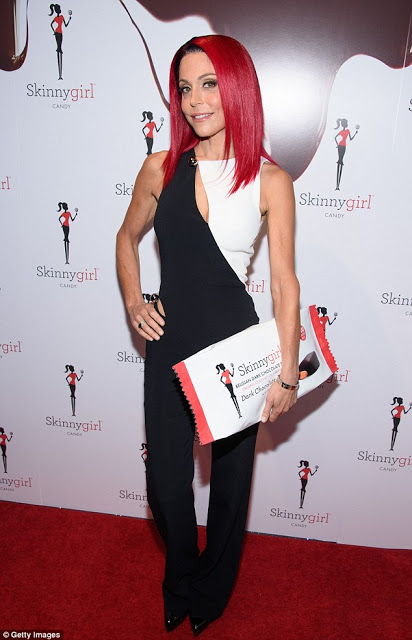 sorry this Coffee Talk involves NADA but next week more entertainment should be on the ol tube.
to everyone in T Swift's squad.
I mean….. I couldn't have been more jealous of their 4th of July weekend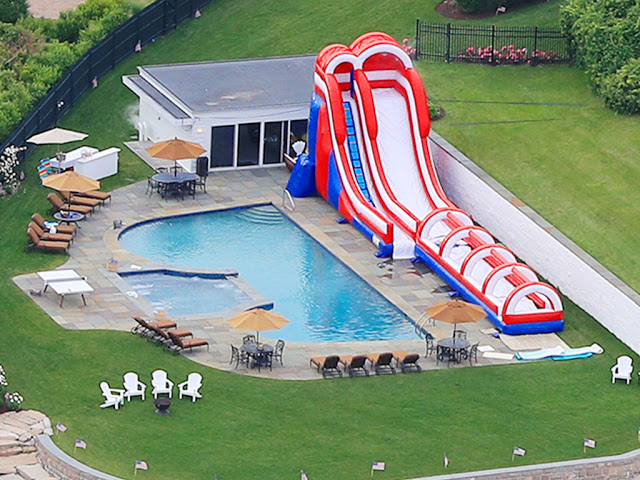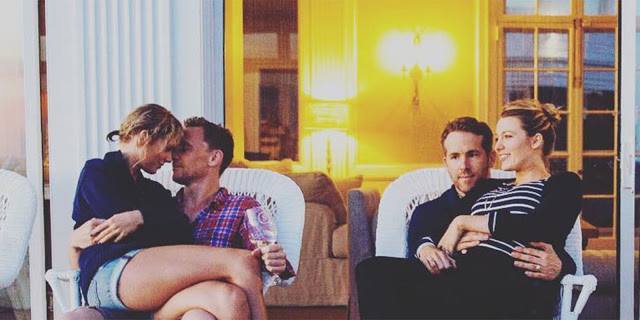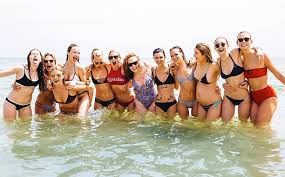 :: jack hole of the week ::
This was the SECOND week of the season with no episode! Come on ABC! You can't do this to us!
You better machete up to us with Bachelor in Paradise big time…….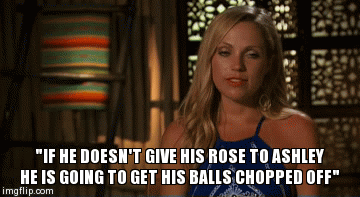 I know Jorge won't let me down.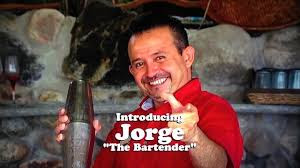 EDITORS NOTE :
as always, ignore my own blatant grammatical errors whilst I make fun of others poor grammar during coffee talk on a weekly basis.
#hypocrite #sorryimnotsorry
I write these posts late at night while simultaneously watching Bravo, taking snapchats of my snoring husband, and making to do lists of everything I was supposed to do and didn't do that day and likely won't do the next day either. or the day after that.
Save
Save
Save
Save
Save
Save
Save
Save