never say "where's a man when ya need him?" when talking about something trivial like taking the garbage cans down or up the driveway…. because you will regret it.
Kip and I are staying with my mom while we are House Hunting
and he is on a business trip for the week.
(PARTY TIME)
whilst having to do his Monday duty of rolling the trash cans up I jokingly commented "wheres a man when ya need him?"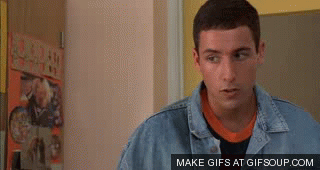 several hours later, I am preparing a lovely pre-bachelorette dinner of spaghetti with Rao's sauce (CRACK) because Kip doesn't like spaghetti (seriously who did I marry) so we are SUPER excited for a full night of TV and spaghetti on the couch.
my moms like "TAYLOR COME LISTEN TO THIS"
I'm like "IM COOKING THE SPAGHETTI WHAT??"
and she's like "I KEEP HEARING A WEIRD NOISE!"
…. we yell from room to room rather than walking over… its fun….
….so I step away from the boiling water and hear a drip. I'm like Oh Lordy that sounds like water. We walk the first floor then walk up the stairs and see a lovely soft line in the ceiling in the foyer with water dripping onto the carpet.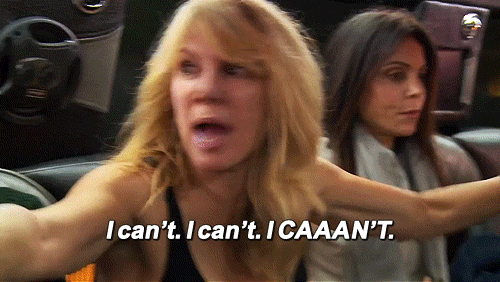 You know when these things happen? When your husband is out of town, and also your sisters husband is out of town for business for the week, and also your moms best friends husband is out of town for business. All 3 of whom could have been available within 5 minutes.
I climbed up in the attic ( I mean….. I'm totally an adult. It was terrifying )and saw that an AC unit was right where it was leaking.
We were told (by a man who damn it where are ya when I need ya?) to turn off the AC because they thought it was that so we did that and ate.
I walk upstairs 20 minutes later and the giant bowl is full of water and the line has spread to another part of the upstairs hallway. I was like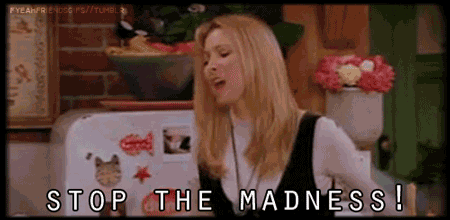 so we call another husband of my moms friend and he runs right over and THANK GOD.
There was like water overflowing in the tray under the AC unit and we had to use rags one at a time to collect water and then ring them out in this huge stock pot, and then empty the stock pot and keep going for a full hour. It was mayhem.
So the ceiling is split and its a mess but the ceiling didn't cave in which it certainly was on its way towards so I call it a SUCCESS!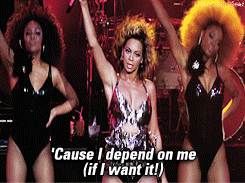 The biggest travesty…… all we got to watch was The Bachelorette!