no social life
an unhealthy relationship with your television like I do
had time to catch a little tube this week
may have noticed that this was practically the busiest TV week of the year thus far.
And then you throw a ceiling leak and a DVR that didn't tape a few things (don't even get me started) so you have to actually watch it on demand with these things called "commercials" (gasp! the horror!) and it was all I could do to survive.
And THEN,
Big Brother premiered with a two hour premiere (only Part I, still more two hours to come tomorrow)
and suddenly I'm laying in bed with more anxiety from those damn competitions (3! already!?) and the multiple twists Julie Chen layed on us on night one than I had waking up from that dream in college where you forgot to drop a class and don't realize it until the day of the Final Exam.
did you follow that last part?
but seriously…. my head is spinning.
I've got lots of my "special short hand notes" ready and waiting for my "editing" (aka semi-read the post maybe once at midnight so the 546 typos and grammatical errors are reduced down to 327) because there is just so much good stuff happening in the TV world right now.
so return tomorrow for a TGIF edition of Coffee Talk…. or should I say, a TGIC!!!
see…. this is why I can't possible do it tonight.
Instead, I leave you with some real housewives parodies because I saw a clip of Amy Schumer's and it got me thinking about Hotwives of Orlando ( amazing) and how I *still* have not watched Hotwives of Las Vegas. if you haven't seen the Hotwives parodies yet, grab yourself a hangover, some Chik-fil-A with 27 dipping sauces because they're so nice they really give you one of every kind and YES you dip a fry in every one, and your comfiest sweatpants to fit all of that Chik-fil-Aand thank me this weekend.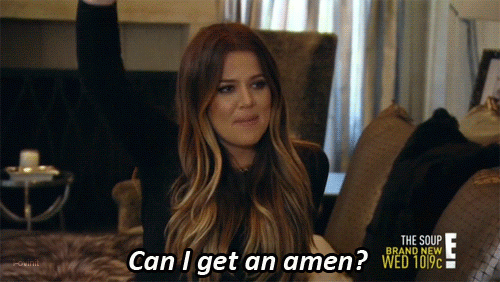 editors note : this must be on a Saturday of course because of Chik-fil-A closed on Sunday, so if you MUST do it on Sunday, I suppose you can pick another place with inferior waffle fries.
warning : the amy schumer one gets a little NSFW with that one word I can't stand being said like 27 times but ya know, all in housewives humor good spirit.
click here for the other clips where my-boyfriend-andy-cohen hosts the reunion