if you're anything like me, in addition to your love of Bravo, you gobble up HGTV and any home show.
I love House Hunters, Fixer Upper, etc….. so naturally I thought I would give Tiny House Hunters a try.
The commercials really sell it : cute young couple saying "We would rather spend our money on experiences and going places, rather than pouring all that money into a house." and I'm thinking
YEAH. ME TOO. WHY AREN'T WE DOING THAT???
and the little houses in the commercial are adorable.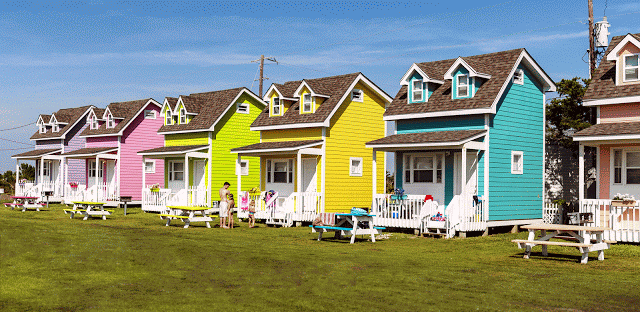 like, LOOK AT THAT. how cute is that!!!
who wouldn't want that?
I'm in!! I'm selling our house, buying a tiny house immediately, and then traveling to Italy right after we move in because we're being smart and using money where it should be used – experiences! And then friends can all move in next-door and it'll be a tiny house block party every night! Woo Hoo!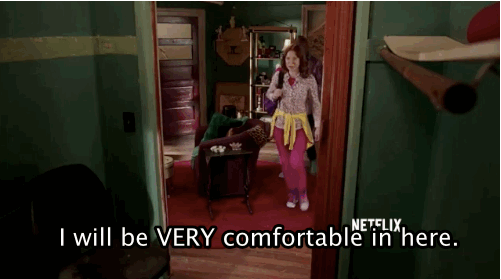 ……. but then I watched the show.
We watched two back to back, and I realized I am Hashtag First World Problems because I was deeeee-scusted.
Here are a few highlights from the episodes I saw :
Lemme set the stage : this couple has two kids and they are buying a not even 1 twin bed space where the kitchen "sink" is a size of a bowl inside the shower (basically IN the shower)
"with the extra money we bought a shower curtain for privacy"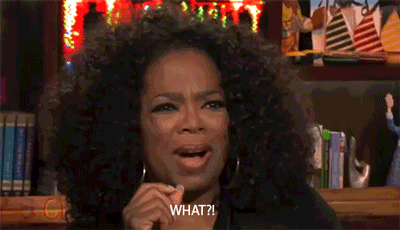 read that sentence again. seriously.
and for that episode they didn't have even have a toilet…. so, really I can't. and really I'm confused.
before all you crazies get all nuts about how more than half the world lives like this, I am saying that these are people CHOOSING to live like this. for the hell of it. choosing to shower in their kitchen sink.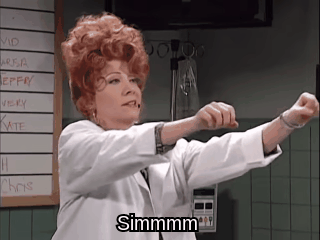 another great one from the second episode is their desire to not have a functioning toilet. it's like, "ugh, people who need indoor plumbing disgust me."
"it's a total plus that they have a compost toilet, I really want compost."
you do your business, and then cover it with wood chips, and literally you can be touching your business covered in wood chip with one hand and the kitchen sink and counter with the other. AND while you're making something in the kitchen you are right next to your business just, like, in there. sitting.
you know what I miss? MTV Cribs. that show was the $HEY*TE.
like YES I WANT TO SEE INSIDE YOUR FRIDGE!!!!!!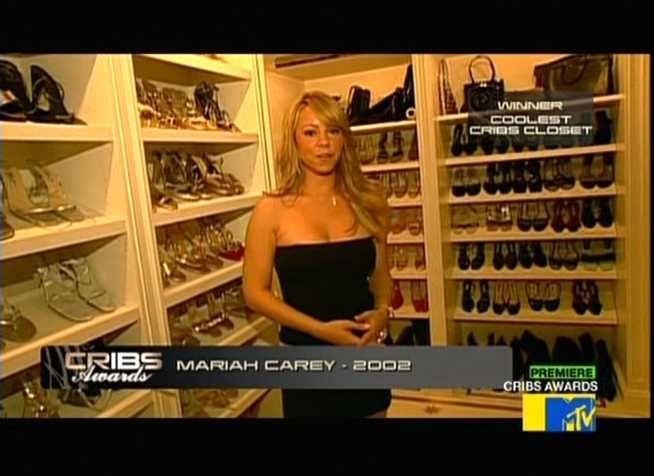 but honestly, there has GOT to be something in between excess and a desire to not bathe normally or go to the restroom normally for the sheer sake of saving money to travel or being green.
but I guess I'm a materialistic wasteful person because I prefer toilet paper and not catching E.Coli in my own home from my toilet seat being my kitchen cutting board
BUT HEY (throws hands passively up in defeat) THAT'S JUST ME.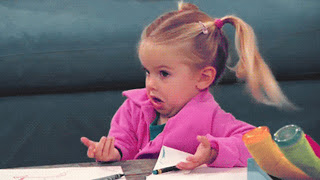 please tell me others have seen this show and thought the same thing.
OR please write mean comments because those are great too.
but really, my main thing during EVERY episode of House Hunters is me screaming this at the television: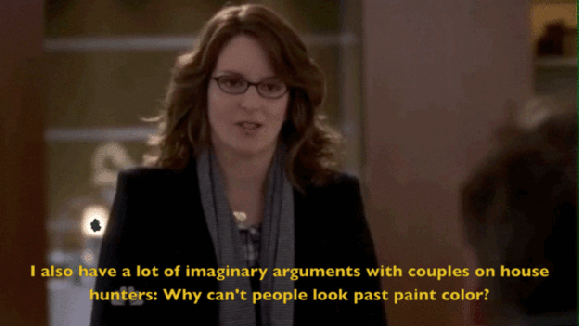 aren't you glad I'm back to daily posting 🙂 sorry not sorry.