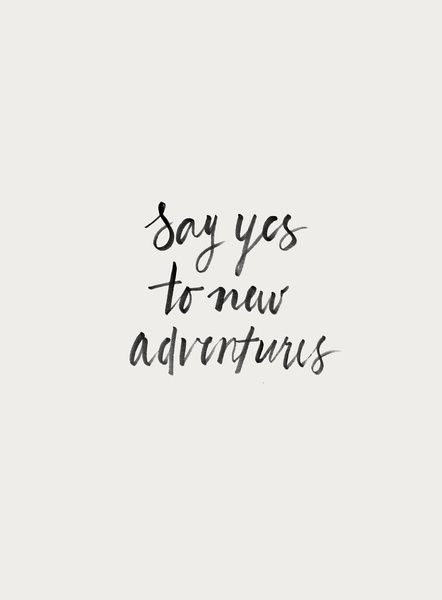 I hope you all had a great weekend!
I'm finally sharing the news I've been keeping from you for several weeks.
With us fixing up our condo the last couple months you may have already suspected, but Kip and I have sold our place and are moving.

The bigger change is that we are leaving Chicago and moving back down to my hometown of Atlanta!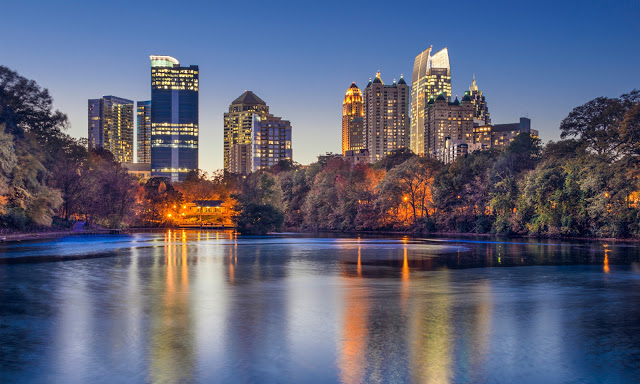 There are a lot of emotions all over the place right now. We've discussed moving South for about two years, and it's just been a matter of when. We love Chicago and love our lives here – but realistically we don't want it forever. And the months and months on end of freezing cold really start to take its toll. Especially when you aren't as young and fun (aka as much of booze hounds as we use to be – I know – imagine how much we used to drink if I'm saying we are pretty lame during the winter months now :D) We knew it was likely going to be a "leaving earlier than we want" or "stuck here longer than we want" situation. Kip has been wanting a job change, and finding something new in Chicago was likely going to keep us here for several more years, which was longer than we had planned for. So you guessed it – a new job in Atlanta came our way which was amazing – and that was the push we needed to get ourselves moving.
I'm so excited to be going back home, but in all honestly, at the moment it's very overwhelming.
literally the only thing that can even come close to explaining it is this: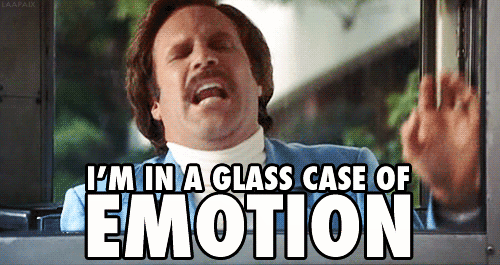 Throughout the last few weeks, I've realized I am amazing at denial 🙂
It is my coping mechanism.
Because there has been SO much going on and so much to do to get our renovation finished and our place perfect and on the market I am kind of just not really realizing what is going on. I've just been going through the motions and checking things off the to-do list.
I literally was getting boxes from my boss's place yesterday because they just moved and I commented on something with work when I will no longer be here. Like, I'm getting moving boxes and forgetting I won't be at work anymore. I'd say it's been 95% of the time I am fine and busy and focused on things, but then in the middle of a conversation with a friend over the phone about the move I will start sobbing hysterically.
Or as I type this, I cry.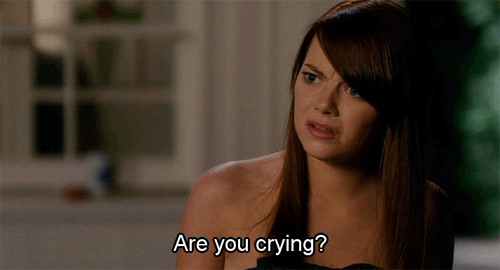 You know – totally normal – I am like pure zen and emotionally stable right now. Clearly.
This will be my last week at work so it's really putting it all into perspective for me – I am really sad to be leaving my job and the people, because I don't think I will ever find anything like it. I'm so lucky to go to an office everyday and love it – but now it will be Kip's turn to get to experience that and I will find a new place to hopefully love.
Also, I know Kip is leaving his family and hometown whereas I am going to mine, so I have an added level of stress wanting to make things good for him and have him be happy and settled and comfortable.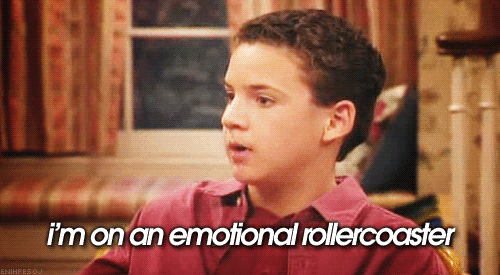 In a way, I feel like leaving Chicago is like a break-up.
We know this is the right thing to do, and we know it is what we want, but it doesn't necessarily make it any easier.
It's like the boyfriend you love so much, but you know at the end of the day you aren't going to marry him, so at some point you have to cut the cord.
I could clearly ramble on and on but I'll stop myself.
Typing all of this out is making it very real and making my denial very difficult 🙂
We are super lucky that our place sold immediately when we put it on the market, and we will be in Atlanta in about two weeks.
I know most of this post sounds like I'm not very excited, but I am 🙂
I just have a really really really hard time with change – even change that I want – and preparing to leave the life I built for 8 years here (plus the 4 at Miami of Ohio, since that is how I ended up in Chicago to begin with) makes me sad.
I keep reminding myself that one of my best girlfriends left Chicago over a year ago and I still see her and am just as close to her – and the same thing with one of Kip's best guy friends.
It's not the location that maintains the friendship – and I have plenty of friends I haven't lived in the same city as for the last 8 years and we are just as close.
I'll show the final pictures from our amazing renovation tomorrow – I was already so madly in love with our place, and of course it made me love it even more.
So, none of this came out as eloquently as I had hoped 🙂
I know Coffee Talk doesn't show it, but occasionally I can write well and this was one of those times I was hoping to verbalize my thoughts a bit better.
I think my emotions are keeping me from writing this the way I want it but whatever – I have other things to worry about, like packing up a 3 story condo.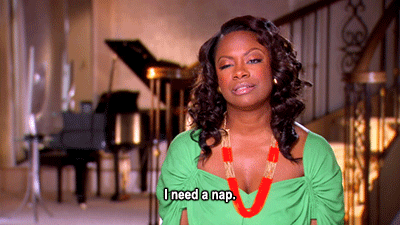 I'm excited for us to take on this new chapter in our lives !
It's crazy that after talking about it for so long we are actually doing it – and that the time is finally here.
it's crazy that we are adults and making life decisions like this – when the heck did this happen?
editors note : if you live in atlanta, and are PNF material (potential new friend), please know I am totally joking and not emotionally unstable at all. well….. shit who am I kidding…. not making any promises 🙂
and now, to end, some cheesy motivational quotes to give me the monday motivation I need to get through this week.