I've noticed that many pieces sitting in my online shopping carts are filled with bright colors and prints!
when warmer temperatures finally begin to arrive, I find myself drawn more and more to the cute summery prints of Lilly Pulitzer.
some pieces I'm loving lately below!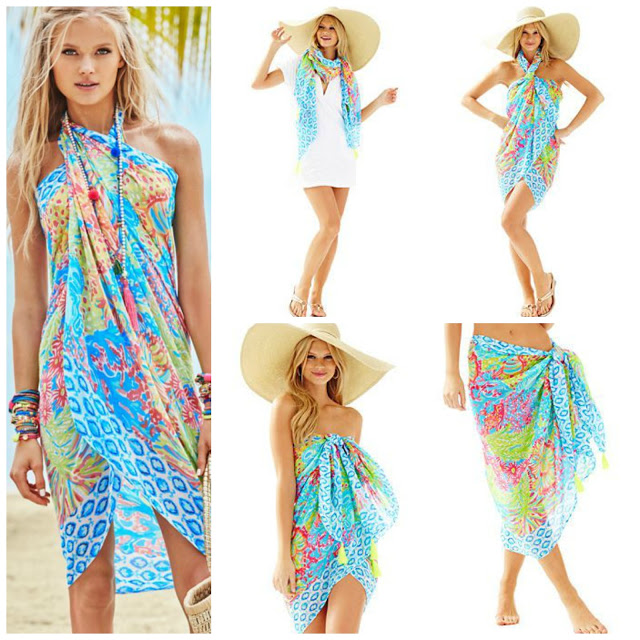 sooooooo in love with this!!
and you can divide the price by 5 since you can wear it so many ways 🙂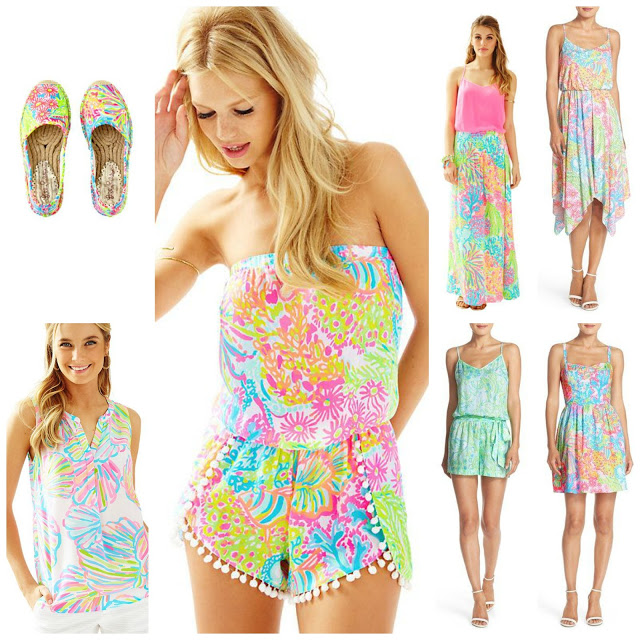 Happy Sunday Shopping, Ladies!