ya know who's just the worst??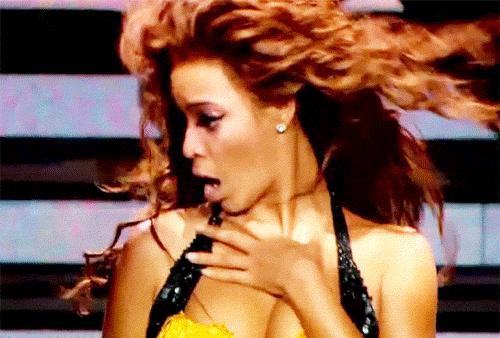 I just keep leaving you hanging with my lack of incredible sarcasm and ability to make you feel better about your own lives by explaining the mundane details of my own.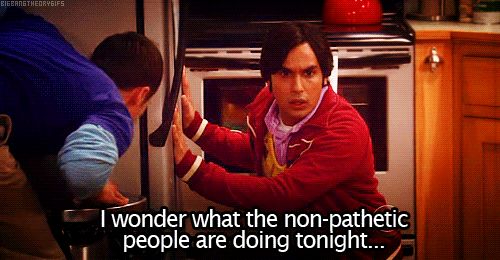 I promise that I'll get my $#*! together in the coming days, but lots going on that I plan to share next week. Sooo. Trust me on this one. I'll be back stronger than ever. Even it takes 97 glasses of Pinot Grigio to convince myself, and you, of it.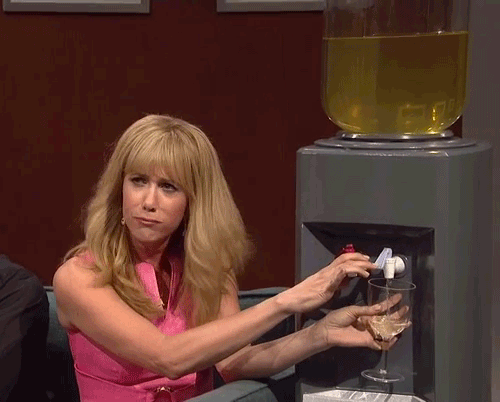 so just the smallest coffee talk pic since I'm discussing like one thing.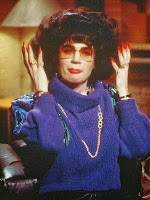 so don't discuss amongst ya-selves
I've only seen RHoDallas this week.
Haven't seen any WWHL, RHoNY, BH Reunion Part II, Shahs, Southern Charm, the NEW Below Deck (Oh EM Gee I'm so excited) or even my favorite middle-aged-lady-in-my-heart DWTS!
can you feel my anxiety coming through the computer screen?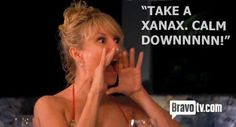 So here are my quick comments on RHoDallas.
I really only need to comment on the beginning and the end…. because the stuff in the middle was just meh.
Once again we realize that the drinking game of the night is 100% CHARITY. And I need to start saving this show for non-school-nights because woooo-wee I'd be lit and sleep like a baby.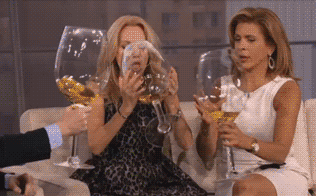 LeeAnne leads us off with a charity (DRINK!) planning meeting at her "friend" Heidi's house.
Quote: "Heidi is someone you want to be friends with. Her wardrobe is insane, she has a massive art collection, and her house is like freaking Taj Mahal."
Oh yes. The qualities everyone should look for in a friend. Expensive clothes, expensive (ugly might I add) things, expensive house.
LeeAnne I just CAN'T with you.
and then to follow up this shallow tid bit :
When discussing the latest upcoming charity event (DRINK!) which is for women with HIV, she explains that the women can relate to her because "She's been there". Because you know, "she grew up poor."
There are so many things wrong with you saying you've been there about women with HIV and perhaps the largest would be you saying you've been there because you were poor.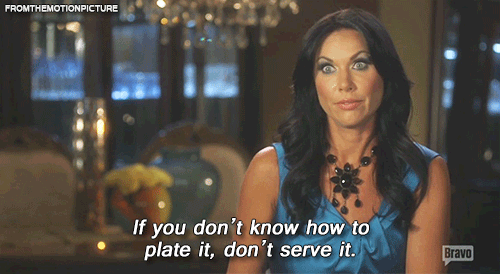 and then she throws in these awesome dime piece statements like "they aren't looking for a hand down they want a hand up."
and then she says Charity like 7 more times (CHUG THAT JESUS JUICE!)
and the previews for next week when LeeAnne and whats her name? pretty skinny LA one married to Brett Michaels?
when LeeAnne and that one are screaming at each other and the poor little valet man is just RIGHT THERE. like, RIGHT THERE two inches from them.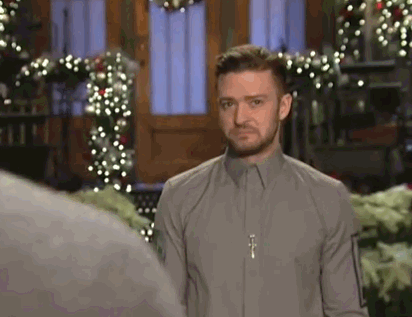 um and THANK YOU to genius reader Lauren who informed me of what was right in front of my face.
Stephanie's legit doppleganger is Whitney from Chris Soules (Prince Farming) season of the Bachelor.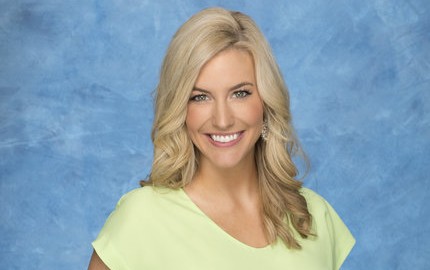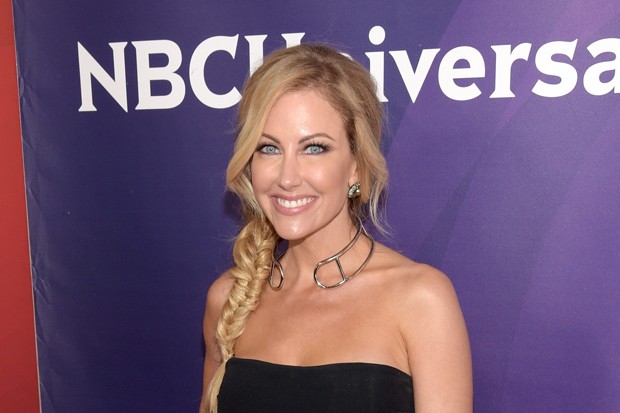 and the irony, Stephanie is from a town in Oklahoma that is the doppleganger to Chris Soules hometown in Iowa.
I wonder what Chris Soules is up to these days….. oh wait. No I don't. Couldn't care less.
ANNNNDDDD I cannot wait for this scene