as if you didn't know, The Bachelorette starts tonight!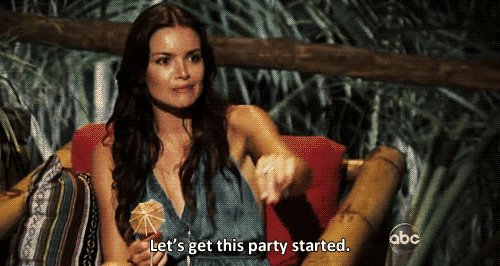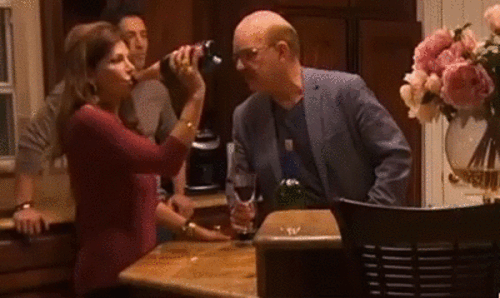 although it is always better when its a guy and 25 crazy girls, but who cares, Mondays are great again !!
this year I am doing something new and am doing a Bachelorette Bracket.
somehow I've gone from never doing this to doing TWO
so I just spent an hour going through all their profiles on ABC
One of them I had to pick everyone today, before seeing the episode.
Luckily the other one I can wait until tonights first episode, get a feel for the douchery and cockiness, and then pick from there.
ALSO, I really wish they'd bring back a new season of Burning Love.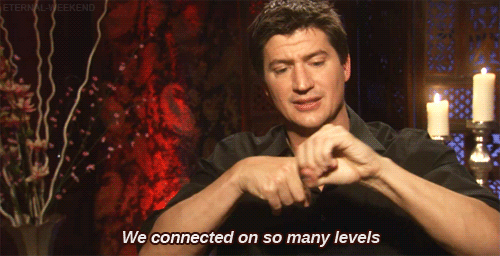 but I guess season II of the Lifetime one UnREAL will do……
AND ALSO AGAIN, before the Bachelorette is the first part of the DWTS finale, so to all my mom friends out there GET EXCITED I CANNOT WAIT.
I was so sad when the Boys II Men boy Wanya got sent home last week.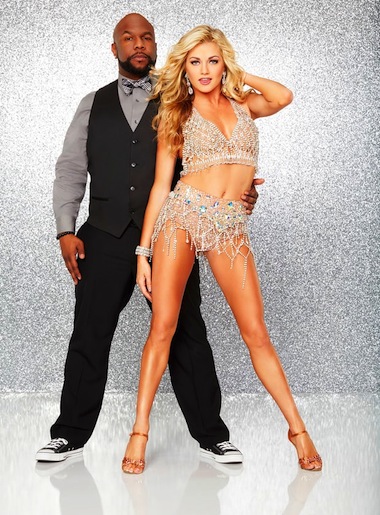 also because his partner Lindsay's legs are INSANE and I could watch her dance all night.
the billboard awards were ALL over the place last night.
Brit Brit really did a great job getting her bod back…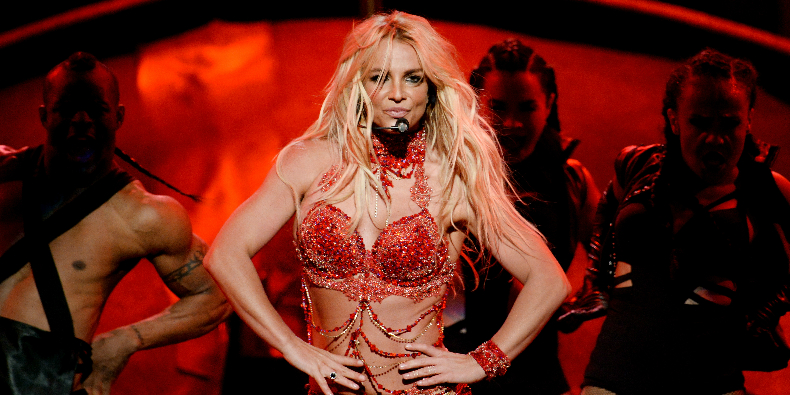 but I just don't understand how someone that was SUCH an amazing dancer can't dance for sheyite now.
But her performance was 10x better than Madonna's so touched Brit.
seriously why was Madonna chosen for the Prince tribute and who let her perform it because it was AWFUL.
I was at Home Depot bright and early this morning – 8 AM – expecting to be the only one there and the place was PACKED.
I was the only girl in there, and the only one snap chatting this cute puppy I met in the aisles (SO CUTE), but I was blown away. It must be like free coffee and donuts for contractors and construction workers or something on Monday mornings…..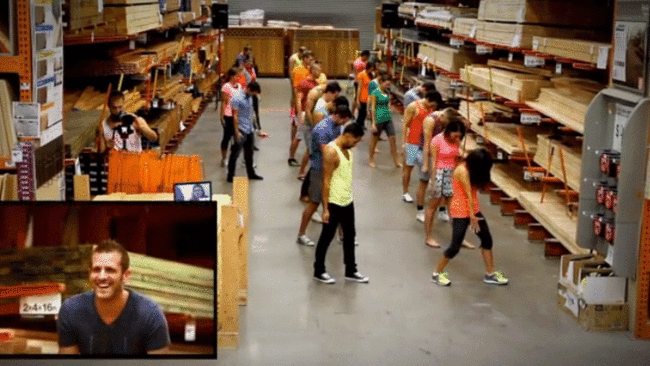 I kept waiting for a flash mob or something exciting to happen, but no…. nothing.
I hope no one that reads this saw me out this weekend because I may or may not have been making an ass of myself on the dance floor on Saturday night.
I just really needed to leave my mark on Chicago before I go.
aka who cares I'll never see you people again so I'm going out with a bang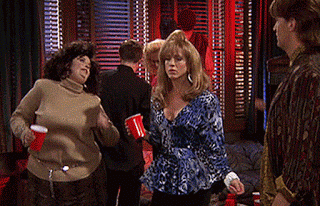 theres seriously so much on TV tonight I am GIDDY with excitement.
DWTS…..Bachelorette……Southern Charm……RHoDallas
I'll be going to sleep at like 2 AM 🙂
I feel like I sound sad, but hey, it could be worse.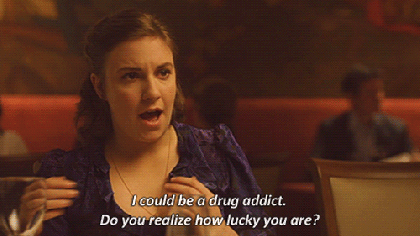 who doesn't need illegal substances to feel high!??!
…. okay maybe I shouldn't have taken a break from my packing to write this….. I need to hold back and push the delete key sometimes……..