:: TUESDAY THINGS ::
the first trailer for The Bachelorette with JoJo is OUT.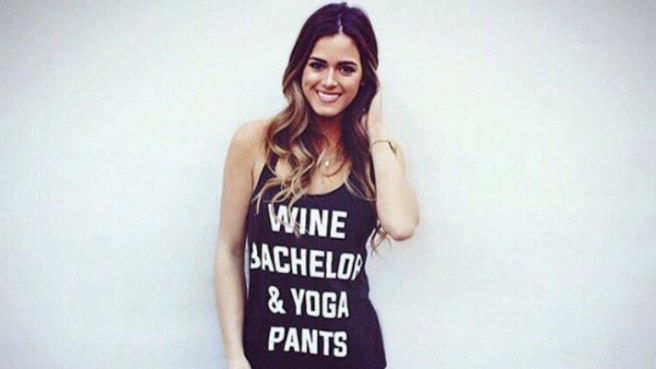 I viewed it while I should have been watching the Blackhawks game or out at the bar watching it with all of my friends and husband, but instead I was sitting happily alone on the couch in my robe watching Dancing With The Stars.
Hashtag I'm not even mad.
this beyonce/rachel roy stuff is INSANE.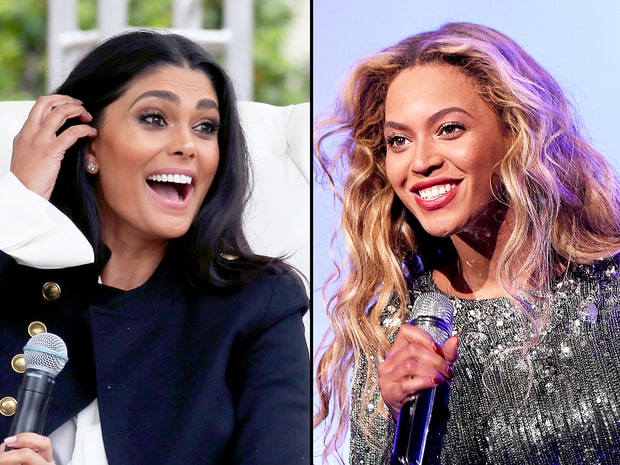 there's a great timeline explaining all the silly nonsense HERE
and people are morons for thinking rachel ray was the person involved in all of this.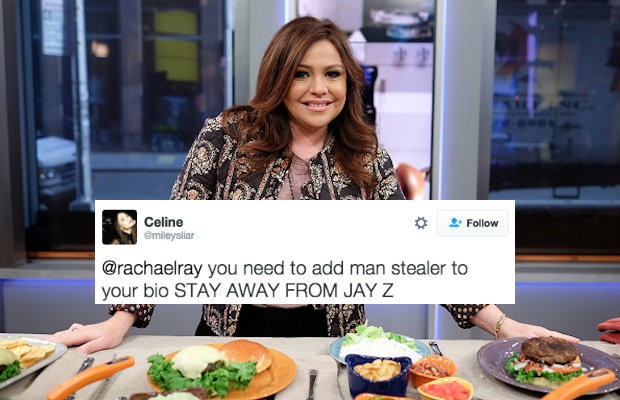 some serious striped tee love, for 25% off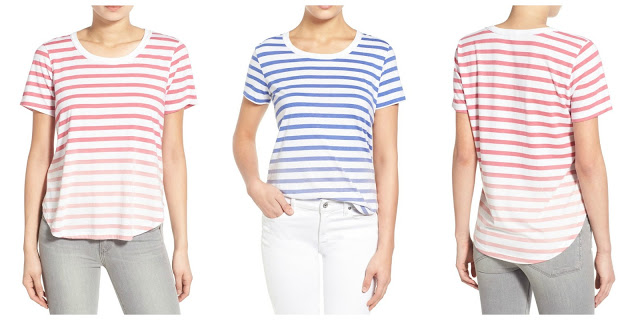 some of you asked about my outfit from my instagram.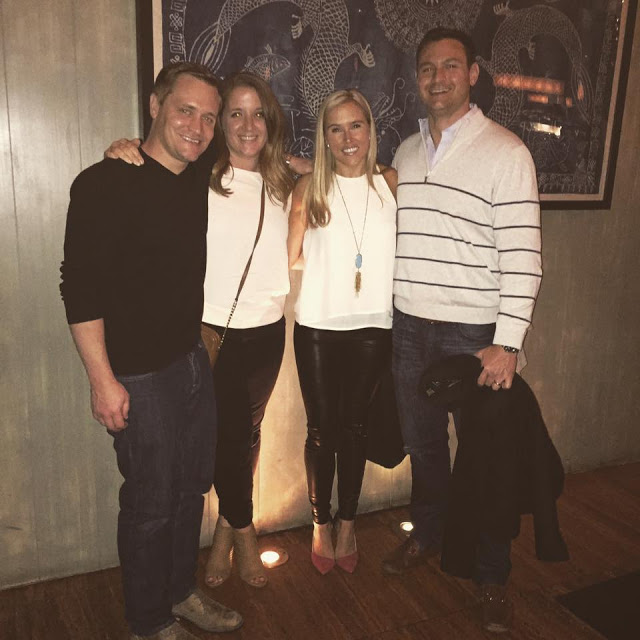 for dinner Friday night at Sunday, I broke out my leather leggings that I love.
I promise that if leather leggings could be subtle, these are. They are one of my favorite fall and winter (and spring in Chicago of course) pieces.
PLUS they have no zipper so they are comfy comfy comfy.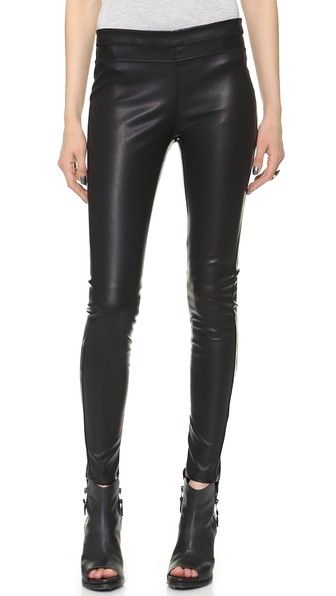 I just wrote this whole post thinking "ugh I have nothing to post about today"
and realized I could have simply posted that today is my thirtieth 2nd Annual 29th Birthday.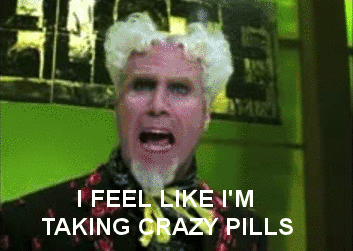 And clearly aging is not boding well for me already. My brain is MUSH PEOPLE.
So its probably for the best that I didn't do "things my twenties taught me" or something as a post….. but wait I really should do that because I have A LOT of BS I could really help "educate" people with.
…. and my rambling just continues with age…..
I wonder if I'll get any love filled text message and calls today from my nearest and dearest.