lusts for the week……
it's staying light out later, warmer weather is arriving, and the official start of spring is this Sunday.
and I am so ready for dresses and tank tops and all that comes with it!!
even if i'll still be alternating it with wearing coats in chicago for who knows how long
might as well start with some blue and white – you know it's my favorite.
I want all four of these ASAP.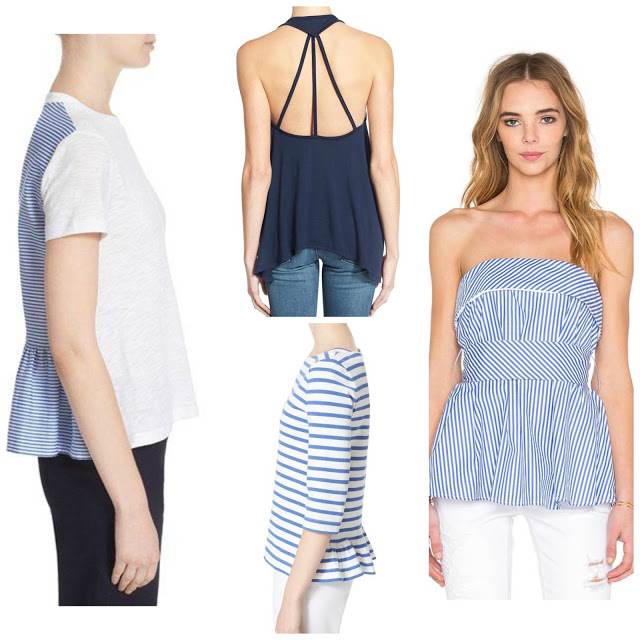 and a combination of stripes AND pom poms for the win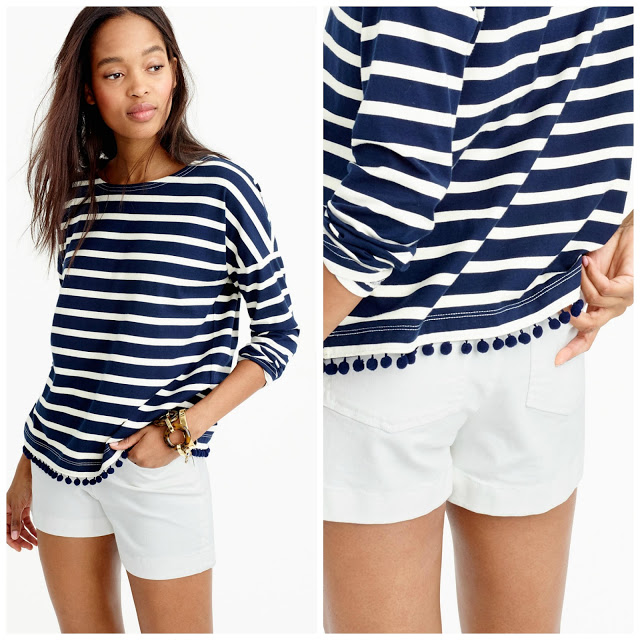 with easter right around the corner, these would all be perfect little options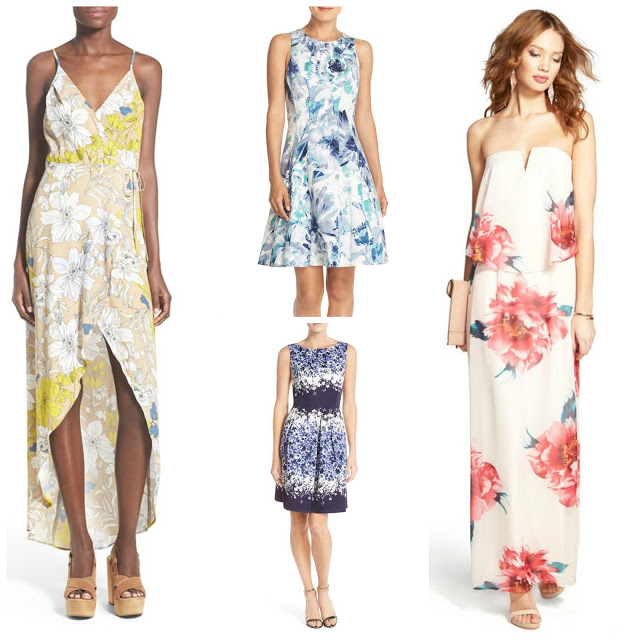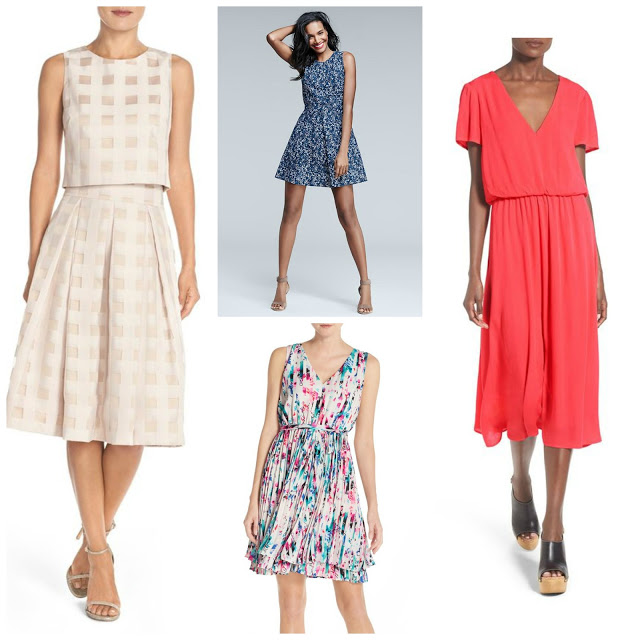 you can never go wrong with a short sleeve shift dress. loving all of these.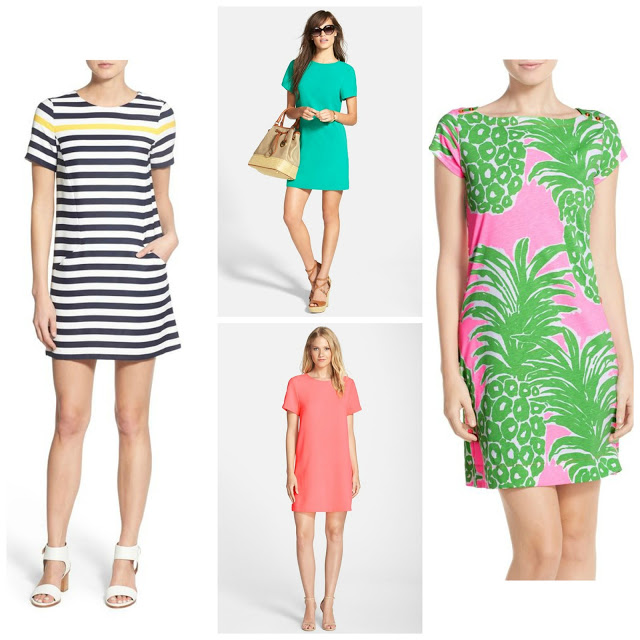 and I know there is lots of time before white rompers can be pulled out of my closet, but still….