to be read in ross from friends "hi" voice because that's how I'm currently feeling.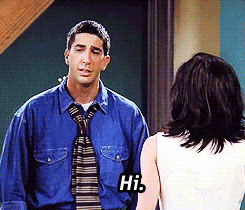 I wasn't planning on taking the week off, but every night this week after dinner we have had to run errands for our home projects.
currently, picking out bathroom tile.
which you'd think would be like "wam-bam-thank-ya-mam".
not us. a full night of picking stuff out led to the tile guy saying half of it wouldnt work for certain things, so back we went.
anyyyyways….. this is a big project with a bedroom and bathroom addition (ya know, the one I'm not talking about, so we'll talk about it later and I'll stop talking now).
but no, its been fun and not stressful….. just want my nights back!
I'm hoping tomorrow night will not involve trips to hardware stores or tile stores or home depot or anything of the sort and that I will have some extremely witty and sarcastic commentary ready for you, but if things go the way they have been, I'm just going to have to chalk this week up as a loss and consider it spring break.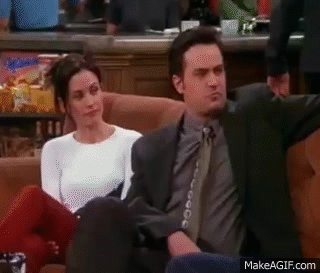 except with like, work, and endless errands.
and none of the good stuff like the booze and beach and sunshine and tans.
sooooo, let's chat tomorrow.
and if I'm not here, it's because I'm either questioning home reno life choices or I'm doing this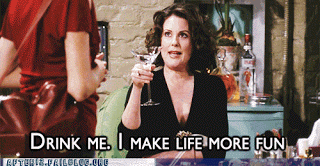 however, the heels I am questioning because I can visualize myself ruining the "hot sexy heels look" by being that girl that is dying on the dance floor looking far from sexy trying to still stand in them.