today I have some valentine's day inspired picks!
the best part about all the pink and red options this time of year is that if ya ask me,
these colors always look SO GOOD on everyone with every skin tone and hair color.
and a couple other picks for the week :
I love this white tank, both front and back. perfect go-to staple.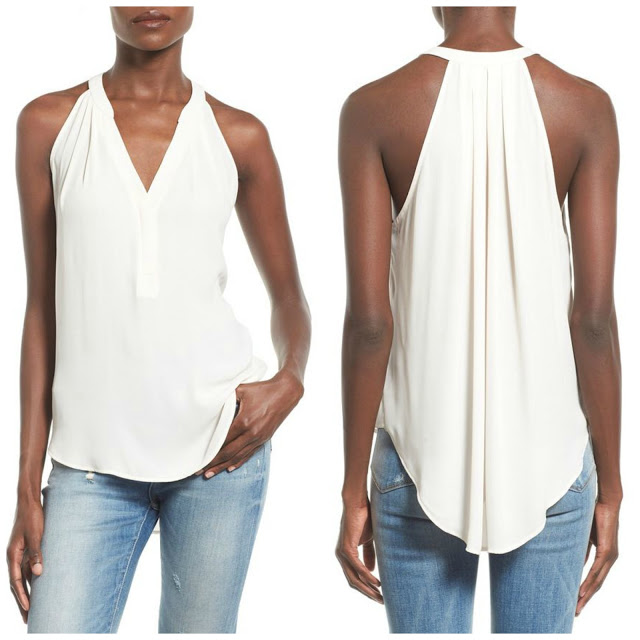 old navy has a great knock off of one of my favorite j crew striped tops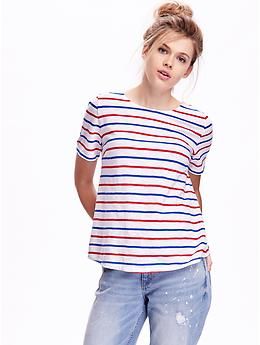 I also love this tank from Old Navy.
it reminds me of a print a much more expensive designer like tibi would use. and it has a peplum to boot!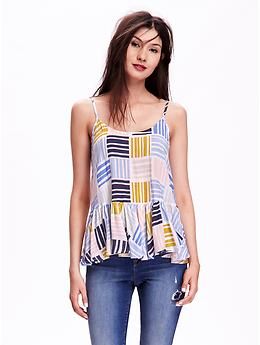 and I know I've talked about this like nine times, so now I'll stop, but I seriously am so happy I snagged these sweatshirts because I wore them all weekend.
grey for super bowl and navy for RH outing.