random thoughts for Tuesday……..
this quote describes me perfectly.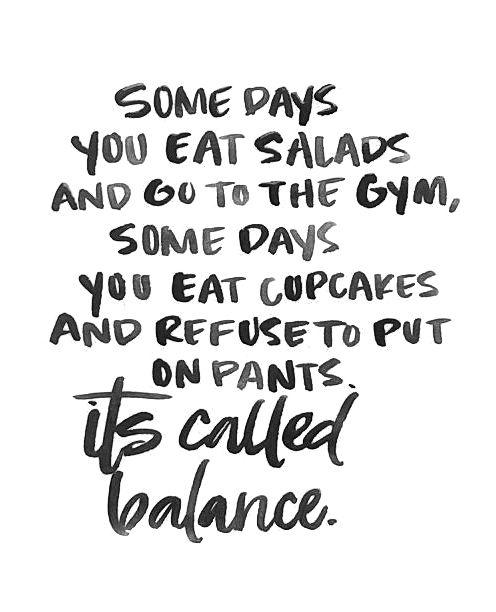 image via my pinterest board
the salad + gym earns you the right for a no pants cupcake party.
see this weeks crack of the week cupcake recipe below this post!
:: restaurant review : STK versus RPM Steak ::
two of my girlfriends and I meet up for dinner once a month and we always try to go somewhere new that we have all never been before.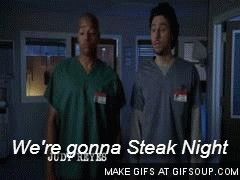 before the holidays we went to STK that had just opened here in Chicago.
although we had to wait a full 45 minutes for our reservation on a Thursday (and it seems this is still the norm based on friends experiences) the wait was completely worth it. The atmosphere is wonderful, the music was amazing (live DJ), the service was great, and most importantly the food was BOMB. Everything we ate was so, so delicious.
So, for restaurant week we went to RPM Steak and all three of us decided we won't feel the need to go again. We all liked RPM Italian much better, and every single thing we ate at STK was better than RPM. And STK was cheaper! We had twice the amount of drinks, and more sides at STK, and our bill was the same or less than RPM. The meal was still good – it's not that it was bad, it was yummy but there are many other steak places that were far far superior and better priced. So, for you Chicago gals, just thought I would share. If you're anything like me, your list of restaurants you want to go to in Chicago is literally never-ending…. it's one of the best things about living here…. so don't waste it on RPM Steak 🙂
:: vegas girls weekend for J lo and Celine ::
this was discussed at said steak dinner and IT NEEDS TO HAPPEN.
I mean. I love Vegas as is, but if I could see my favorite lady J LO and then add an extra side of Celine or something on top, how amazing would that be?
it's been 10 months since my last trip to Vegas and the itch is real……
I need some hours at the craps table and some 5 am nights and some serious people watching and some seriously short sparkle ensemble and some serious hangover where I am so happy to leave.
OK I'm really ready…… anyone want to go?
:: restoration hardware ::
I finally made it to the restoration hardware on Friday for lunch.
if you aren't familiar, take a gander – it is insanely gorgeous.
the building was even more beautiful in person, and OH MY GOODNESS the cheeseburger was one of the best. seriously. it was delicious. and the fries come in a mint julep and everything.
the story is just amazing, and all of it looking into the center atrium of the restaurant is so beautiful. I can't wait to go back when its warm because the rooftop floor looks just as amazing.
:: grease live ::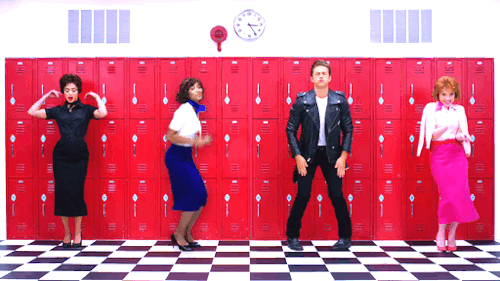 I don't know why I didn't watch this live but I'm so glad I finally saw it — it was SO good and I couldn't believe they were able to do all of that live – such talented people overall.
:: the people v OJ simpson ::
oh I am IN IT. it's such a crazy thing learning all about this because I was too little when it was happening in real life. I remember getting taken out of class and all of us went to the library for the reading of the verdict so that all the adults could watch it and I had no idea what was going on.
it seems that the adults from that time have no interest because they "lived it" and can't do it again. I just can't believe how much I never knew about all of it.
:: rocksbox ::
I ended up buying the Kendra Scott earrings from my last rocksbox set because I loved them so much.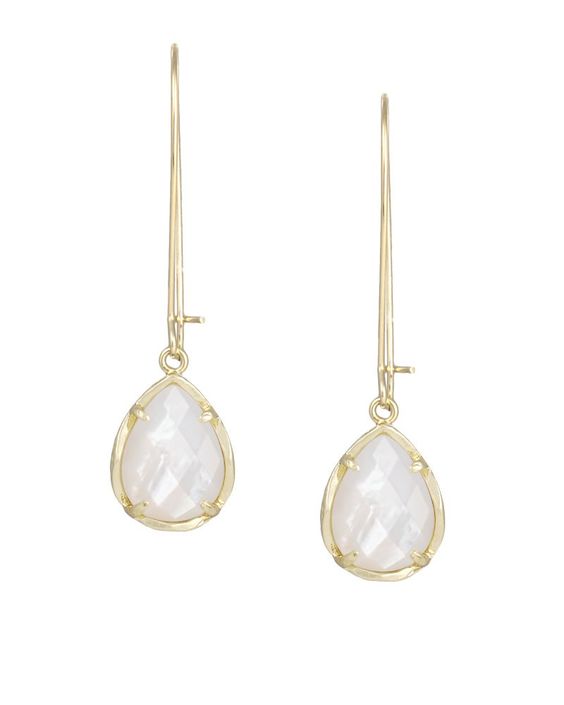 :: dee earrings ::
available in 15+ stones on kendra scotts website
I'm excited to see what's in my next set arriving any day!
use code tayloroshayxoxo for your first month free!


:: SUPER BOWL GRUB ::
for the Super Bowl I made Buffalo Chicken Dip and some delicious cupcakes that I will be posting immediately following this post for crack of the week!
The Buffalo Chicken Dip is the Frank's Red Hot recipe, and I love it because you can use no blue cheese ( I use ranch ) and it's a super simple taste instead of 9,000 things coming at ya.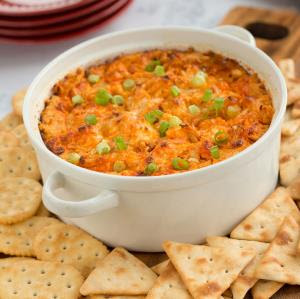 I make the chicken in the slow cooker and shred it and prepare it the night before for a make-ahead-dish.


and if you're a chocolate lover, these cupcakes will be for you!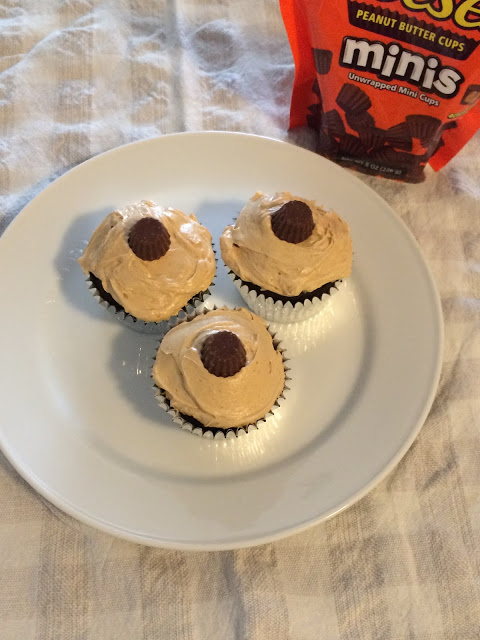 chocolate cupcakes with peanut butter frosting,
posting next for today's crack of the week!