hope you all had a great weekend!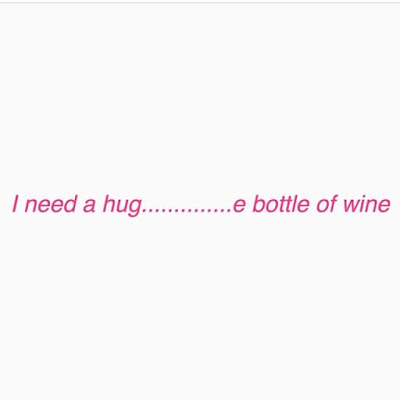 some random things for the day :
:: ROCKSBOX ::
my current set of jewelry from Rocksbox is my favorite yet.
I've been wearing the necklace and earrings constantly. When we were in the Caymans I wore the earrings out almost every night we were there so I think I am going to purchase them to keep! I love Kendra Scott jewelry so much so I was so happy to have another box with her pieces.
necklace perry street gwyneth necklace in white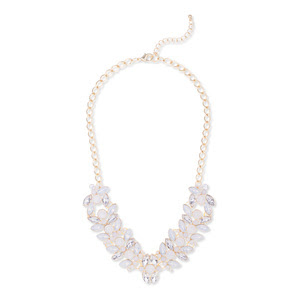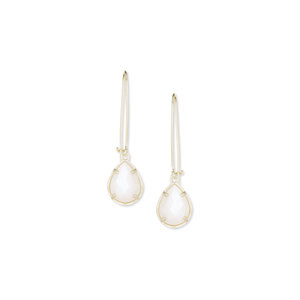 and you can use code

tayloroshayxoxo

for one month free
:: beachwaver curling wand ::
shortly after the Victoria's Secret fashion show in December, one of the zillion e-mails I somehow am signed up for had the curling wand they used, the Beachwaver, on sale for something crazy like 65% off.
It looked easy to use, I loved the clip and the automatic rotations, so I thought I would give it a try.
I am OBSESSED. I can do my whole head in less than 5 minutes and the waves are so much better in size and more natural looking than with my other wand.
I can't recommend it enough!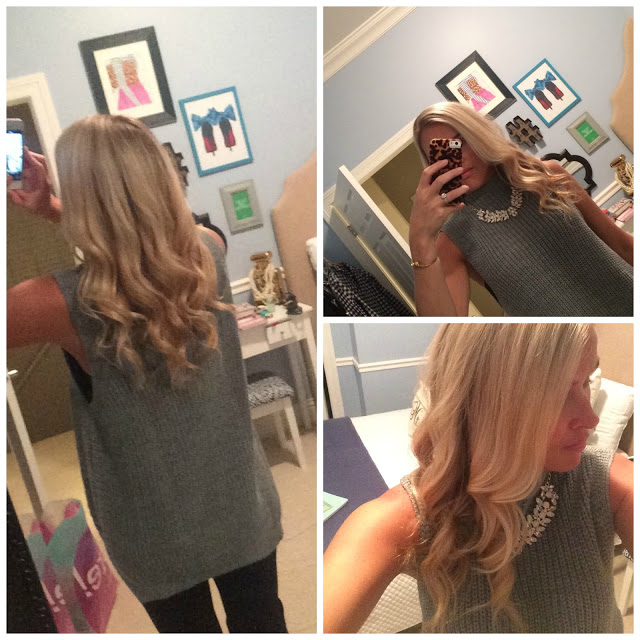 I veered way far off of my health eating this weekend.
ugh. I was doing so well!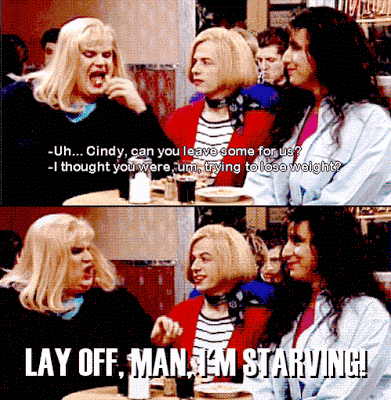 so now that its monday I'm back on the bandwagon and will be stepping it up a notch again.
this 10 minute barre abs is my new favorite ab workout!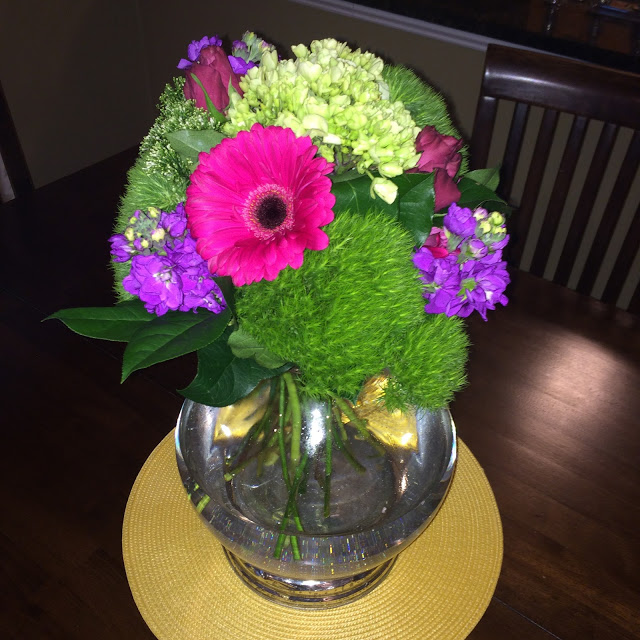 these were a bright spot to the weekend, and a nice distraction from the 0 degree temps outside
.
:: pink salt water ::
I saw this Pink Salt
drink
and I am so confused as to how drinking salt is good for you and very curious as to what this tastes like……