this weeks crack of the week is on the healthier side, but just as delicious.
you know when the temperatures dip down really low….
and its freezing outside and you have your gloves hat puffy coat scarf ALL of it on to get out the door. …
what do you crave when you walk in the door from work ?
a warm cup of soup or chili
….. no? not what you crave? sorry.
for some reason this weekend all I wanted was this salad that I saw on pinterest and I just had to have it!! so while this definitely is something more fitting for summertime, it was great even in the freezing winter temps!
I even took a picture and put WORDS ON IT. natch.
this recipe is delicious and light -the dressing is SO GOOD and would be great over any salad – and the Trader Joe's package of Broccoli Slaw makes it an easy meal to throw together!
Summer Cabbage Slaw Salad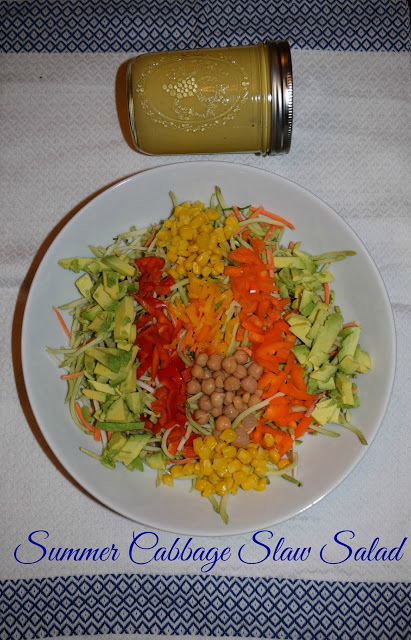 Honey Cilantro Hot Sauce Dressing:
2 tablespoons whole milk greek yogurt
2 teaspoons hot sauce (or more if you like spicy things)
Juice from 1 ripe lime (1 large or 2 small)
Makes 2 large servings or 4 side servings
4 cups cabbage slaw (TJ's has a perched bag) or 1 head green cabbage finely chopped
1 bell pepper, any color, chopped
1 ear organic corn, kernels sliced off the cob
1 can chickpeas, rinsed and drained
1 organic chicken breast OR 6 thin cut chicken tenders OR 1 medium piece wild fish OR 8 wild prawns to grill
a few cilantro leaves to garnish
Make dressing first by combining all ingredients in a blender. Set aside.
Grill chicken, fish or shrimp of your choice on the stovetop or BBQ over high heat, flipping only when you get a good sear on the first side. Slice or keep whole to serve.
Add cabbage, chickpeas, corn, peppers and avocado to a large bowl. Toss salad with dressing. Add grilled chicken, fish or shrimp over the top and sprinkle with extra cilantro to garnish.
and totally unrelated, but I literally can't read this without hearing the phone calls and their voices in my head and laughing (I'm sorry this is funny),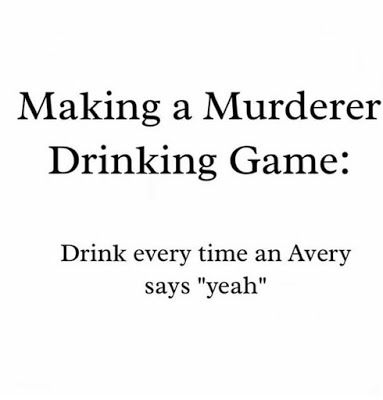 Four things that had to happen to start every conversation :
Brendan's Mom : "Hello?"
Brendan : 'Hello?"
Brendan's Mom : "Yeah?"
Brendan : "Yeah?"


EVERY. TIME.