discuss amongst ya-selves……
sooooooo it's currently 11:55 PM and I am just starting this weeks Coffee Talk due to a work thingy, and then trying on and throwing across the room everything I own in an attempt to pack for my girls weekend this weekend. (more from packing than the late work stuff… you know how it is)
I am flying to visit my best friend from home who got transferred to Philly with her husband….
…. so I'll land and spend the night there and then we are promptly going to NYC for the weekend to get her out of Philly 🙂
no offense Philly. it was her idea not mine. and a great one. just kidding not really.
BUT I DIGRESS……
a brief coffee talk so that I don't sleep through my alarm in the AM.
:: WWHL ::
First, some things from last week that I did not share because there too much TV in my brain to recall the super important world news we need to discuss when Thursdays roll around!
When Khloe Kardashian was on WWHL last week, my-boyfriend-andy-cohen said her name ALL NIGHT as "kloh-ayyy"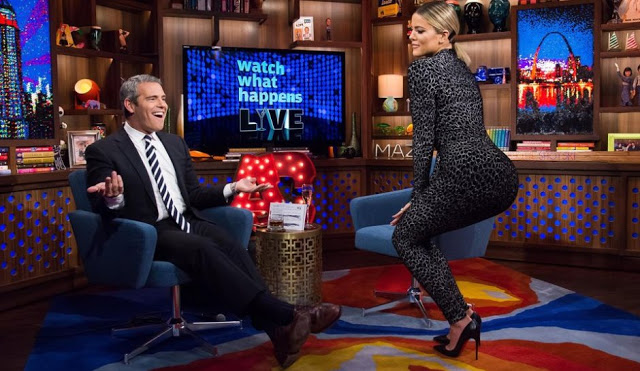 please tell me I'm not the only one who noticed this and thought it was SUPER ANNOYING?
I was thinking "andy oh my gosh stop you're embarrassing me!"
and it also reminded me of how the kardashians say kanye's name weird …. they say like kahn-YAY.


SPEAKING OF KAHN-YAY GO READ THIS RIDICULOUS TWITTER RANT HE WENT ON.
LITERALLY CAN'T EVEN JUST WONT WITH HIM.
but seriously my-boyfriend-andy-cohen knock it off with "kloh-ayyy"
AND THEN durmot mulroney was on later in the week.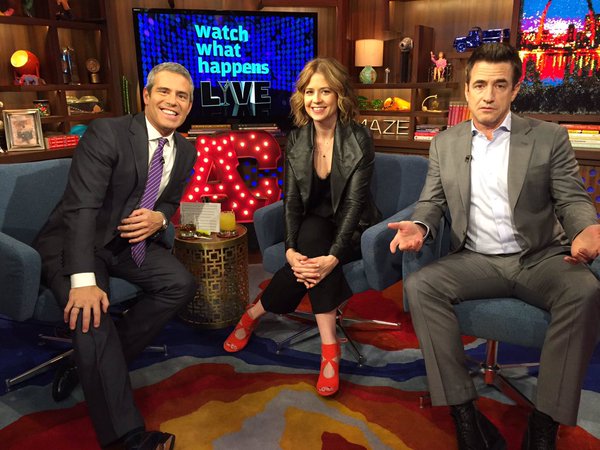 my best friends wedding and the wedding date are two of my favorite movies ever
(if you recall, monday I discussed my love for Monster In Law. clearly I have very high standards for what I deem to be oscar worthy performances.)
anyways, he was HORRIBLE.
awful.
and you could tell my-boyfriend-andy-cohen thought he was an awful guest too (I love when you can tell he is super disappointed in his guests and their responses).
:: BACHELOR BULLET POINTS ::
jojo : "i think we all fell in love with ben when we saw a note written to us on a billboard in vegas"
what? no? i like you. stop saying stuff like this. stop.
ben : quit acting like "you" have more surprises in store on dates.
one of the things that drives me the most nuts about this show.
you didn't plan any of this. the jig is up!
the twins from vegas : when the two of them do the confessionals together its just really creepy…..

and then they say "we want the one on one" … then it wouldn't be a one-on-……nevermind forget it….
I still firmly stand behind my statement that Lauren H Kindergarten teacher's hair is INSANELY GOOD.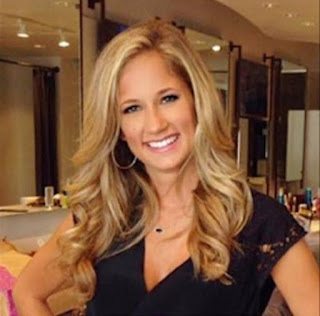 and I think she was 100% tipsy on their alone time together but still functional on that group date so Lauren H is moving straight to the top of my list!


Olivia is the worst and the only thing worse than her is HER OUTFIT TONIGHT on the group date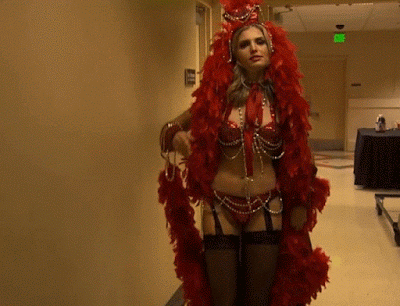 no, not that one.

the hideous gray jumpsuit thing that is giving cameltoefupa to the max.
Ben about Becca : I need to know if becca can feel
Ben to Becca : Its good to feel, I want you to feel, please feel
just feel,
please feel, I
need to know that you're ready to feel
BEN. STOP. YOU'RE MAKING ME UNCOMFORTABLE.
olivia, remember when Lace the crazy girl constantly talked to ben about how she wasn't crazy ? kind of the same thing when you are constantly bringing up that you are not insecure and are super confident. not working. and if ya really want to persuade him
THEN STOP TALKING ABOUT IT.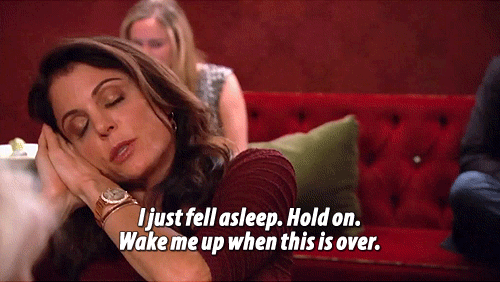 Amber : you have done this before!
You should know better than to have a meltdown and cry about how you could have married him and love him.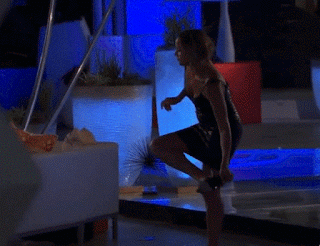 What are you doing!!! Don't embarrass yourself on national TV twice!
:: RHOBH ::
LVP goes straight for Cathryn -"how old are you" "is your husband younger than you"
what ? PEOPLE DONT ASK THAT?
that is never a follow up question to how old are you?
you CLEARLY googled her and know about her – why would you ask someone that question unless you knew the answer was 'YES MUCH YOUNGER'
LVP goes straight into her 21 questions game with her and
Camille is there! YAY CAMILLE!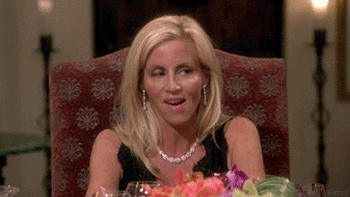 a dinner party with the "Morally Corrupt Faye Resnick" AND Cathryn must have just been a great moment for Camille.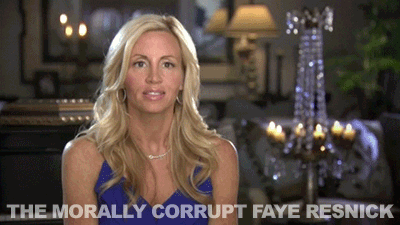 but in all seriousness CAN YOU IMAGINE being cathryn and sitting across the table from the morally corrupt faye rescind after her writing that stuff about you!?!? RHOBH is going DEEP into some bad sheeyite. national news bad sheeyite. you know my-boyfriend-andy-cohen is loving it.
:: MAZEL ::
camille. just because. of everything season one was and will never be again.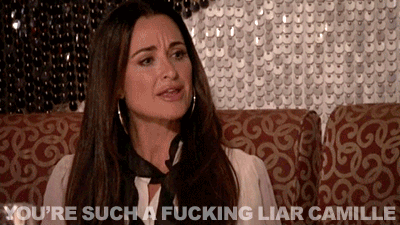 and thats all I've got because I'm the worst and my resolution to prepare blog posts early has taken a back seat to watching more television….. it's really working out.
EDITORS NOTE :
as always, ignore my own blatant grammatical errors whilst I make fun of others poor grammar during coffee talk on a weekly basis.
#hypocrite #sorryimnotsorry
I write these posts late at night while simultaneously watching Bravo, taking snapchats of my snoring husband, and making to do lists of everything I was supposed to do and didn't do that day and likely won't do the next day either. or the day after that.