I hope everyone had a safe, healthy, and happy Christmas and New Year!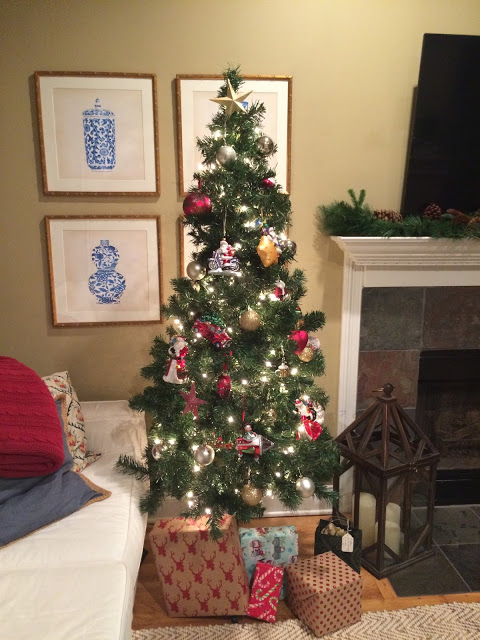 don't judge our old little fake tree this year 🙂 december was a little rough.


The Sunday Scaries are in FULL FORCE while I write this post.
I started the day meeting my friends newborn little angel, and the rest of the day glued to Netflix Making a Murderer along with millions of other people I think!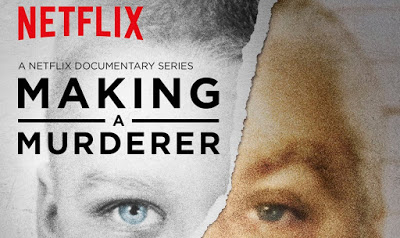 so addicting, but SO frustrating to watch!


I had a great Christmas and New Year with my family on our annual Grand Cayman Christmas trip.
it's our favorite place to go, always gorgeous weather and so relaxing.
the new years eve fireworks was the highlight of the trip – sitting on the beach with so many starts overhead and fireworks everywhere you looked up and down the whole beach. I don't have tons of great pictures from the week but a few!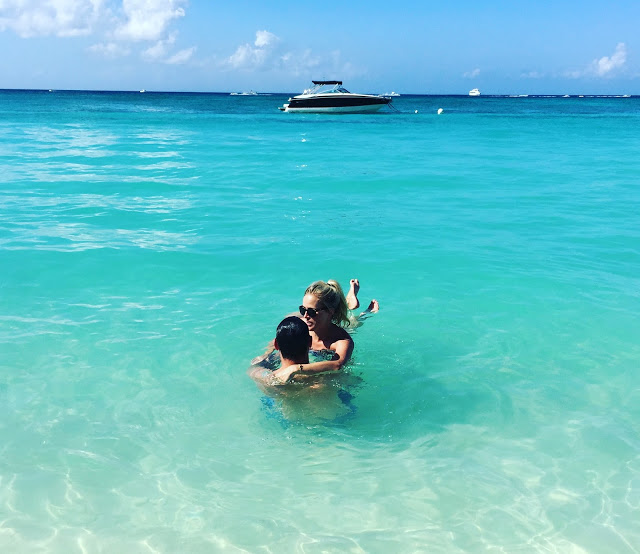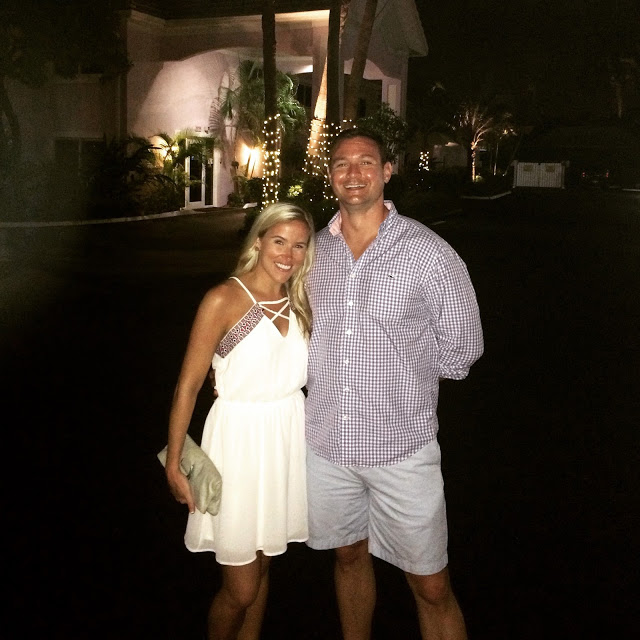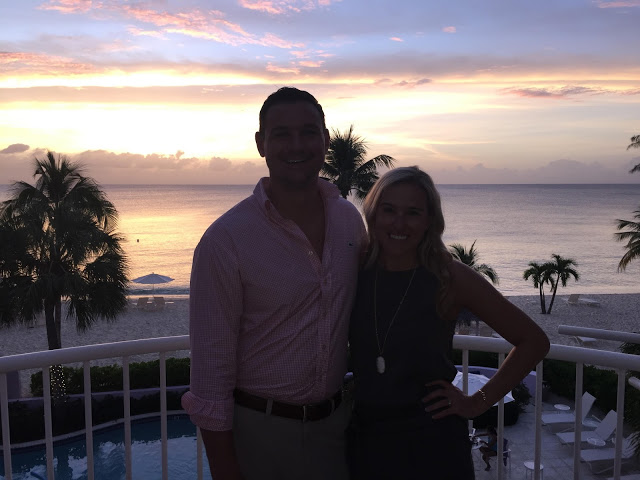 my sister is pregnant with her second and due in April and looks beautiful as ever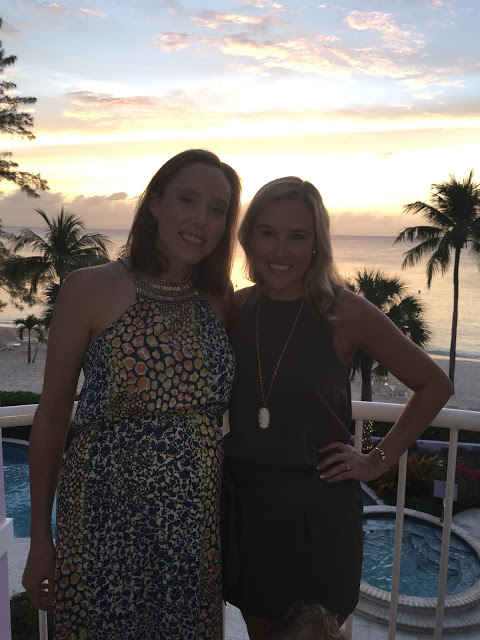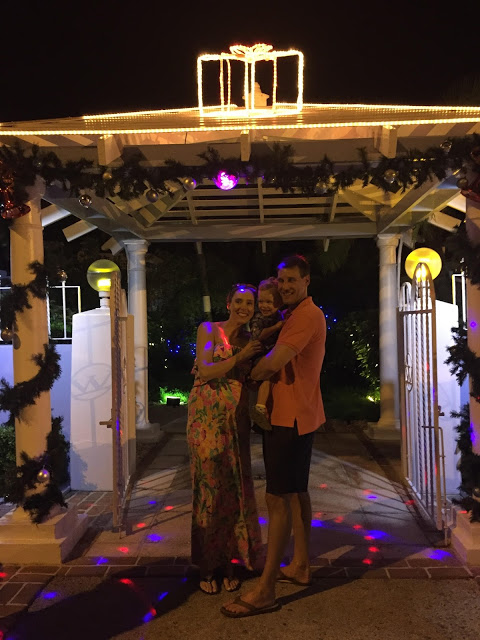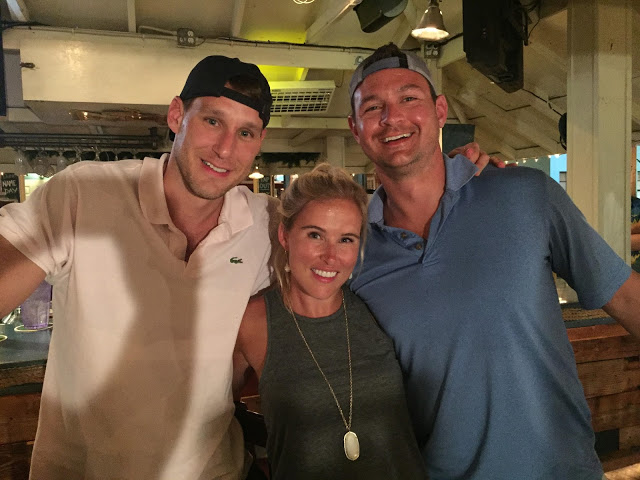 my nephew really loved the water this year and made the week much more fun!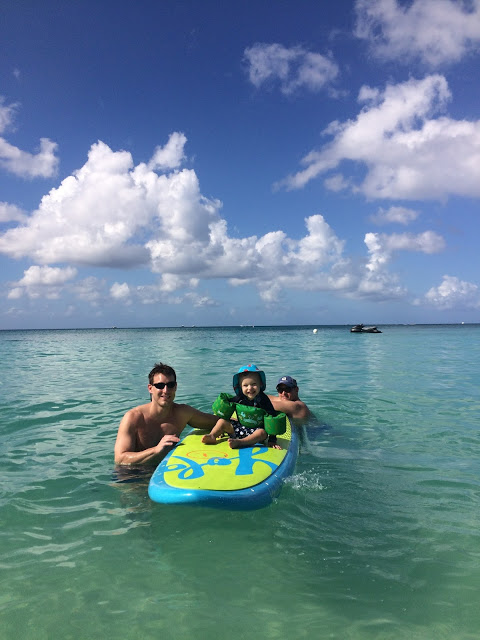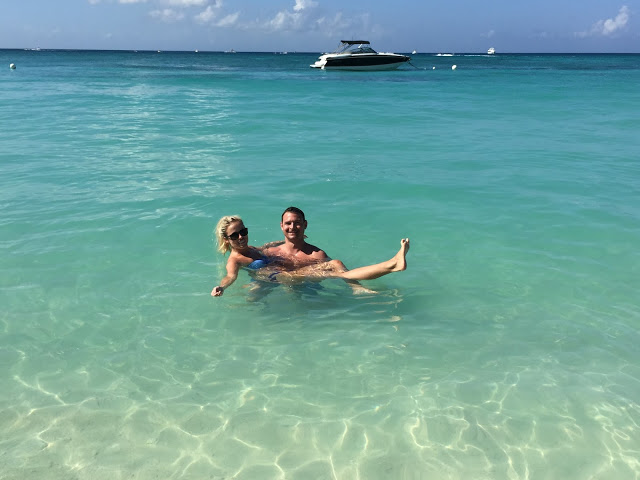 amazing photography skills as always.
I wish so badly I was still there! I'm not the type that is ready to go home; I could have stayed another extra week at the beach (or more)
I'll have more *2016* focused posts this week, but wanted to share some of our trip pics!
Hope this first week in 2016 is off to a great start for everyone 🙂