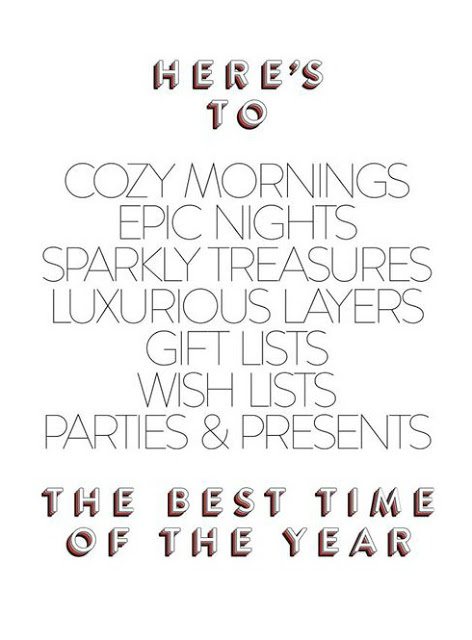 image


I have a wonderful gift guide for all of you today!
One that doesn't separate men from women, the fashion lover from the decor addict from the health conscious crossfit addict.
GIFTS FOR THE LOVERS OF BOOZE.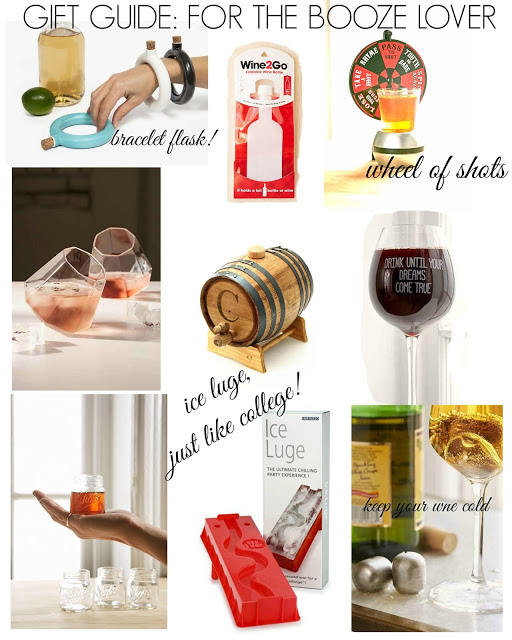 and for the person who loves booze but acts like they don't like booze (who?),
because they are totally grown up and past the point of enjoying amazingly fun things like a wheel-o-shots game, or a wine glass that fits an entire bottle of wine, stop being friends with them, trick them by giving them the gift of GOLD-encrusted-BOOZE-related-gifts.
(and wear your bracelet flask to their house at ALL TIMES).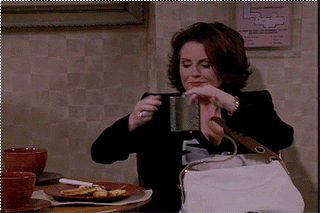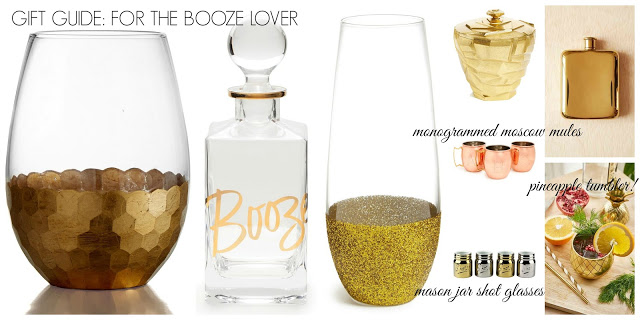 the best thing about the pineapple tumbler is it doubles as home decor when not in use 🙂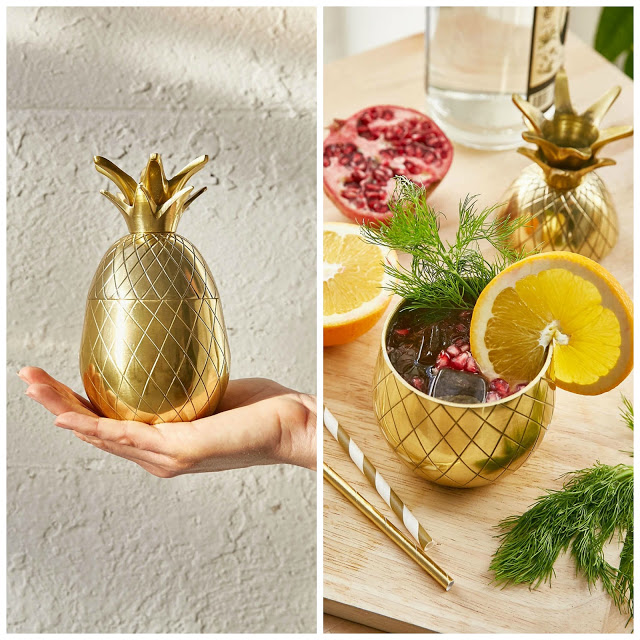 but really. it does. I'm always thinking over here.
and if nothing else, so many of these would be great white elephant gifts!