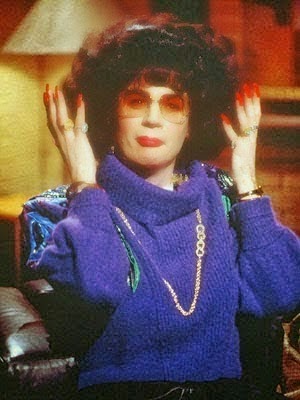 discuss amongst ya-selves……
:: RHOBH::
this week was a big fat yawn. I'm ready for the new girl thats a crazy part time singer in basically nude-britney-spears-sparkles-jumpsuit attire to enter the picture already.
david was really the face of support, showing up for the dental procedure when it had already started, and booking it out of there before they even sat the dental chair up. she's coughing out "I love you baby" and the doors closing while he's like"ya uh huh okay".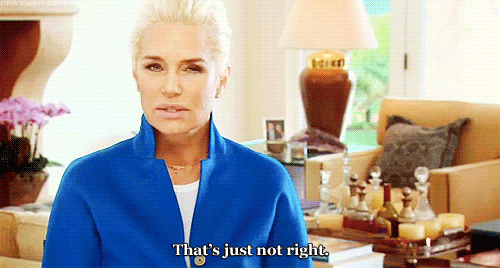 pretty sure yolanda would have carried david home on her back and done ANYTHING for him if the roles were reversed, but what do I know, he probably had a meeting with Babyface so she totes understands???


at least Yolandas 'Health Advocate' cares for her…… but wait… her Health Advocate is kinda giving me the heebie jeebies. Bring back gig's ex-boyfriends mom for support, she was cute and normal and way more fun.


I am soooo confused by Kyle and Wedding-gate.
I mean I knew everything was crap between Kyle and Kim but who knew it was with Kathy too.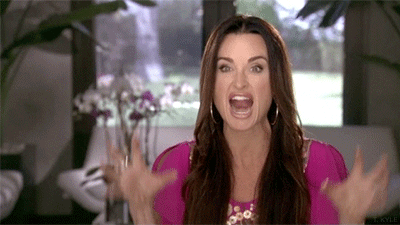 How messed up is it to be like "your one daughter is a flower girl, and another daughter is coming too, but not the other girls, not you, and not your husband." WTF?
like, yeah go drop your 5 year old off in London and come back and pick her up when she gets tired of the reception. Mmmmmmokay. I really wanna know whats going on here.
But clearly not as much as VANDERPUMP does.
Uggghhhhh. Episode 2, Round 2 of me being like ENOUGH ALREADY.
(and don't even get me started on Ken being a total bitch about Kyle and her mumus to start the episode…. what husband sits in his wife closet making snarky and bitchy and gossipy comments. I. literally. can't. with. him. He's seriously a bigger bitch than any of them.)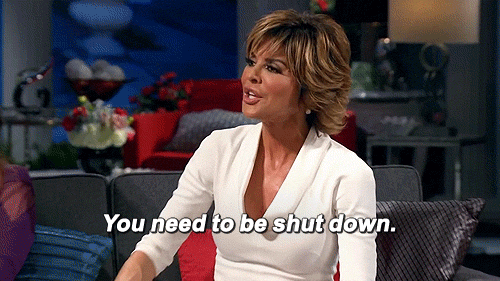 BUT I DIGRESS……..
no one wanted to find out more information about the wedding invite being on and then off and then on again more than Lisa. who cares that her daughters are all at the dinner table and they guests on this vacation, lets keep digging and twisting.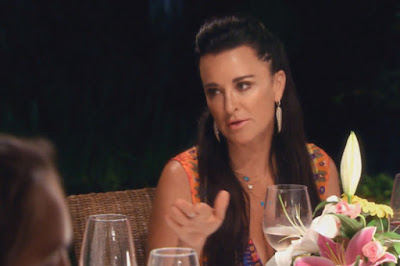 kyle says we'll talk it about it later LOCK IT UP to lisa more than once, but it isn't enough.
it takes her poor daughter having to say it too for her to stop.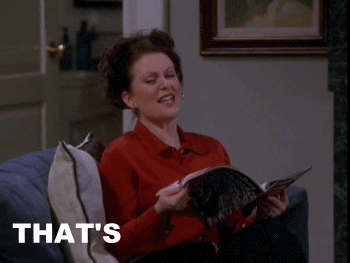 Ugh she make me CRAZY.


okay and one more comment, Amy B.(a lovely reader who sends me the best emails) sent me a story speculating if Yolanda is Poor or Rich Poor since all of this sickness and divorce stuff.
a snippet :
Is she rich people broke or real people broke? If she's rich people broke, that just means she has to fly first class instead of in a private jet and has instructed her weekday chef to serve caviar-encrusted Kobe beef twice a week instead of four times a week. The only thing I need to know is if Lemonhead Yolanda can still afford to buy her precious lemons. Because if I hear about how Yolanda was arrested at Whole Foods for stealing lemons, I will immediately start a GoFundMe page and a lemon drive for her. I refuse to live in a world where Yolanda Foster is without her lemons.
Not only did I laugh rull hard at the above,
I read a part about David's kids being on a VH1 show nobody watches and I was like waaiiiiiit a minute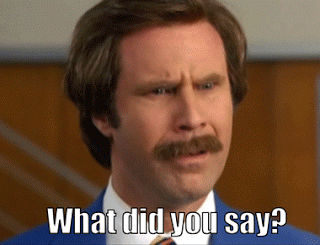 I had no idea the blonde girls that Nicole Richie hangs out with were his kids.
Mind. Blown.
And I call myself a blogger who claims to know everything about useless infomrmation no else cares about?! I mean, I am mortified. If I can't say I am an expert on useless crap, I don't even know who I am.


:: Kris Jenner's Next Money Maker is Born ::
Kimye had their baby boy and named him Saint.
I have always thought that Kanye RUNS SHEYITE in that relationship…… I just can't possibly imagine it any other way – he's such a lunatic – and my first thought when I heard "Saint" was that he must have been like "THIS IS THE NAME" and Kim is too embarrassed to be like "UM I dated a celeb football player on The Saints for a gazillion years and it was highly publicized but OK, Saint it is."


Kanye would be appalled, like "is that you in a JERSEY? and A T SHIRT?
and A BASEBALL CAP???? MY EYESSS"
but really these names are just awful.
Even Apple sounds normal now.
By the time I have a baby I'm just naming him/her "Croughnut" or something, so instead of stupid lines like Kris Jenner being like "Aw he's such a Saint (tongue in cheek haha)" I can be like "Yes, my baby is as sweet and delicious as an actual Croughnut."
hashtag respect.


and in case you still need to get some last minute Christmas shopping in,
check out all of the Kardashian Gift Guides here
Kim recommends the $1,000 Kanye West Weekender Bag for the man in your life.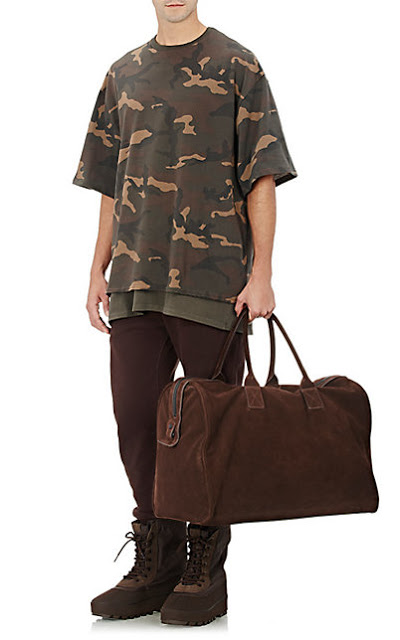 because every man that carries a $1,000 bag wears oversized camo tee shirts.
yep. those rich boys look just like that man in the picture above.

:: Vanderpump Rules ::
This show is just FILTHY.
I honest feel like an 80 year old Grandma watching it because my jaw is on the floor, and then I talk out loud at the television in astonishment at the things coming out of their mouths.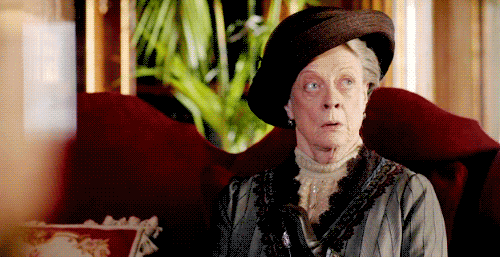 (see last months Coffee Talk about the Lost Children of Rockdale County to comprehend the extent of Crabs and Syphillis and Who Knows What Other Diseases these 'servers' are passing around).
lisa, you need more than large derby hat to protect yourself from you own employees, but nice try.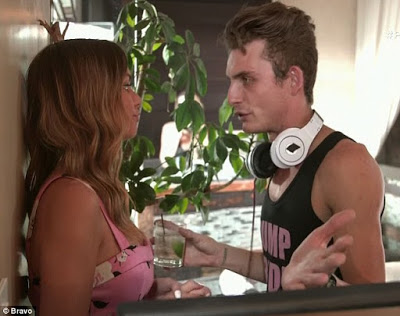 I just still REALLY can't wrap my head around these girls sleeping with James, let alone doing what they did to him with the scratches and stuff.
Like, even all of these skinny betches outweigh him. He is 100 pounds soaking wet.

ALSO, how hilarious/pathetically sad was it to see Kristin at Sur on Gay Pride Day trying to get in the STAFF PHOTO!? like, WHAT? did you forgot to take your crazy pills today?!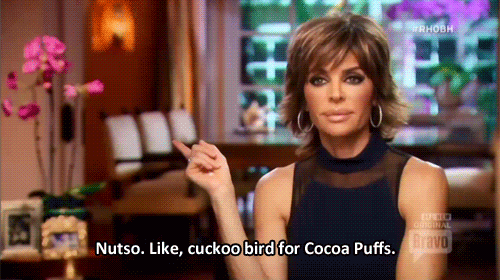 :: WWHL ::
sooooooo then Kristin is on WWHL (with a black eye and puffy lip post reconstructive surgery. I am NOT buying the "fell out of an uber story" whatsoever)
and who is in the audience that came to the show with her?
STASSI.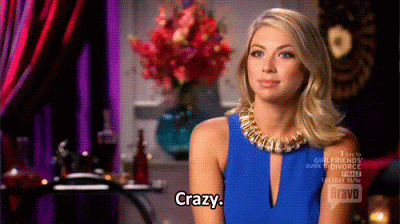 these people not only have all kinds of messed up sexual relationships with anyone and everyone, it clearly extends to all aspects of their lives.
I'm preeeetttyyy sure you two have had physical altercations and Stassi made you're life a living hell, but, whatever BFF's now.


:: MERCI ::
there is a commercial that I first saw whilst watching SNL
and it is SO BAD that I literally thought it was an SNL Commercial Short or something


who wrote that jingle. and who is singing it.
and who can come fix my ears.
and who can now help me get that out of my head because damn it its an annoyingly catchy awful jingle!
as always, ignore my own blatant grammatical errors whilst I make fun of others poor grammar during coffee talk on a weekly basis.
#hypocrite #sorryimnotsorry
I write these posts late at night while simultaneously watching Bravo, taking snapchats of my snoring husband, and making to do lists of everything I was supposed to do and didn't do that day and likely won't do the next day either. or the day after that.