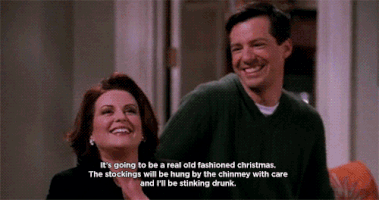 so by now, hopefully you are all in the Christmas spririt.
but if you aren't there just yet, I have something to change that around.
it had been so warm and beautiful here (never happens) and I had been so busy that I didn't realize just how close we were to Christmas!
and then, just like that, Cher Christmas came on at work.
and suddenly I was transported to a whole new world I never even knew existed.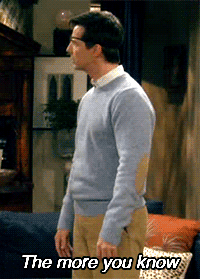 how I had never heard this on my NSYNC Christmas Pandora station or something is beyond me?!?
Cher's Christmas (Baby, Please Come Home) to be exact.
it was AH-mazing and I don't know how I have never heard it before.
the moment the opening line of "christmas, the snow coming doowwwnnnnnnn"
came on all I could hear was Jack McFarland singing "if I could turn back tiiioooooommee"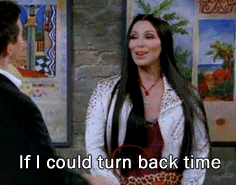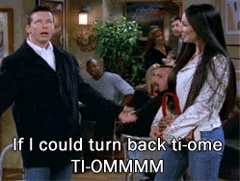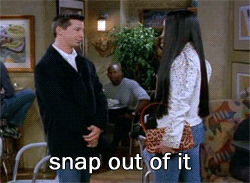 I now have been singing Cher Christmas constantly, but singing it as Jack singing as Cher. get it?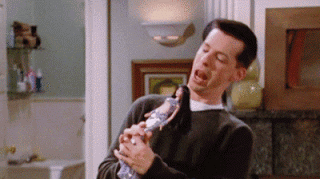 the thing that always really gets me in the Christmas spirit though?

SNL CHRISTMAS OF COURSE !

I love watching the Christmas special where they have select skits from the last gazillion seasons

(and I am always shocked when Kip hasn't seen a certain one or is like "who is that?" when he sees Shweddy Balls…… SERIOUSLY PEOPLE. this is MY HUSBAND??? asking who molly shannon and ana gasteyer are??? when watching SNL Shweddy Balls?? )