I was recently talking with a friend of mine about weddings and wedding re-do's….. how after a few months or a few years there are always some things you'd change or do differently.
….or the bridesmaids dresses
or the ultimate : THE WEDDING DRESS.
and I think I have found the dress I would wear.
A McDONALD'S WEDDING DRESS. (link)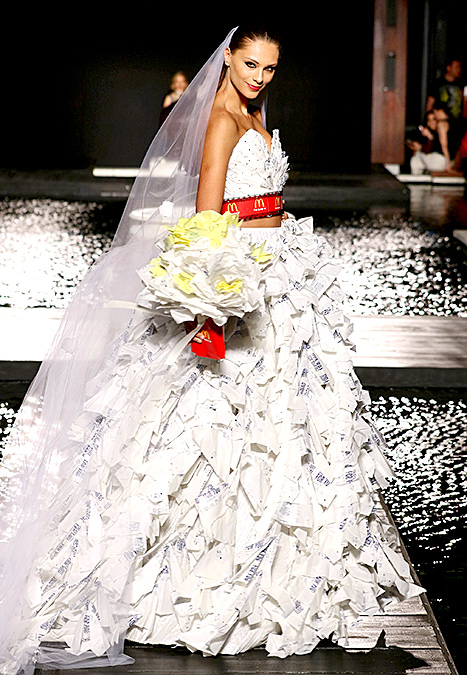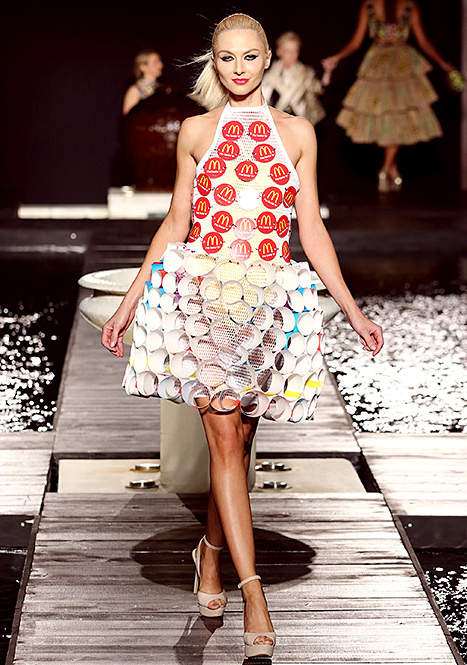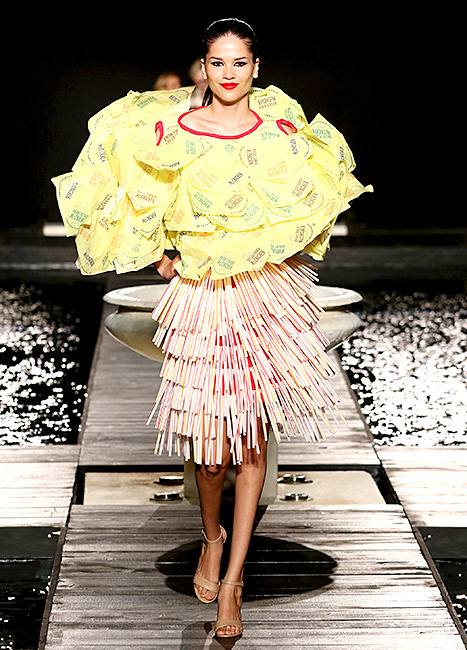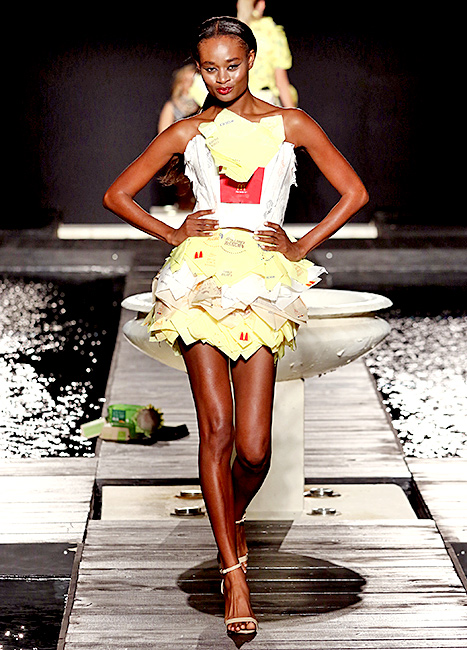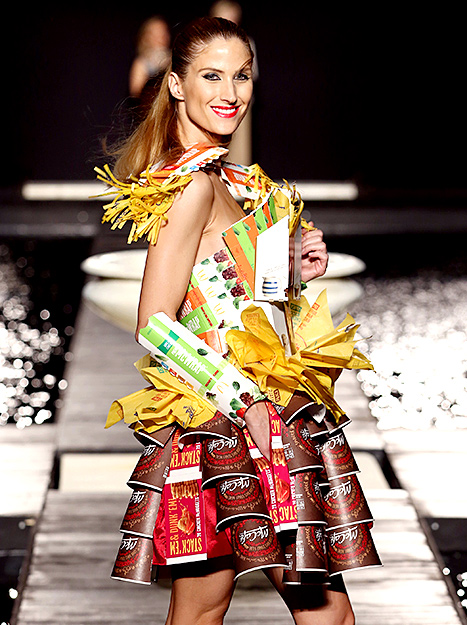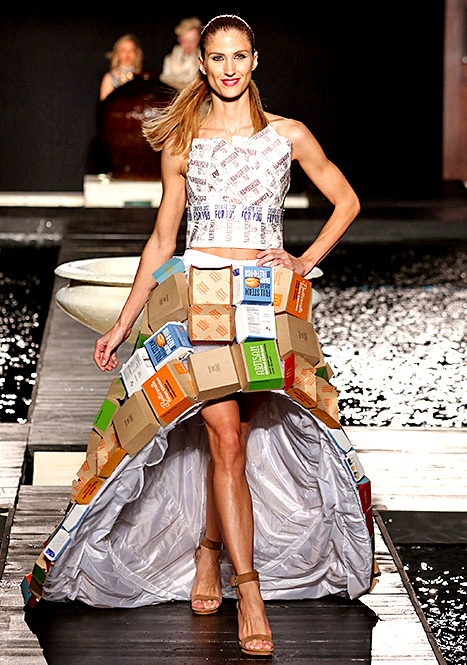 editors note : I am writing this post about McDonald's whilst watching Fat Sick and Nearly Dead, the documentary on Netflix about health and wellness and juicing.