I hope you all had a wonderful Thanksgiving and long weekend!
I am exhausted but it was a great couple of days.
We capped the weekend off with our final wedding of 2015 – it was absolutely gorgeous and so, so much fun.
I literally barely moved yesterday…… I feel so worthless after four days of eating and drinking….. but it was worth it! I'm ready for some healthy foods and a break from the booze for the next few weeks!
Here are a few photos from the wedding this weekend :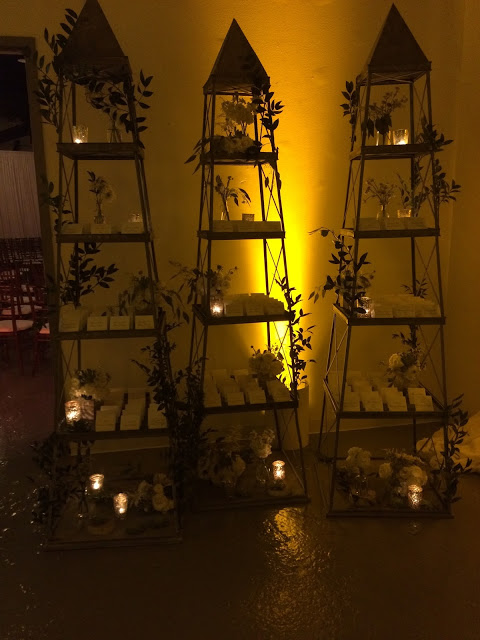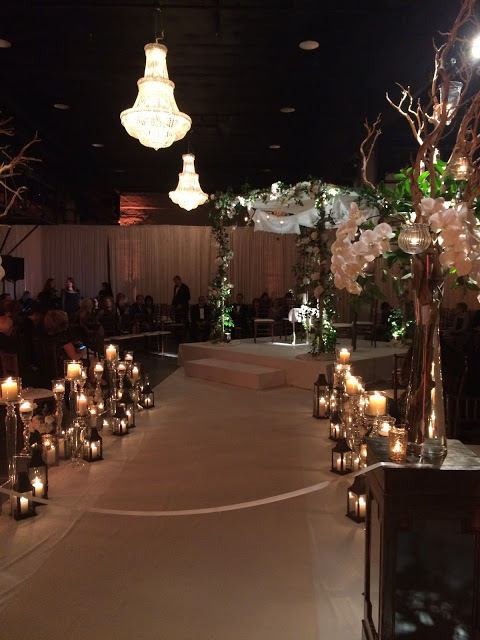 the bride was so stunning; her dress was incredible!!!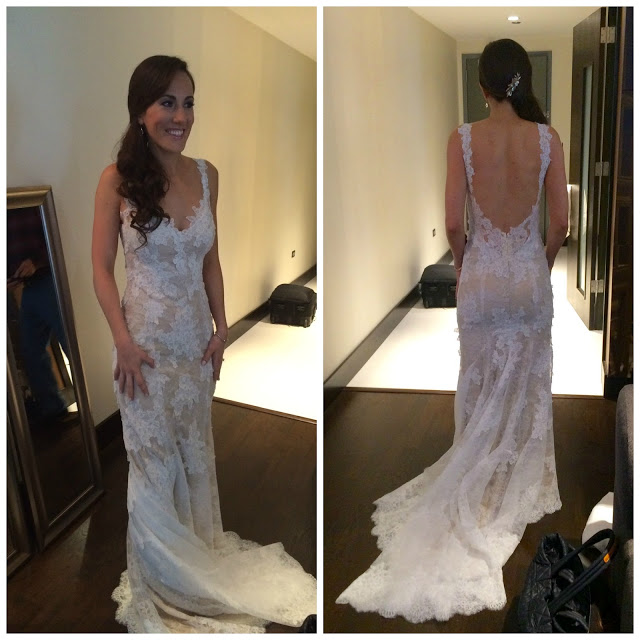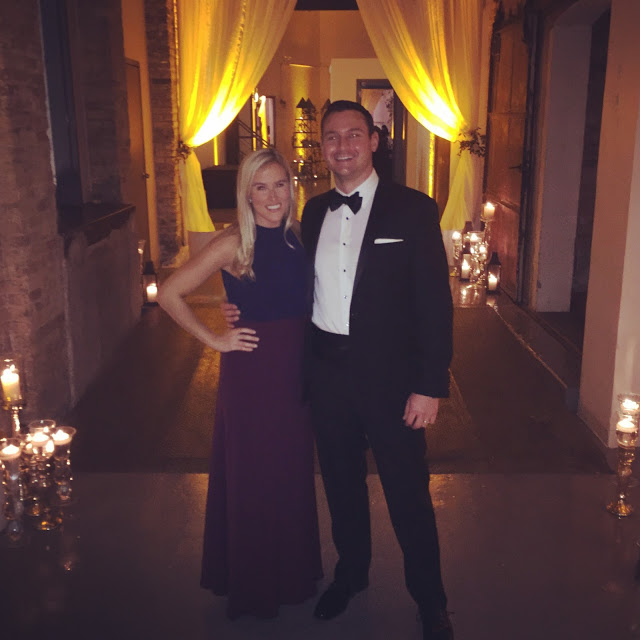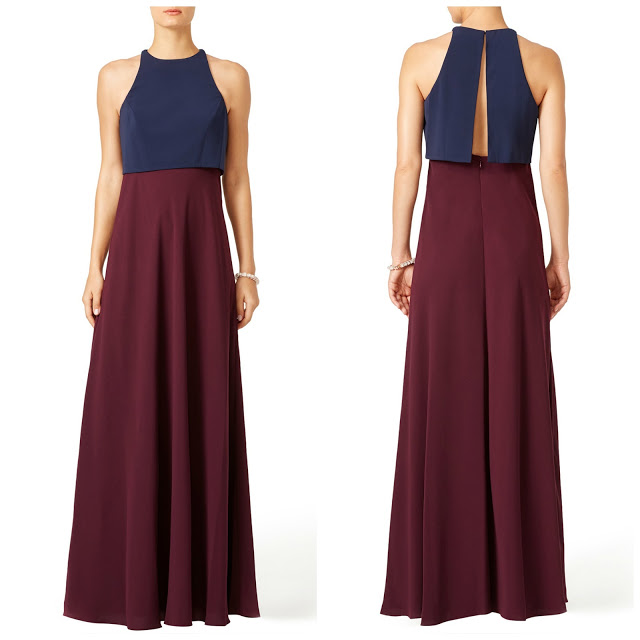 a personalized find for monogram monday.
this blanket scarf is super cute, has tons of color options, and is priced under $50!