The Christmas season is upon us!
Well …… starting tomorrow…..
because Thanksgiving is the start of Christmas?
or the appropriate time to start celebrating Christmas and decorating?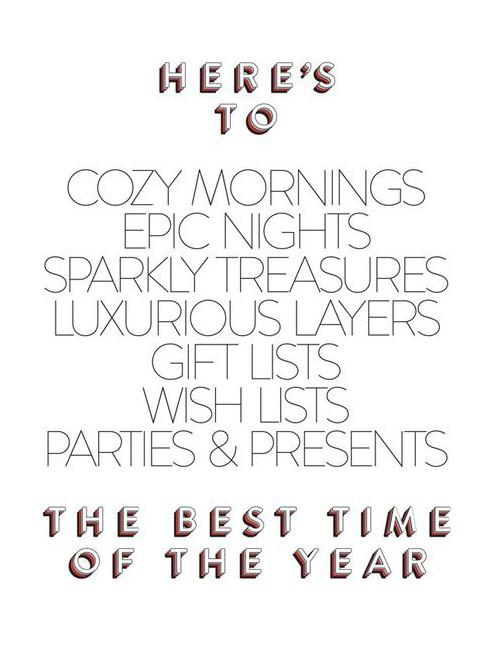 image via nordstrom holiday catalogue
For the first Little Things Gift Guide,
I have
something warm and cuddly for those cold winter nights,
both out on the town and at home.
first up, some items to keep you looking fashionable while keeping you warm.
also, to help hide your bad hair day.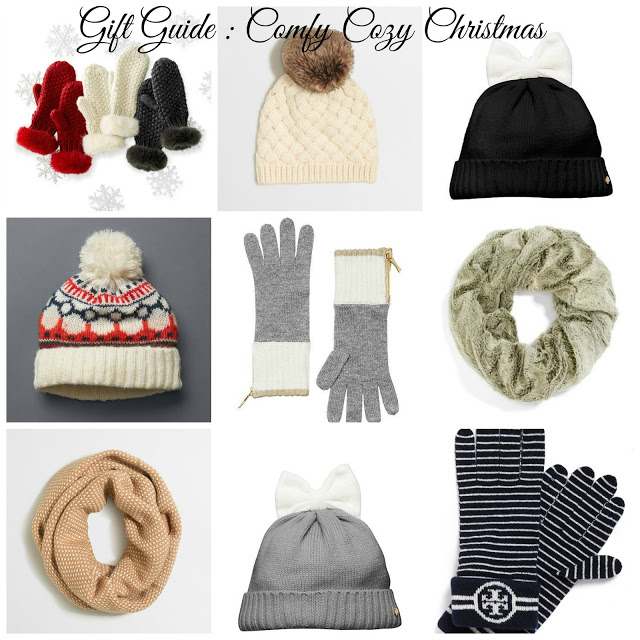 a throw blanket is the best gift for absolutely anyone – a perfect gift idea for the person that is so tough to shop for.
the cable knit fleece lined throw below was possibly my favorite purchase last winter.
a day on the couch being lazy with your DVR is not complete without it.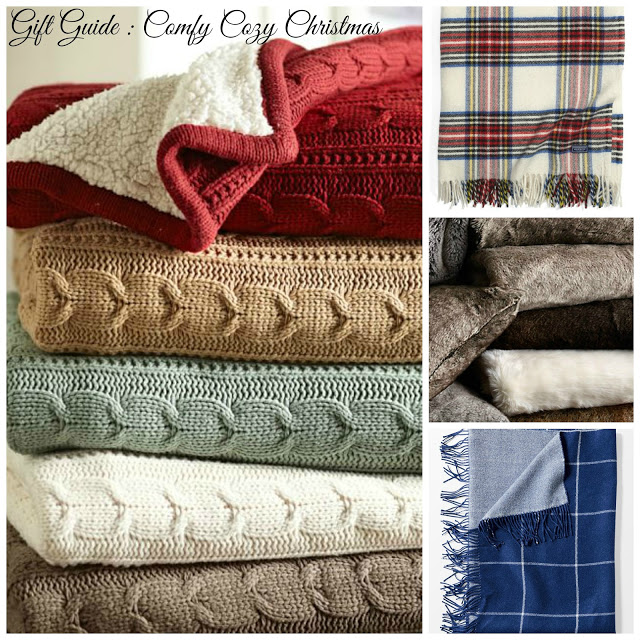 and finally, the perfect jammies to lounge in!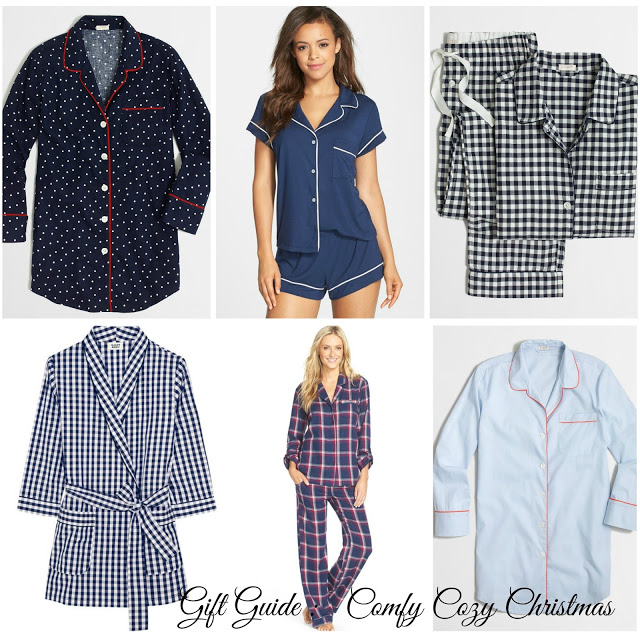 hope you all have a safe trip home to see your families if you are traveling today!!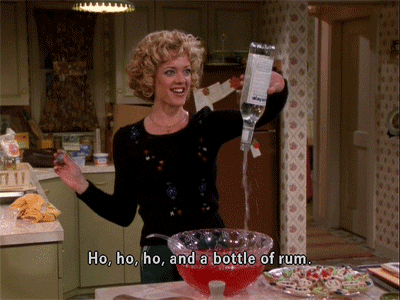 or a safe night out if you are counting the minutes until drinks with friends tonight!