:: master bedroom updates ::
there are two new additions in the casa, one small and one large.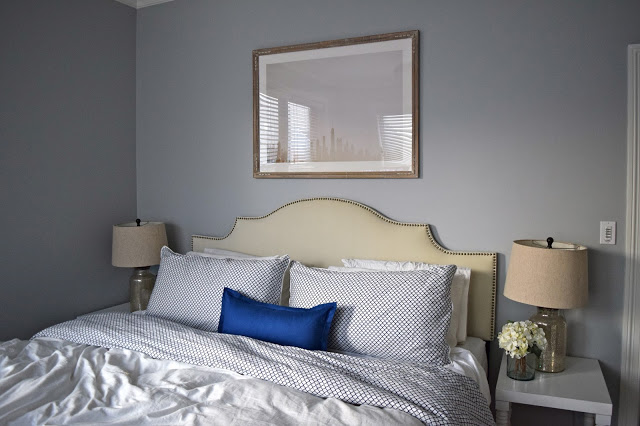 when I got the e-mail alert that it back in stock, I jumped online to order it.
Now, I need to find something NOT BLUE pillow wise to use but I keep going back and forth and back and forth and can't make up my mind. I want two square/euro square sizes, but what color?? or print??
because at the moment I'm most likely to just throw some of a tried a true favorite on there: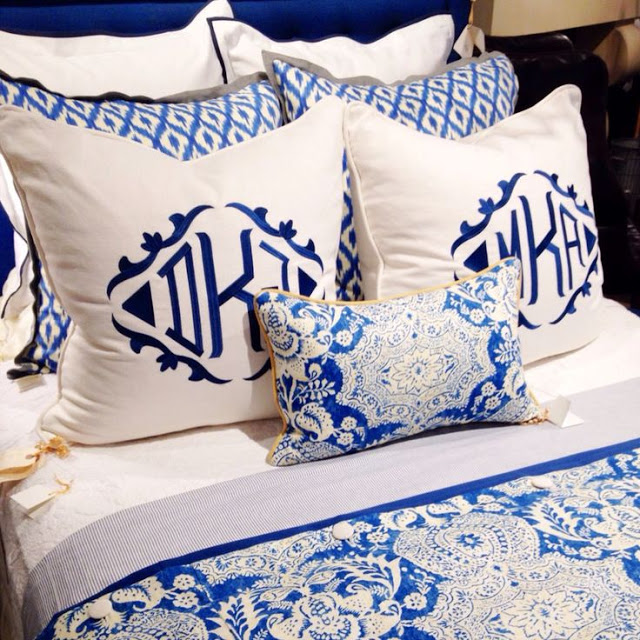 monograms for days.
send ideas please and help a sister out!!!
and the BIG addition that I had no problem deciding on is…….
our beautiful new artwork from Minted above our bed!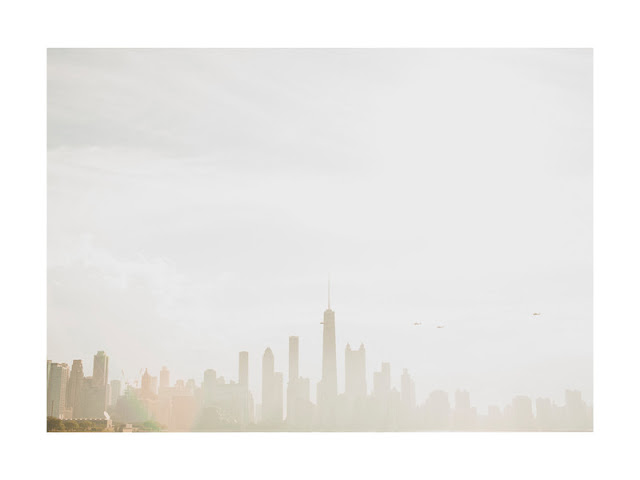 I was like "I'm gonna get something fun and colorful and spice up the bedroom and….. YEAH"
and then I was like "Oh my goodness the most neutral, subtle photo of Chicago I've ever seen and it matches our neutrals in our bedroom perfectly I'M SO BORING AND I LOVE IT"
For the frame, I went with the 'whitewashed french farmhouse' and I love it. The frame is so beautiful and all of it perfectly complements our bedroom wall color.
This was the color of our walls when we moved in, but we love the color.
We found extra samples in the laundry room and have identified it as Sherwin Williams Lazy Grey. I highly recommend it; it's beautiful at night and with lots of sunlight.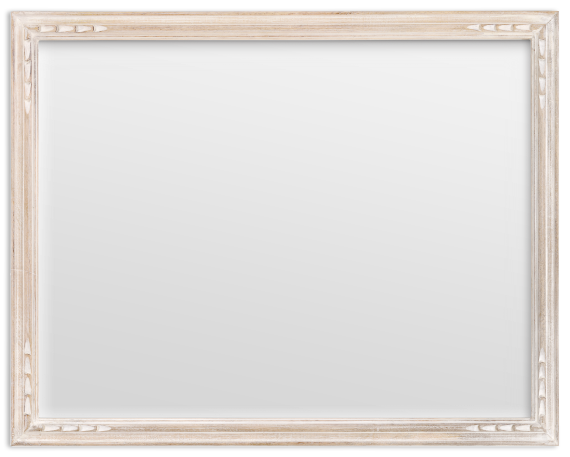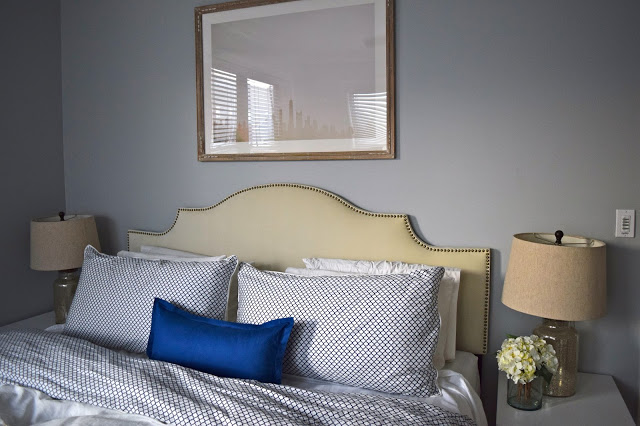 Kip is like "soooo does somebody need photography lessons for Christmas?"
Hey! You try taking a picture in the daylight without getting any reflections of your TV or your fan or your bed-head self with the camera standing on the bed or anything!
Besides, maybe people think my awful pictures are great… don't people love reading blogs with amateur photos?? ….. I jest, I am awful and yes get me photography lessons 🙂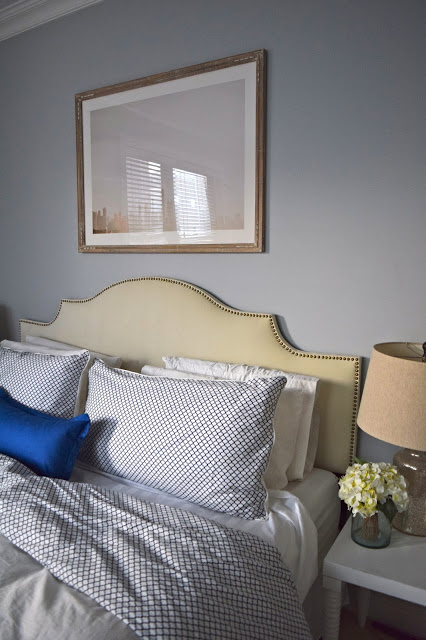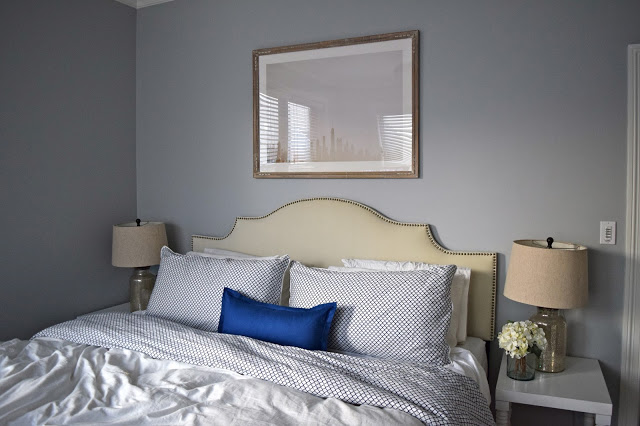 Thank you to Minted for the beautiful print!
as always, all thoughts and opinions are my own.
We used them for our Christmas cards last year, and will be doing the same again this year. Their customer service and quality is top notch!