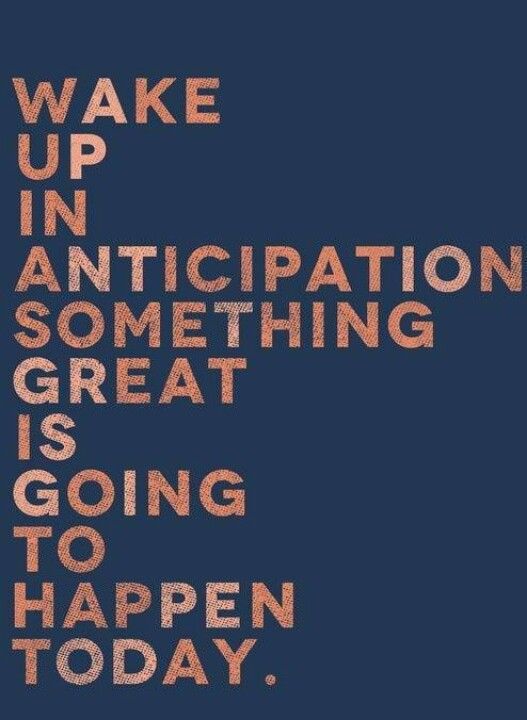 image
look at me….. starting the week off all positive and stuff.
I clearly typed this when it was still Sunday and not the crack of dawn on Monday.

Hope you all had a great weekend!
I think that Kip and I are quite possibly the only people in the country that did not venture out to a pumpkin patch or apple orchard this weekend.
but we do have a festive fall wreath on our front door that I shared on instagram.


and I bought striped pumpkins at trader joe's if that counts?


UMMMMM Adele's upcoming single was "teased" during a commercial break in the UK and I am so excited I can't stand it. I couldn't have played her last album any more and this song sounds like her next album will be just as amazing.
check out the sneak peek here.


remember the kick ass little tikes car you used to cruise up and down the driveway in when you were a kid?
they make a legit adult size version, road safe, that goes up to 70 mph. (see more here)


kate hudson is always one of my favorites at award shows and this week was no different.
this was my favorite look from the whole night. she always looks gorgeous.


my favorite brunch addiction lately has been the Lemon Cottage Cheese Pancakes at Summer House.
I am not a 'pancakes for brunch' person and these things blow my mind.
the addiction is really strong and can't be stopped.
I was searching for recipes to try at home, and came across this one from Martha Stewart.
lemon cottage cheese pancakes
I'll hopefully be whipping these up next weekend!
:: weekend wears ::
in advance, please pardon my awful photography.
I will never figure out the art of a selfie, and never want to ask my husband to take a picture, or when I do they are AWFULLLLL. so I stick with the awkward selfie.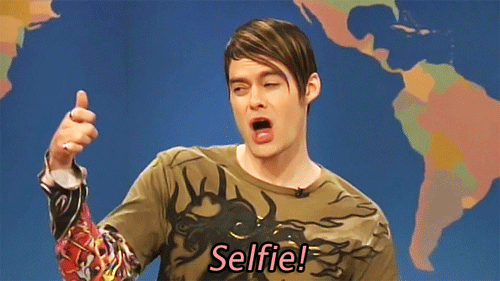 for the shopbop sale, I nabbed two under $100 pieces from BB Dakota.
this black poplin dress was perfect for a night out friday.
it's hard to tell the detail of the fabric in my pics, but it looks and feels much more expensive than it is. perfect dress for the upcoming holiday parties.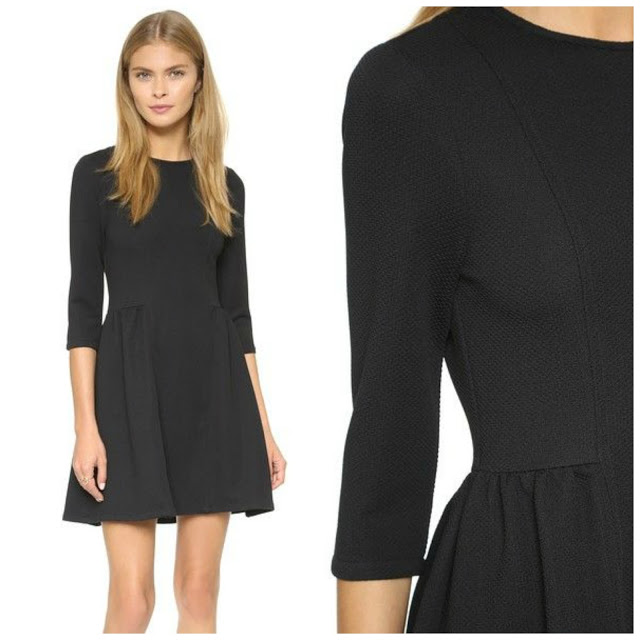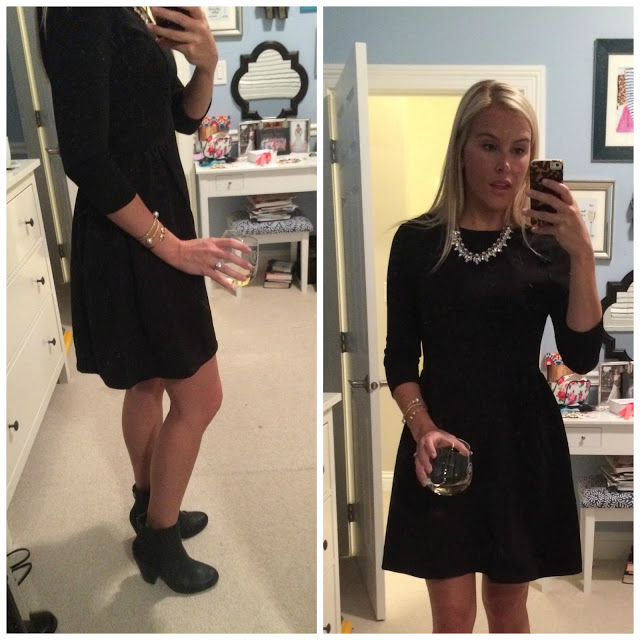 fit is true to size – sorry for awful pictures, even for me
we get zero light in the guest room and nighttime pics are especially dark.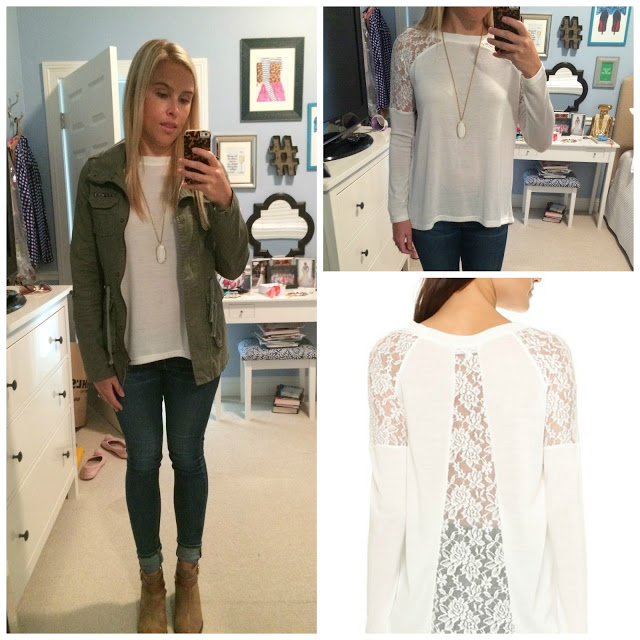 I also got this sweater and have been living it, but unfortunately it appears to be sold out 🙁
I found several similar here, here here, and here
okayyyyy thats all I've got for today.
fingers crossed for a speedy end to monday!