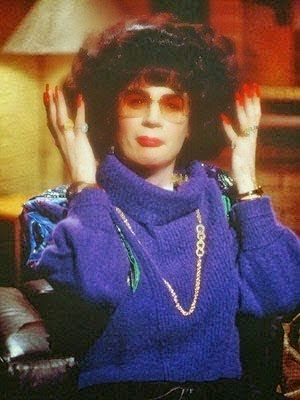 discuss amongst ya-selves……..
I am just barely getting caught up on everything. Don't you just love September, when the air cools and the leaves change colors all of the new seasons of your fav shows premiere?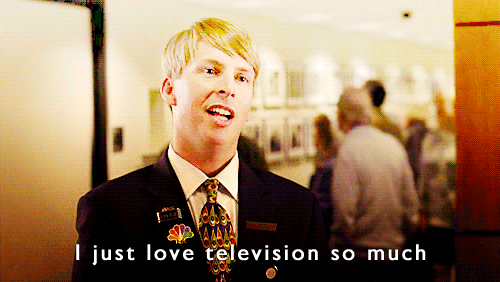 :: Life in pieces ::
UM. the best new show ever.
it follows the big bang theory, which as you know is the #1 show for kipper and I to watch together.
life in pieces does 4 short stories about an amazing dysfunctional family each week. think modern family but more inappropriate, and you'll laugh SO hard, and great for those with ADD because each little part only lasts so long.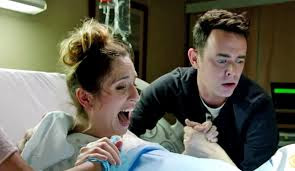 colin hanks and that girl that has been on so many sitcoms as a side character are HILARIOUS.
have any of you watched? because YOU NEED TO.
:: b
elow deck ::
rocky is just killing it.
while I miss drunk Kat and her crazy antics,
with rocky's INSANE personality you don't even need her.


:: RHOBH ::
Ohhh my gawsh.
so there have been about 5 episodes at least since we discussed.
not much has changed, it's still all about brooks and if he has cancer or not.
megan is certifiably insane for all of this sherlock homes crap she's been doing calling doctors and asking about what scans they do. that being said, I LOVE IT because she's getting the goods.
and she doesn't give an EFF.
side note: I guess brooks is suing her now. she's like zero effs given brooks go for it my rich zero personality horrible husband will maybe ignore me or help or something.


AND THENNNNN brooks presents brain-made-of-rocks-Tamra with a "document" from his "doctor" talking about his "cancer" that basically was liiiiiiiike


I MEAN. any ounce of belief that he had cancer has disappeared because no way in hell would any one in the medical field put out a document withabunchofwordsputtogeterwithnospacesbetweenthem


DID HE EVEN PROOFREAD THE DAMN THING AFTER HE TYPED IT?
what a dumbass! seriously!
and I CANT EVEN with Tamra getting baptized.
but I'll save that for next week after we get to see all of it.
and bravo producers, we don't need to know EVERYTHING, like minutes of air time about enema's and footage of david washing his finger nails. enough. this season has gone to crap (no pun intended).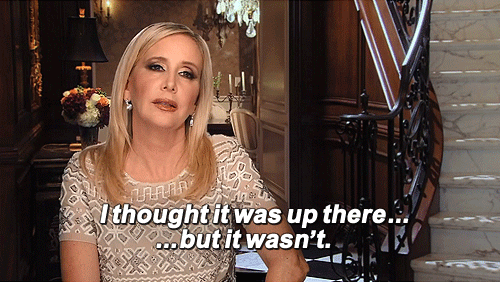 but seriously between brooks cancer drama and shannon + david's marriage,
this season has just been a RULL BIG debbie downer.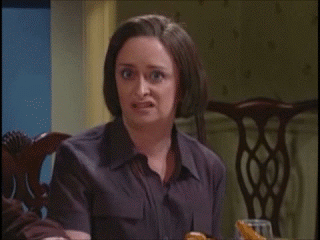 :: RHOC continues into :: WWHL ::
Shannon and David then go and do a one on one with my-boyfriend-andy-cohen!!?!
WTF? Have you not had enough of airing this private matter in public!!??
I mean, it even starts with David answering the first question with "not to say too much about it because I'm hoping to put it behind us……"
(as I spit my water straight across the room)
NOT TO SAY TOO MUCH ABOUT IT?
ITS ALL IVE BEEN WATCHING ON MY TV FOR WEEKS!?
SERIOUSLY!? AM I INEBRIATED RIGHT NOW OR IS THIS FOR REAL?
I feel bad for both of them but when will TV be enough therapy to stop discussing it?!
and shockingly, there still ARE revelations that we don't know about.
like the mistress befriending shannon and getting the scoop about her marriage every week at their daughters basketball practices in order to use it against her.
but the worst,
David giving his wedding ring to their daughter one day at school pick up.
he says, as only my-boyfriend-andy-cohen so eloquently can "In a galaxy of dick moves" giving the wedding ring to his daughter to give to shannon takes the cake.
every 2 minutes during the 23 minutes of watching this in agony I just kept saying out loud "OH MY GAWSH WHY ARE YOU DOING THIS ONE ON ONE WHEN IS ENOUGH ENOUGH?!"
I really like shannon but GIRRRLLLL I just can't anymore. I want Dr Moon to enema or crystalize or acupunture some damn sense into her!!!!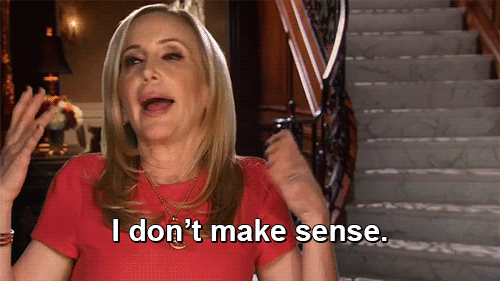 I want the old Shannon back!
The looney wonderful one that said such logical things like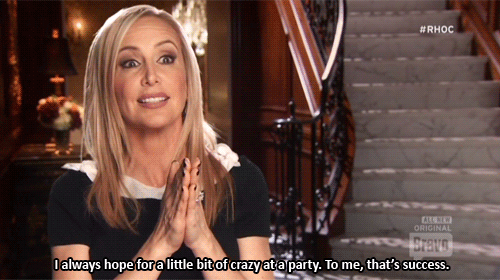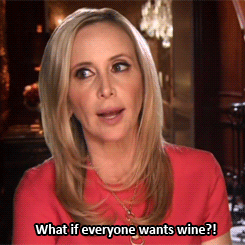 side note : david just looks like the eyes wide open emoji
it's all I see when I look at him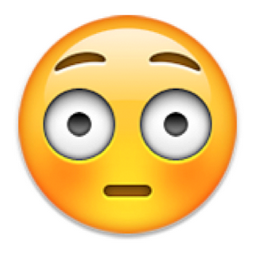 :: peoples couch is back ::
I JUST MISSED THESE PEOPLE SO MUCH.

the old lady is on tinder and was talking about the cute guy that popped up driving a delorian
:: Kanye West ::
reason 9,167,308,301 why kanye west in the most obnoxious human on earth.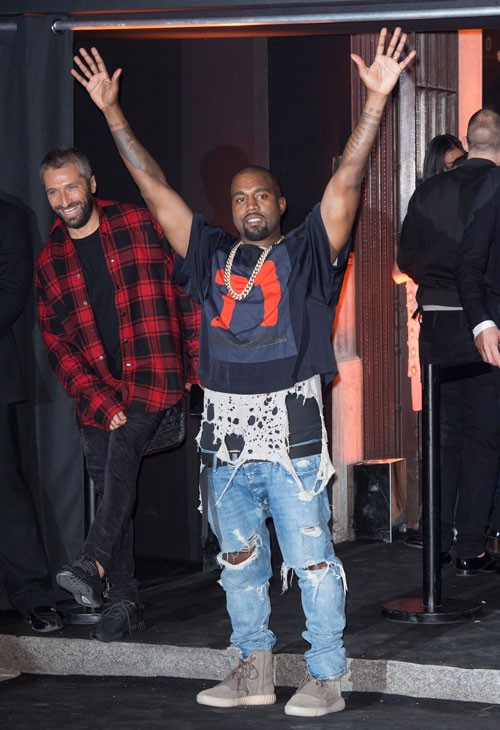 he now says the fashion industry discriminated against him for not being gay.
so much to comment on with kanyes comments always, but i just can't.
instead I just can't with this either.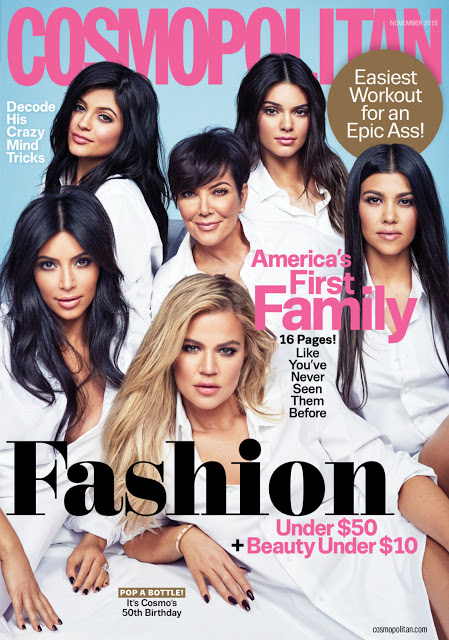 this is americas first family? I'm sorry what?
:: Jackhole of the Week ::
97 claps for SNL being back.
but who does miley think she is?
this is CLEARLY gaga attire.
nay nay fluffy.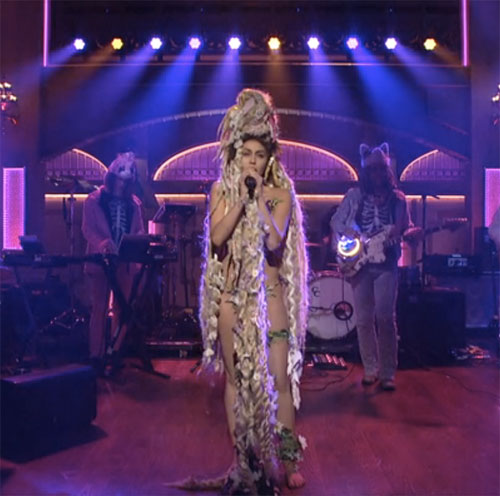 ok I think I was all over the place yet still barely covered nothing.
and I proofread nothing so sorry for crazy talk 🙂
sounds about right.
as always, ignore my own blatant grammatical errors whilst I make fun of others poor grammar during coffee talk on a weekly basis.
#hypocrite #sorryimnotsorry
I write these posts late at night while simultaneously watching Bravo, taking snapchats of my snoring husband, and making to do lists of everything I was supposed to do and didn't do that day and likely won't do the next day either. or the day after that.