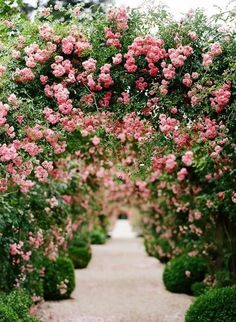 we had a super busy weekend for our last weekend before we depart for our big trip!
it's the final countdown…… 4 days until we leave for Italy!
we went to the billy joel concert at wrigley on thursday and it was incredible!
(amy schumer and jennifer lawrence even made an appearance, dancing on the piano to uptown girl and recreating her train wreck dance)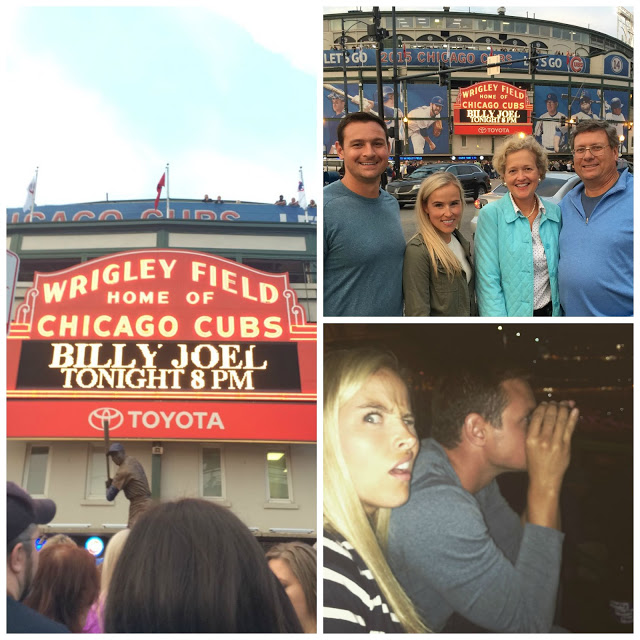 we had a double date with our besties at one of our favorite neighborhood spots, crosby's kitchen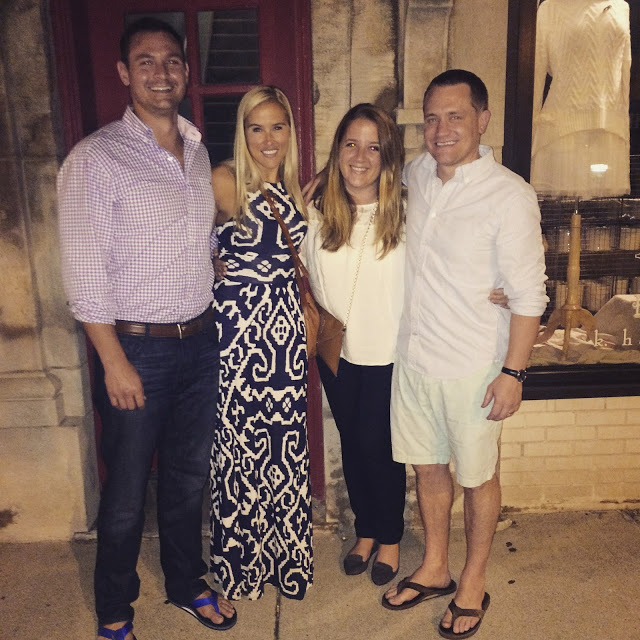 my friend had the genius idea to have us do a prosecco tasting with costco brand and a nice brand.
we were convinced we would choose the kirkland prosecco, and unfortunately we liked the more expensive one better. damn. oh well. I'll still drink anything I don't care.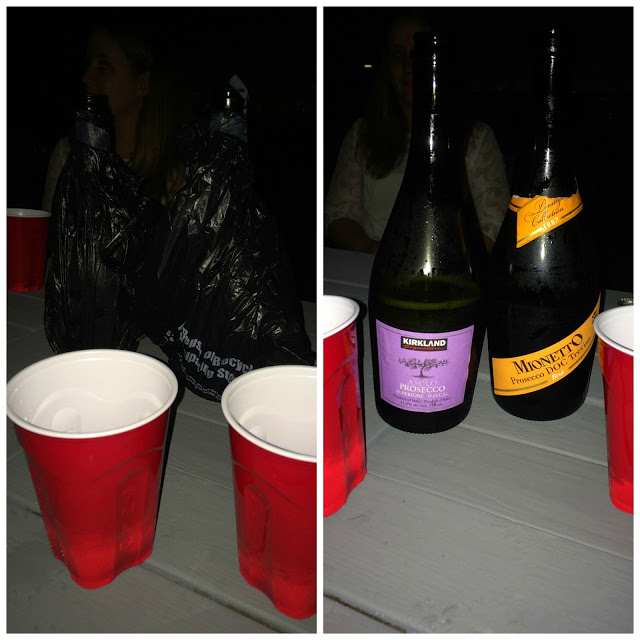 we went to Indianapolis for a friends wedding and had an incredible time; still exhausted but very worth it.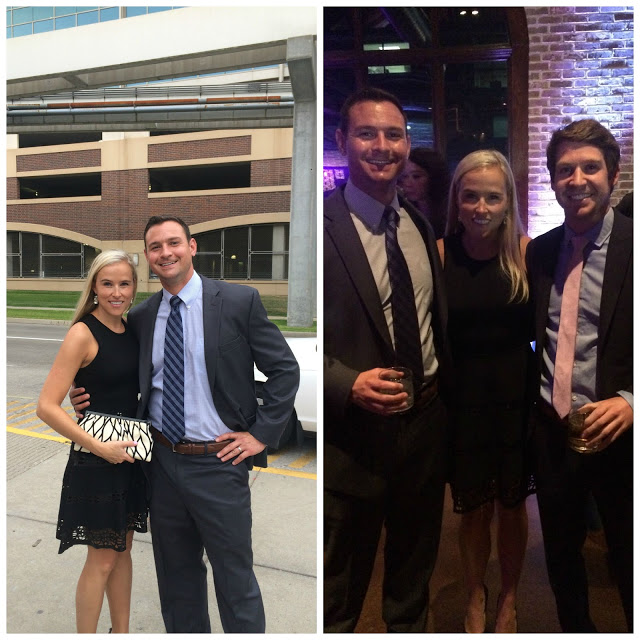 I ended up ordering the red dress I had posted about in the past (ignore lack of makeup and greasy hair I was sending pics to my mom to ask her opinion). its a gorgeous color in person and the detailing is so pretty.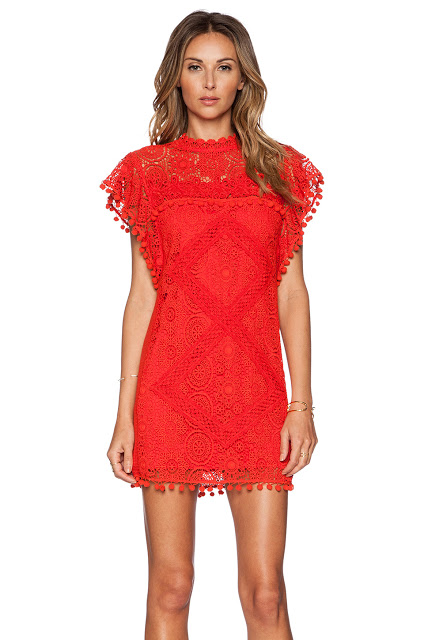 sizing tip : order down a size, the S was baggy and not flattering so the XS fit much better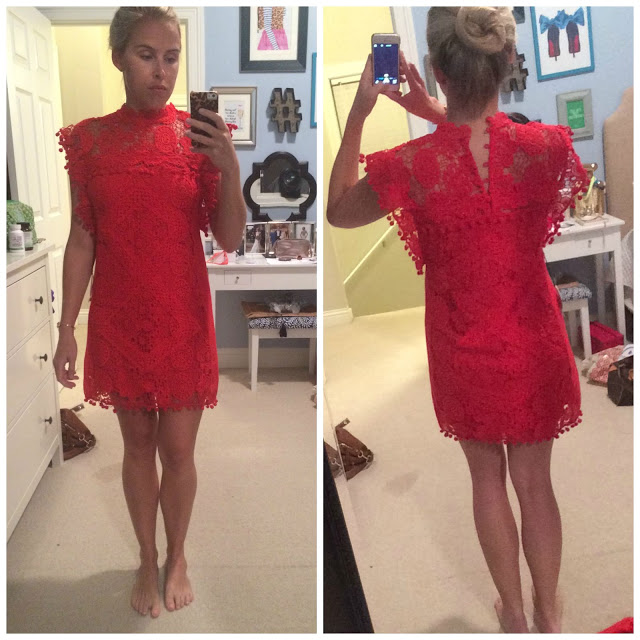 I am working on a packing post and also will be sure to post my giant compilation of all the advice/tips/suggestions from all of you!
this is the bag I am using for my carry-on, and then I am only packing a carry on suitcase for the whole 15 days. I test packed this weekend and surprisingly I am able to fit everything thanks to my serious research, and this carry on is half the reason. this bag fits EVERYTHING. it is like mary poppins. I can fit three pairs of shoes in the bottom zipper compartment. its unreal.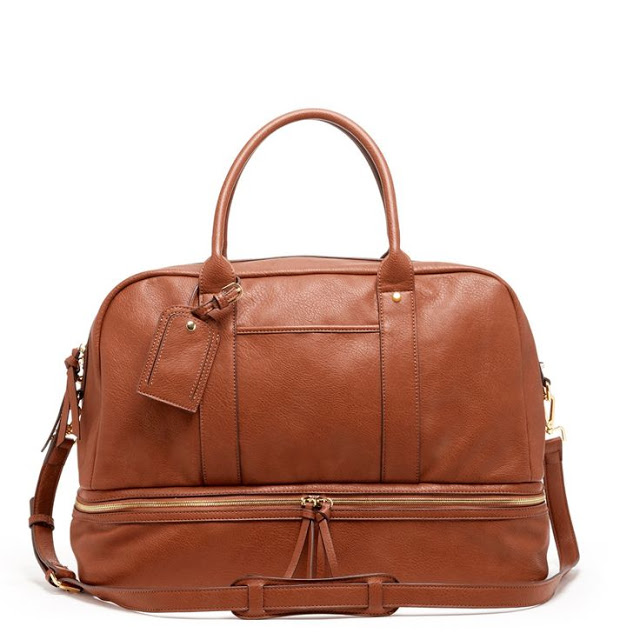 I just have to get through the next 4 days of work,
and then we jet off for our italian adventure!