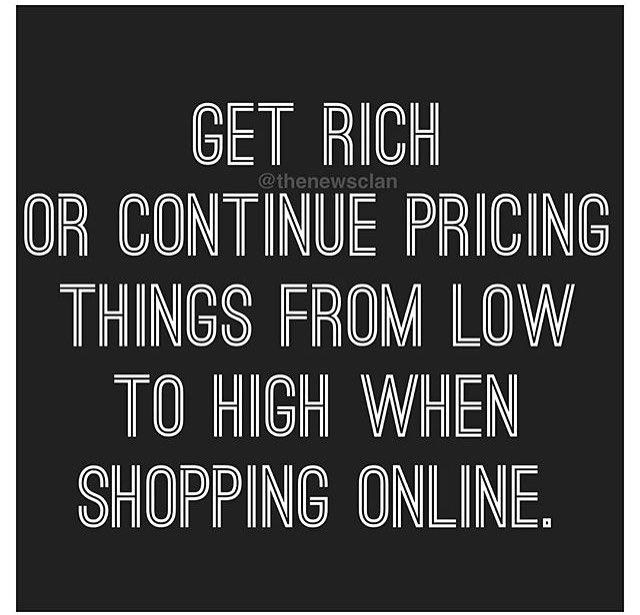 hope you all had a great weekend 🙂
I saw that quote on instagram and had to laugh because that is always the first thing I do when I go to new arrivals on websites like shopbop and the such 🙂 sad but true.
friday I went to the cubs game with girlfriends, and the rest of the weekend was a bit more laid back which was nice.
the theme for the Bleachers was 90's day (if you've never been to Wrigley, always sit in the bleachers – it is so much more fun – like a big party!)
they gave out hot pink and hot yellow hats to everyone and played 90s music throughout the whole game.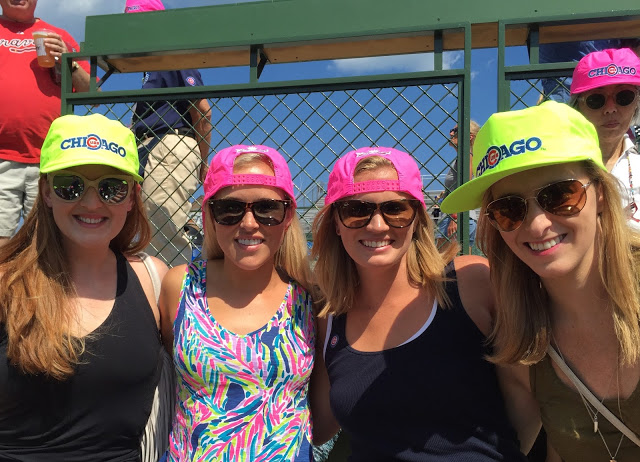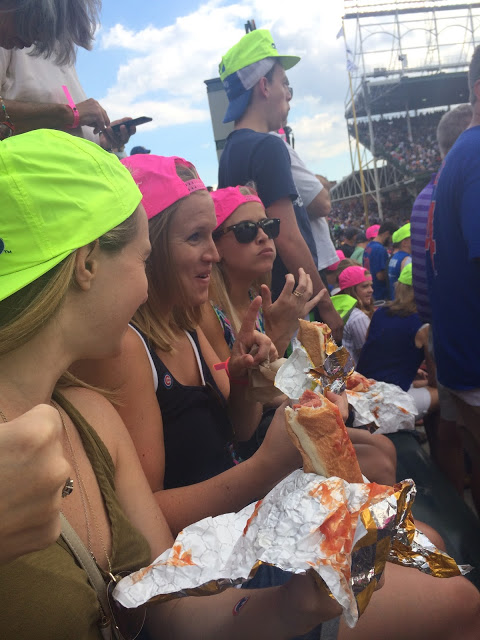 this picture cracked me up; miami girls getting after their ballpark dogs.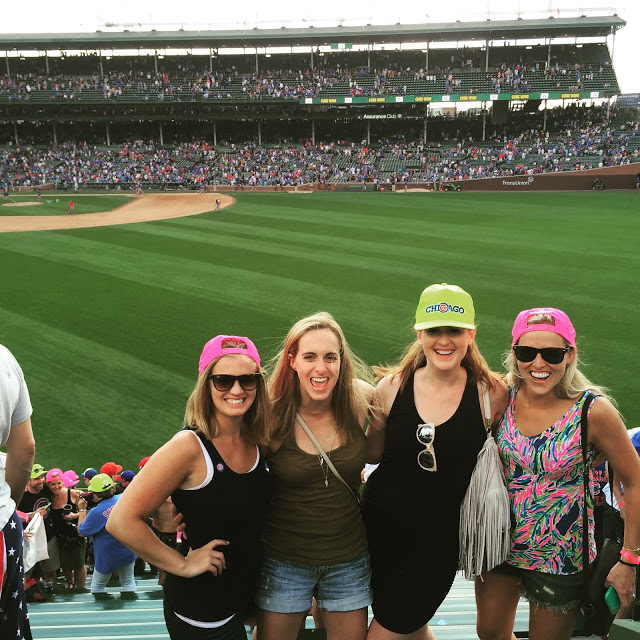 needless to say we had even more fun than we already would have day drinking in Wrigley on a perfect 80 degree summer day 🙂
Saturday I blew my life savings at Target.
what else is new.
it really was for trip necessities….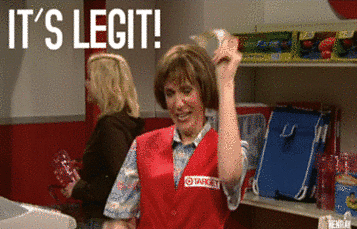 (okay fine. somehow two new pairs of underwear that I saw on the end of an aisle when I was grabbing some granola ended up in my cart because they were cheap and cute…. but otherwise it was all totally normal purchases).
everytime I have to buy new razorblades I feel like I am giving away my soul.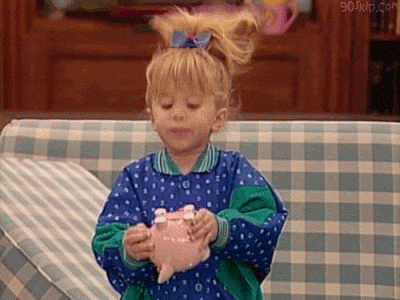 the next time my husband asks what I spent so much money on at the store I'm going to say its hairy legs and armpits or a credit card bill – his choice.
I had dinner at two of my favorite places in Chicago for girls dinners – Summer House and Big Star. It was my first time to Big Star all summer and I forgot how amazing their patio is.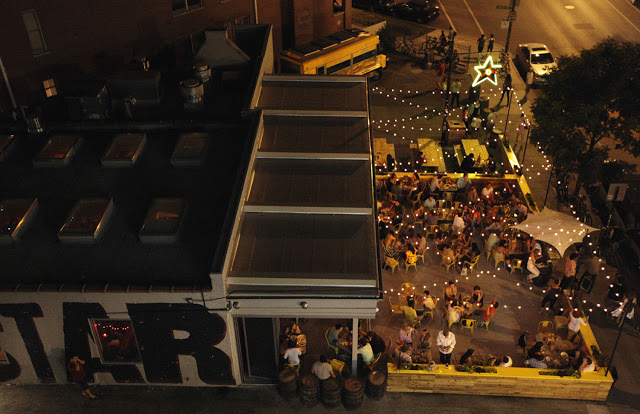 I've been watching Unbreakable Kimmy Shmidt on Netflix and it's such a fun, easy show. Mindless entertainment but still very entertaining and funny.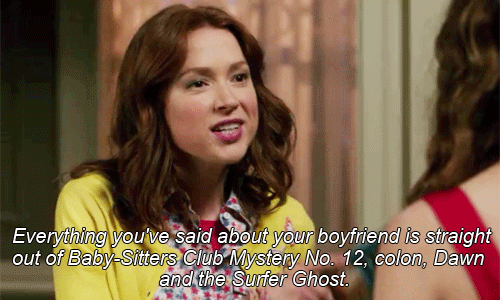 …….. annnnnd that's all I've got.