random thoughts for tuesday……
:: one ::
I can't believe I didn't realize that Wet Hot American Summer First Day At Camp was released on Netflix!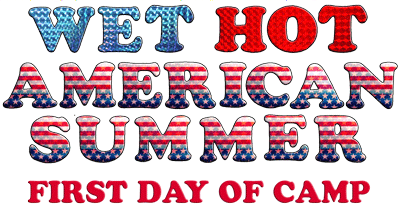 I am so excited to marathon the hell out of this.
I know how I will be spending my weekend this weekend…..
:: two ::
Hide your kids, Hide your wife, because this is the summer of NO ONES marriage making it.
gwen stefani and gavin rossdale are divorcing, but the real heartbreaker most recently is Reba and her husband of 26 years have split. (via)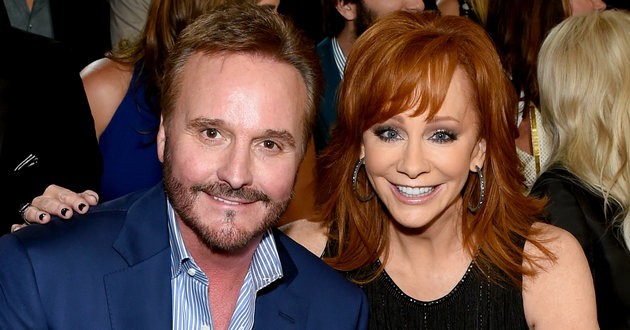 ahhhh! who is next!? it's like every day its someone else.
although, apparently john mayer and katy perry are back together and I'm just like ENOUGH ALREADY you two.
I've gone full on crazy pants with today marking 30 DAYS until Italy!
The packing planning is ON, and I can't help but wonder how people like the fashion bloggers travel to all of these places and have SO MUCH cute stuff and SO MANY outfits. Like, who is carrying all of your luggage? I follow Julia of Gal Meets Glam on snapchat, and for her vacations that are never-ending, its as if a pair of shoes isn't even worn twice and every outfit is perfection. yes I realize that is her career, but still, its amazing.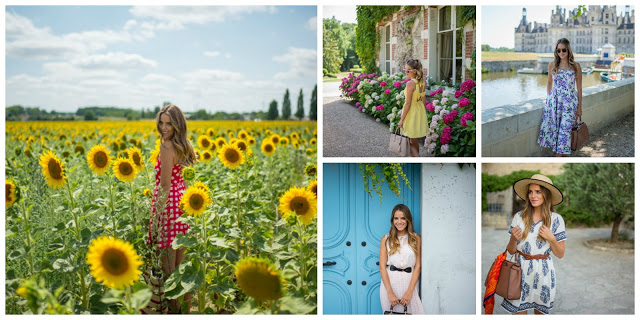 I realize that "checking a bag" is probably top of the list for how this is accomplished, but we are petty commoners and I'll be damned if I have to pay for luggage being checked, lose said luggage, and then have to be in charge of lugging said luggage from city to city in Italy. This is reason # 5,782 why winning the lottery is just necessary in life.
so basically what I'm saying is that all of our trip pictures will look exactly like the images above. preach.
:: four ::
the smoke detector in our hallway is beeping as I write this.
it is like full on phoebe in friends happening over here right now.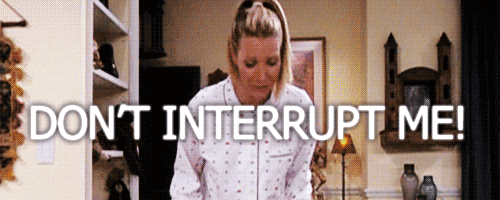 i am gonna lose ma mind.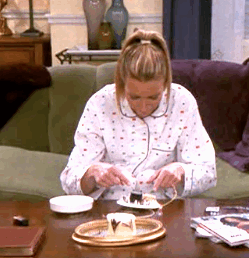 and my husband is glued to watching The Walking Dead and doesn't even notice it.
I don't know who I married because he has been watching so much television the last week or so. He blew through Bloodline and now he is hooked on Walking Dead. I keep telling him that watching TV like that isn't good for you, he should spend more time outdoors, read a book, etc, but I know it's hard for him to live up to my active, outdoorsy, well-rounded lifestyle.
:: five ::
I know 3% of you watch Big Brother (and you are my favorite 3%)
but Kipper is completely hooked so miracles can happen and if he can love it anyone can.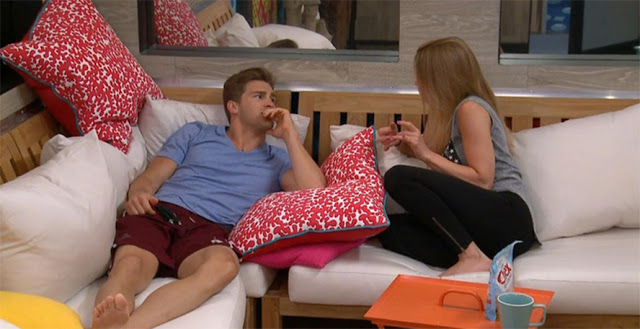 James winning HOH and putting Shelli and Clay up was AMAZING and I can't wait to watch her bitch some more on Wednesdays episode about how she CANT BELIEVE they are nominated. She is such a cougar hypocrite; its a competition and its your time to be nominated and likely get sent home. Bye Felicia.