so I'm sure all of you watched this season of Odd Mom Out, Bravo's first ever original comedy series. I loved it from the start – everything about it was hilarious, well written, entertaining, inappropriate – the list goes on and on.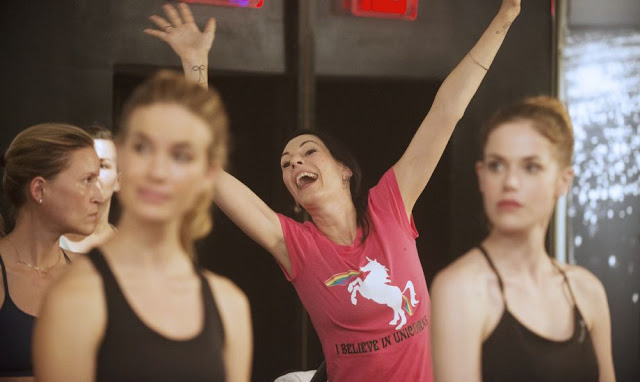 when she was on Watch What Happens Live with my Boyfriend Andy Cohen I fell even more in love with her.
I had knows that the show was loosely based on her life, but when she was on and talking I realized it was more related and less loosely than I had thought. Below is a short summary from an article about her + the show. (and read the article because it gets super funny and talks about her initial pitch to My Boyfriend Andy Cohen; it was a late night talk show that airs in the morning. genius.)
Kargman was raised on Madison Avenue sitting front row at Chanel runway shows with her mom—her dad was president of Chanel USA. She attended the elite Spence and Taft Schools before heading to Yale, and spring breaks were often spent in Paris. But, perhaps owed to her French mother, she was always taught that the flaunting of wealth was gauche.
Her sister-in-law is Drew Barrymore, which comes up in conversation as clarification for who "auntie" is during a story. And, as much as she mocks the moms of the Upper East Side now, she sweated just as hard on the hamster wheel trying to get her kids into the best schools.
But especially after she became a mom, Kargman began feeling "like a square peg in a round hole" among the coven of Botoxed, bleached blonde millionaires wives, who would chastise her for not having read the latest article on the choking hazard of unhalved grapes while en route to $1,000-a-plate luncheons, or wag their fingers at her for bottle-feeding instead of breastfeeding.
I want to read her memoir (more so do it on tape so I can hear her saying it) and laugh my head off.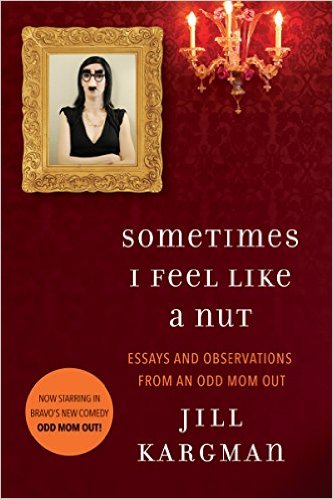 So, one of you amazing readers sent me a link to an article she just posted on Goop.
Jill Kargman Does Italy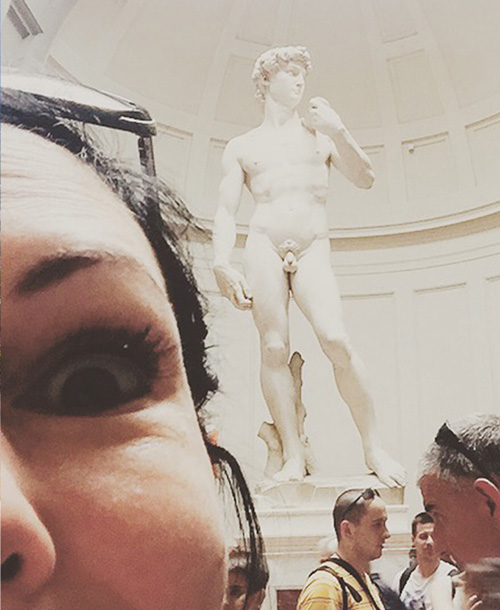 (Apparently her and Gwyneth grew up together and are friends based on what I got from some comments in the article)

This article combines two of my favorite subjects at the moment : HER and ITALY.

she went with her husband of 15 years this summer while her kids were all away at camp, and the article is perfection.

you read it completely in her voice and can hear her saying all of it.

do yourself a favor and read it, because she and everything she writes is wonderful.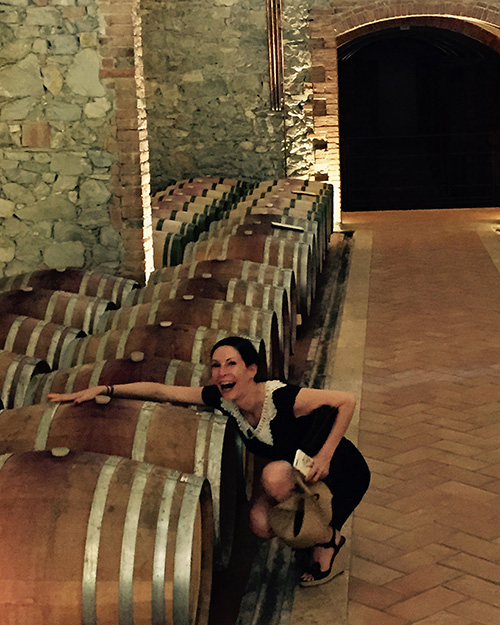 I'd always heard Americans say they're Anglophiles or Francophiles, but I'm…an Italophile. Did I just make that word up? Methinks. But I'm obsessed: The food, the wine, the soul, the O Sole Mio, la dolce vita in general. To celebrate 15 years together and the fact that we were empty-nesters when all three kids went to sleepaway camp, my husband Harry and I decided to rent a car and road trip La Bella Italia top to bottom. If it's a thigh-high boot, we did loin region all the way up mountains and down hairpin turns to the ankle. (Alas not Sicily, the rock the foot is kicking, but perhaps in another 15 years!) Here are some highlights from a few of the stops. P.S., the car was a white Fiat like Jessica had in
Sweet Valley High
. Which was thrilling and my tween self would've totes shat.
Go do yourself a favor and read the entire article here on Goop.