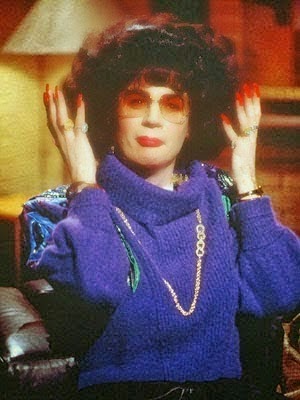 discuss amongst ya-selves…….
:: bachelor in paradise ::
joe is a pig. and I truly don't understand how anyone could be in to him. are these people just SO hammered 24/7 here that they don't see things right in front of their faces?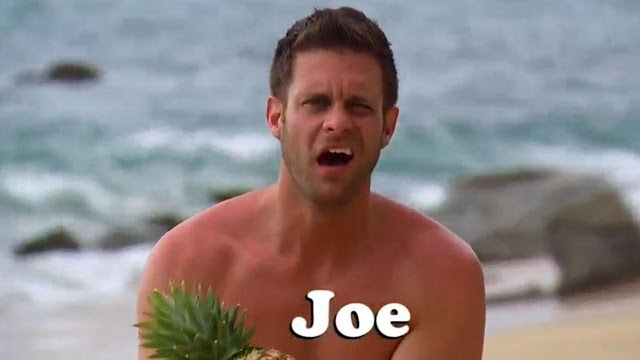 seriously. that? and when he opens his mouth its even worse. I seriously think at 4 am on my 21st birthday I sounded more intelligent and eloquent than him.
out of everyone there, I would pick the Jorge mexican bartender thats been serving these a$$holes the whole time.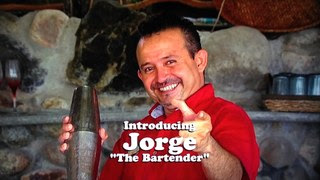 he's cute and he's funny. he's yelling out "read it! who is it!" for the date cards.
I pick you Glen Coco. I like you.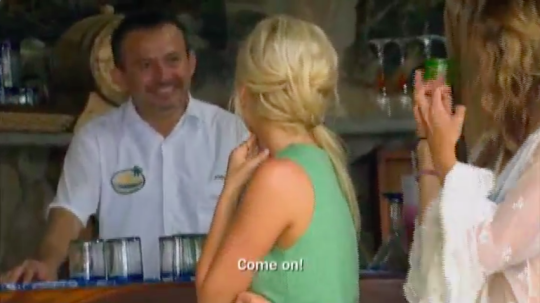 perhaps the most awkward part of this weeks circus was carly calling her brother on his wedding day.
like….. 'oh sorry bro I wish I could be there but I'm here with a bunch of unemployed losers hoping one of them will give me a rose!'
(slash Kirk is the best one there BUT STILL).
she calls and is like 'IM ON A DATE WITH A BOY!!!! OH and happy wedding day tell my new sister hi, but seriously IM WITH A SUPER CUTE BOY!'
oh my lord why do I watch this? Im just as pathetic as these people……
:: RHONY Reunion Part 1 ::
first of all, they all look like they were dressing for Atlantic City.
but from the Atlantic City gift shop. they all have glitter and sparkle all over them. It makes me crazy when people with money dress like crap, and I know they spent a lot of money on those hideous clothes.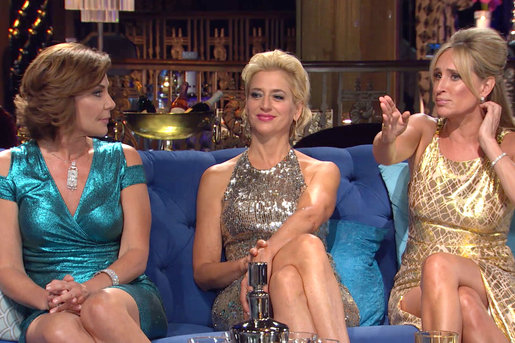 seriously LuAnn? WHERE did you find that dress?
(doormat can do whatever she wants, all hail dorota, she's a ballsy bitch even in glitter)
I'm like ARGHH if I had your money I would be looking like a smokeshow every day! ESPECIALLY for a reunion with my-boyfriend-andy-cohen where I am going to THROW DOWN.
and kristin, I know you have a killer rack, but good god woman.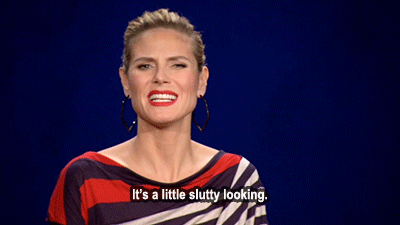 I am SO sick of LuAnn and Carol boy fighting. Over. It.
and SO sick of hearing about grown ass women "banging" boys.
when I finish watching these I have no memory of what just happened (other than 97 people talking over one another at once) so I am blanking on seriously everything.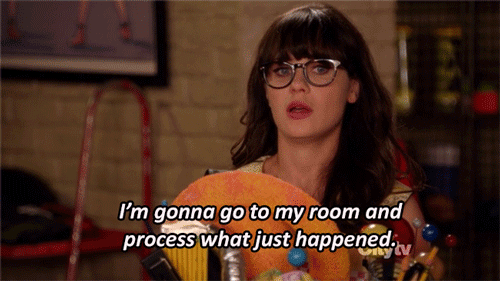 :: amanda bynes ::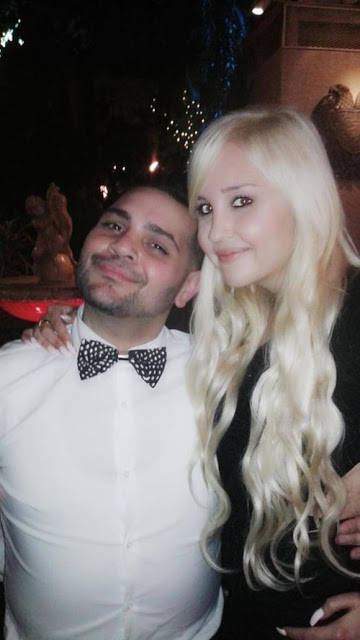 where did the blue wig and oversized sweats go?!
:: RHOOC ::
meghan king edmonds and jimmy edmonds make no sense. I truly have never seen a couple on TV with a lack of…. anything. they don't even have a passionate dislike for one another. he doesn't even make eye contact with her. it is so painful. I do not understand the appeal of this man? sure, meghan kind edmonds gets annoying as hell on the show, but she seems to be a perfectly nice person. no wonder he is on his third marriage. he sucks.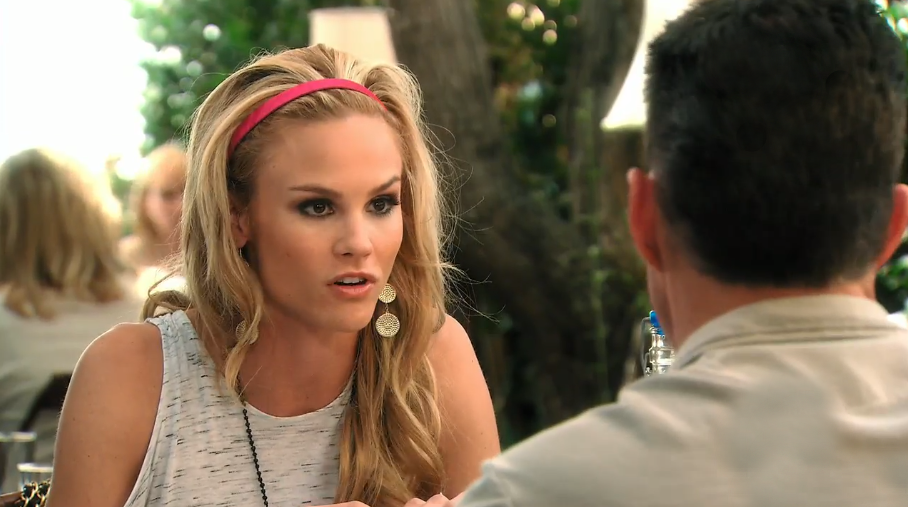 another headband Meghan King Edmonds? for real?
Meghan needs to keep her mouth CAH-LOSED with her opinions on everything and all of the sharing. Two seconds after Vicki walks out of the room "So Shannon, a Psychic, who clearly knows everything there is to know, says Brooks doesn't have cancer."
why must meghan act like she is an expert on everything? now she's an expert on chemo?
just focus on your knowledge on what you do know : head pieces.
and I think Vicki was WAY out of line yelling at Shannon, but seriously Shannon could it really not wait until the next day to tell her? who cares?
but really…. do we think its possible he doesn't have cancer? because I really think he's that much of a scum bag and meghan king edmonds may be on to something……
OH and side note. I love how Tamra's all "we cannot share this!" and is THRILLED when Meghan King Edmonds starts blabbing her mouth about it and taking all the crap for it. It looks like next week she is going to explode from sheer joy when Meghan King Edmonds and Vicki are fighting.
ultimately, who cares, because brooks and vicki have parted ways!
he isn't filling her love tank! (link)
look out, something tells me the OG of the OC is going to go crazy with an empty love tank!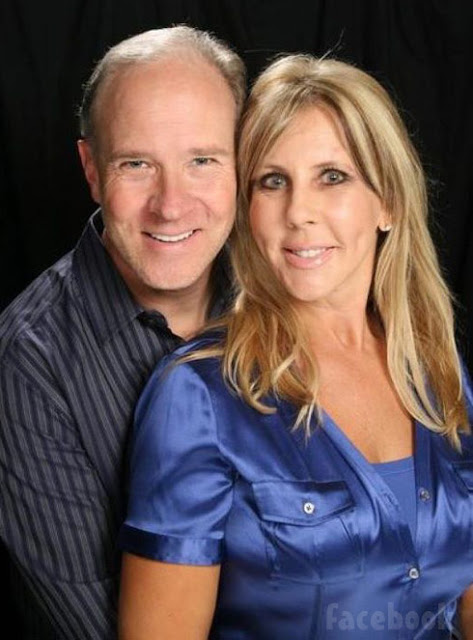 ohhhhh my gosh this picture kills me.
:: big brother ::
I seriously almost vomited in my mouth – but FOR REAL – when they showed Austin making out with Liz.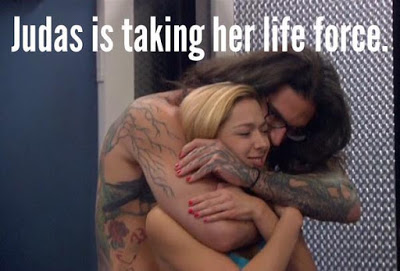 with his pony tail beard.
:: mazel of the week ::
:: jackhole of the week ::
ME. blubbering my face off when jeff is telling zoila how much he loves her and never wants her to leave and she is his favorite person in the world.
I JUST CAN'T when sarcastic, heart of ice people get emotional.
as always, ignore my own blatant grammatical errors whilst I make fun of others poor grammar during coffee talk on a weekly basis.
#hypocrite #sorryimnotsorry
I write these posts late at night while simultaneously watching Bravo, taking snapchats of my snoring husband, and making to do lists of everything I was supposed to do and didn't do that day and likely won't do the next day either. or the day after that.