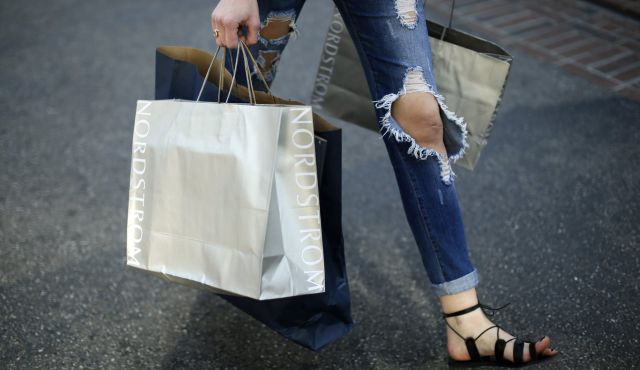 the nordstrom anniversary sale came just in time for winter!
I jest…. it's been the most beautiful summer we've ever had in Chicago.
we get one day of nice weather and then a week of 50's 60's and rain. it's just magical.
do you get sick of me talking about the weather in chicago all the time?
ME TOO LADIES. ME TOO.
send help. and blankets.
I already have this adorable striped sweater dress on it's way to me.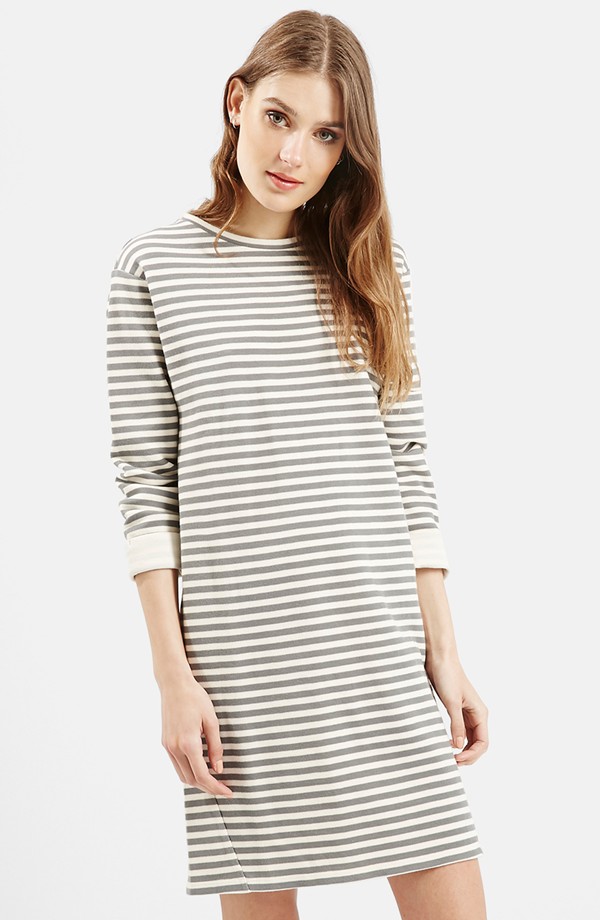 I also ordered this two-in-one layered sweater + shirt for fall.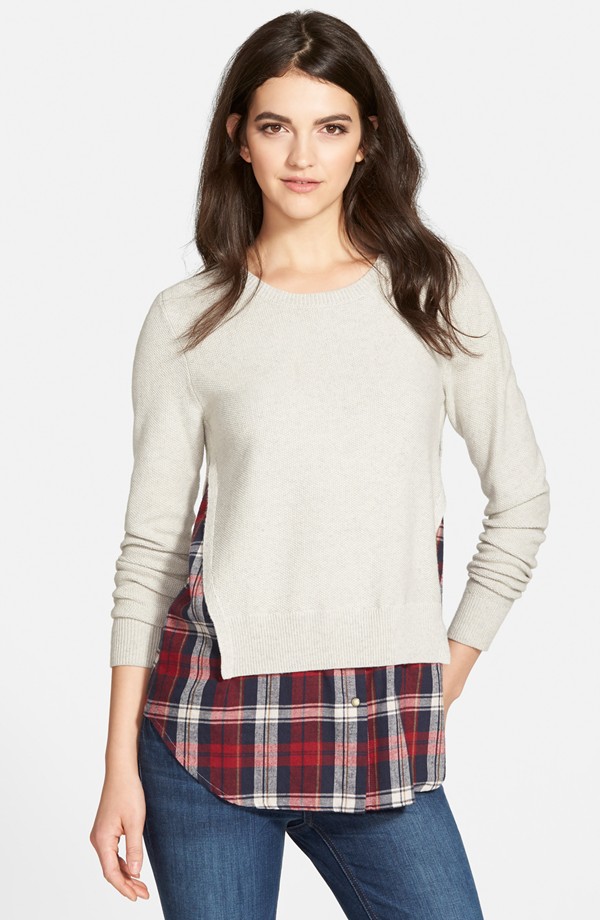 There are so many cute jackets in the sale right now
that I can't wait to add some to my fall/winter wardrobe
(and wear a few on these beautiful July and August nights as well!)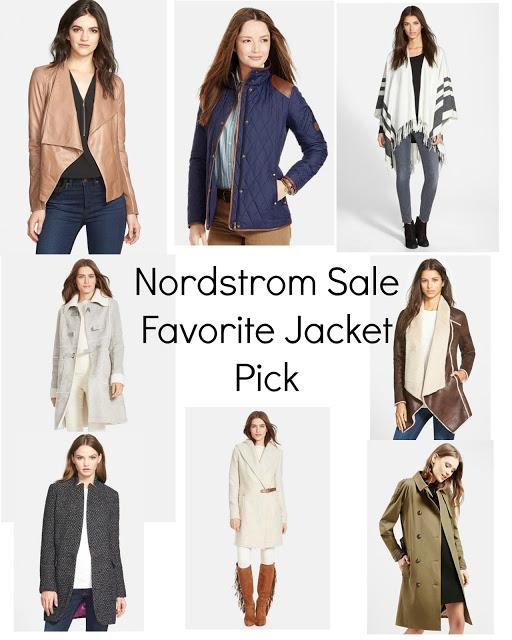 these bow-back socks to wear with fall boots are the cutest things I've ever seen.
and thick, warm boot socks are a necessity.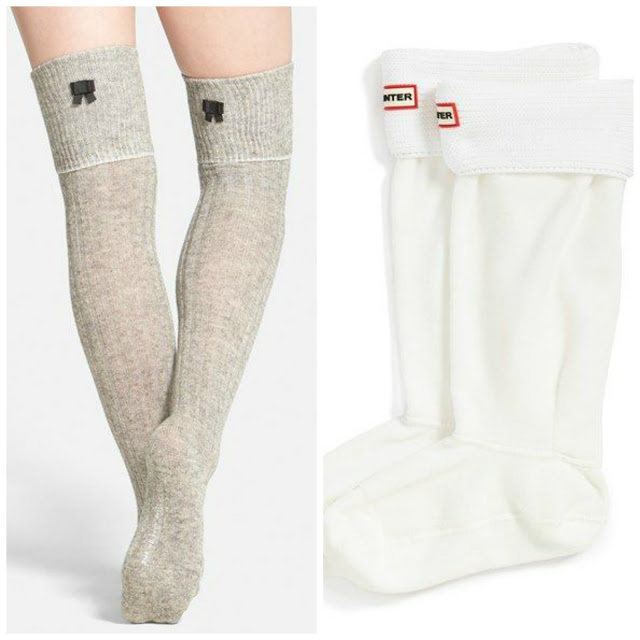 both of these will be heading my way soon as well.
I've worn my rain boots as winter boots with frozen toes far too many times.
a few other favorites, all for under $100 :
LOVE. happy sunday shopping!