I pride myself on being able to identify actors and actresses within seconds of seeing them in something.
unlike my husband who is basically like "thats J. Lo" and the person is like Carnie Wilson (clearly this is not a real example, because no way would he ever know who Carnie Wilson is, but TRULY that is how drastically NOT the correct person it is but he INSISTS he is right.)
but I digress………
sooooooo when my friends sent me this text about the movie Trainwreck that we saw yesterday I could not believe my eyes.
HER BOSS WAS TILDA SWINTON?????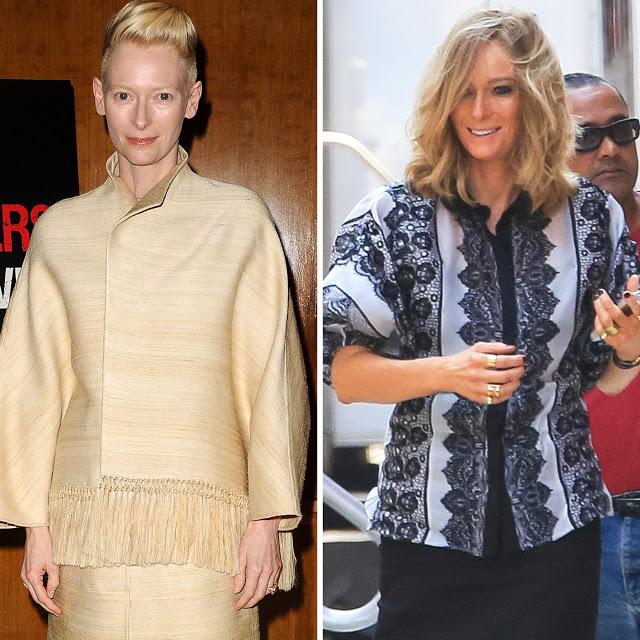 I meannnnnn I thought she looked familiar, but NEVER in a million years would I have thought was was Tilda Swinton.
Mind. Blown.


can I get an AMEN that The Bachelorette is over for the season?
I can't believe I invested so many hours watching these cheese dicks.
I am SO EXCITED for Bachelor in Paradise it is going to be heavenly.
trailer
and to make it even better, it will be on 2 nights a week 🙂
after using the same shampoo for a little while I get the worst build up right at the crown of my head. no matter what, it never seems to go away, and even after shampooing my hair will look and feel greasy in that one spot. it makes me crazy! switching shampoos wasn't even working anymore and my friend told me about Bumble + Bumble Sunday Shampoo.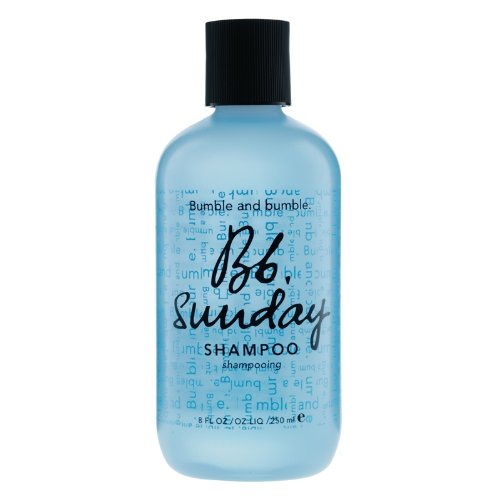 you just use it once a week, and OH MY GOODNESS it is perfection. my hair hasn't been this clean in a year. I am obsessed. and the bottle will last so long since you only use it one shampoo a week.
I got this self tanner off Amazon because it was the #1 rated one on there.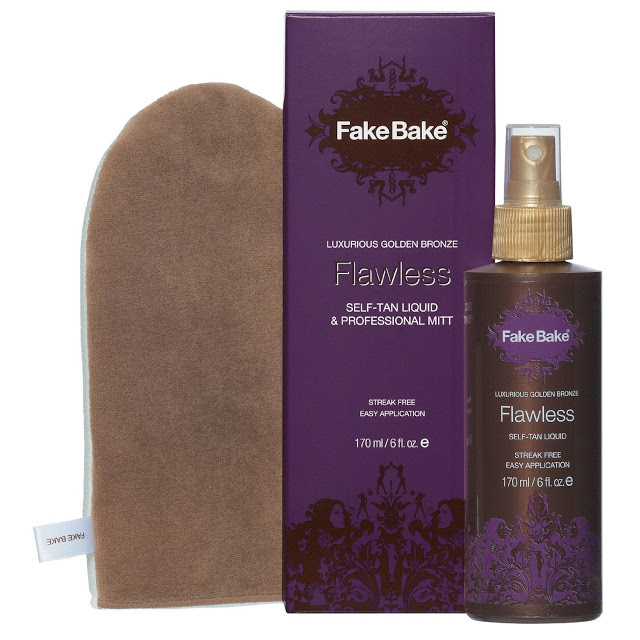 I was supposed to use it for the wedding last weekend, but I freaked out and was like AH what if I do it wrong I'll just be pale and try it next weekend.
soooo I'll report back on if this is successful or not. I'm just terrified to put it on my face. any face self tanner recommendations?
has anyone tried the Jergens moisturizer/tanner thing – does it really slowly build up a good tan like it says it does?
whyyyyy did I swear off the tanning bed? my body needs sunlight!
I've been stalking Nordstrom Rack for some maxi dresses for Italy. I had been trying to do the whole "pick everything in one color palate" thing and was going to do blue + white, but now I feel like I just need to pack a bunch of dresses and as long as most are solids I can try to change them up to wear at least twice with different accessories ? HALP. my packing anxiety struggle is real.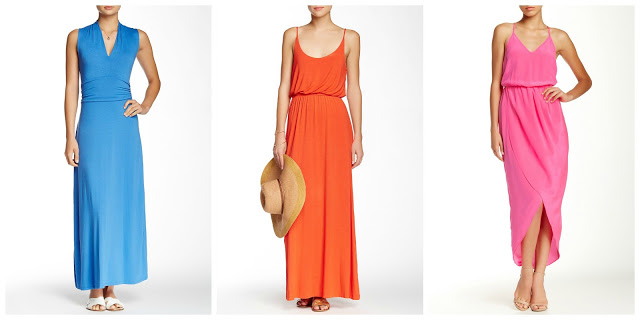 blue maxi // orange maxi // pink maxi


my friend brought me her copy of JoJo Moyes One Plus One so that is next on my list!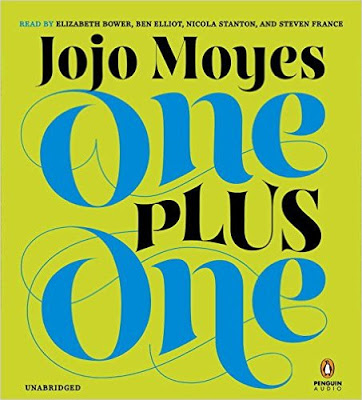 I just started reading it last night and already love it.
I read my first JoJo Moyes book (me before you) on our honeymoon last year and I think this one is going to be even better.