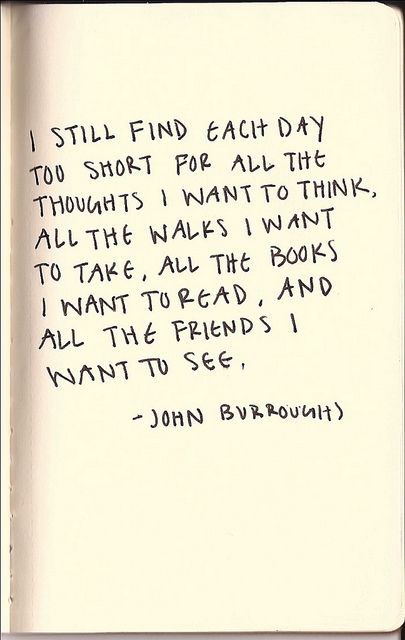 I hope everyone had a wonderful weekend 🙂
I am feeling under the weather (its like a never-ending cycle the last few months of sickness!) so don't have too much to share.
I saw this on pinterest and can't get over how cute it is.
how smart to use your monogrammed wax seal to decorate some sweets?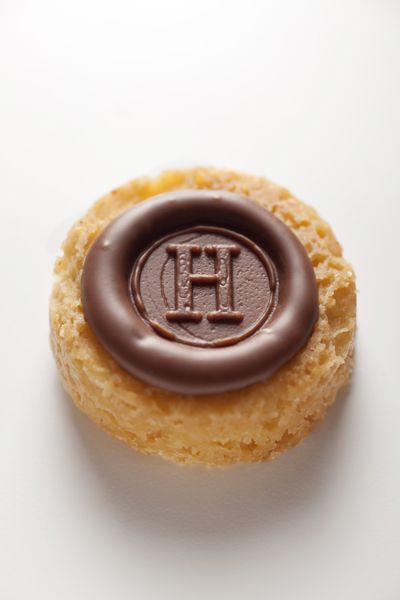 I need to do this! Something does exist that I never thought to monogram!
It was finally HOT HOT this weekend and it was glorious.
I wore old, go to's all weekend : silk joie dresses. the best things in the world to sweat your ass off in.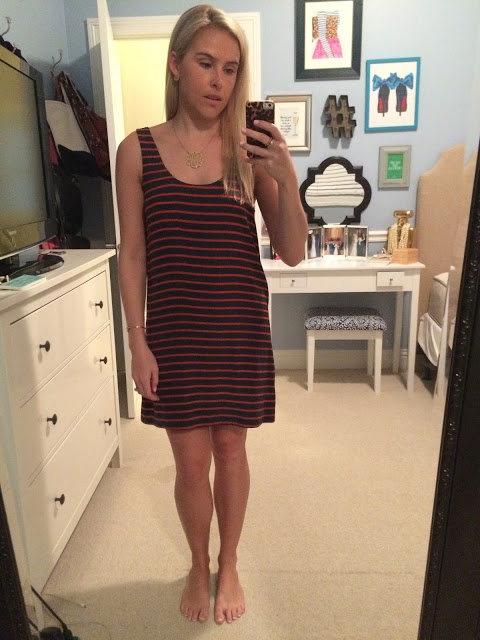 this dress has paid for itself a dozen times over.
nordstrom rack always has great sale items of joie, like this open back silk dress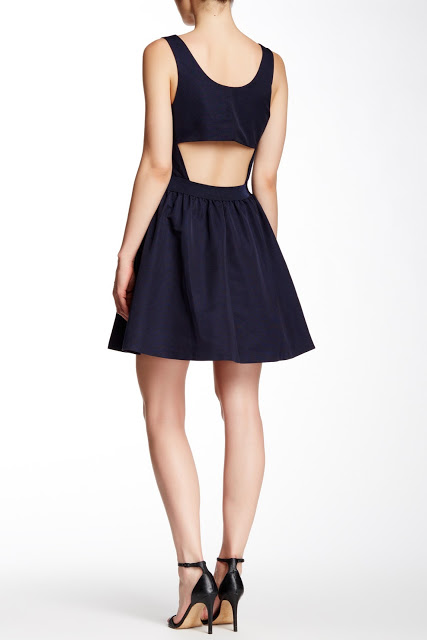 from the nordstrom sale, the layered sweater for fall arrived and I absolutely love it.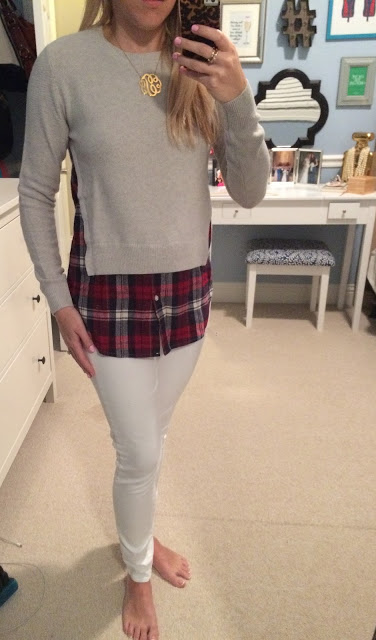 I didn't know if I should do the S or XS, I'm wearing the XS and fits perfectly, still has tiny bit of a loose fit, so it runs TTS or order your smaller size.
unfortunately, the striped Topshop sweatshirt dress arrived and I absolutely hated it!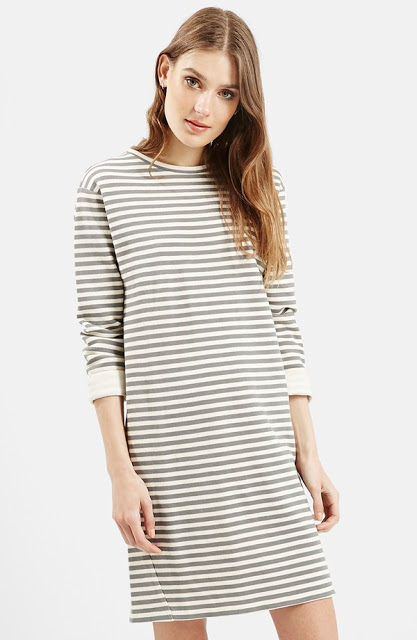 The fit was way too big (I normally have the opposite issue with topshop, normally their clothes run very small) and it was super boxy, super long, and super unflattering. so back it went.
and good news for ryan shnozling,
InStyle rounded up the best blotting papers for oily skin just in time for tonights episode of the bachelorette!