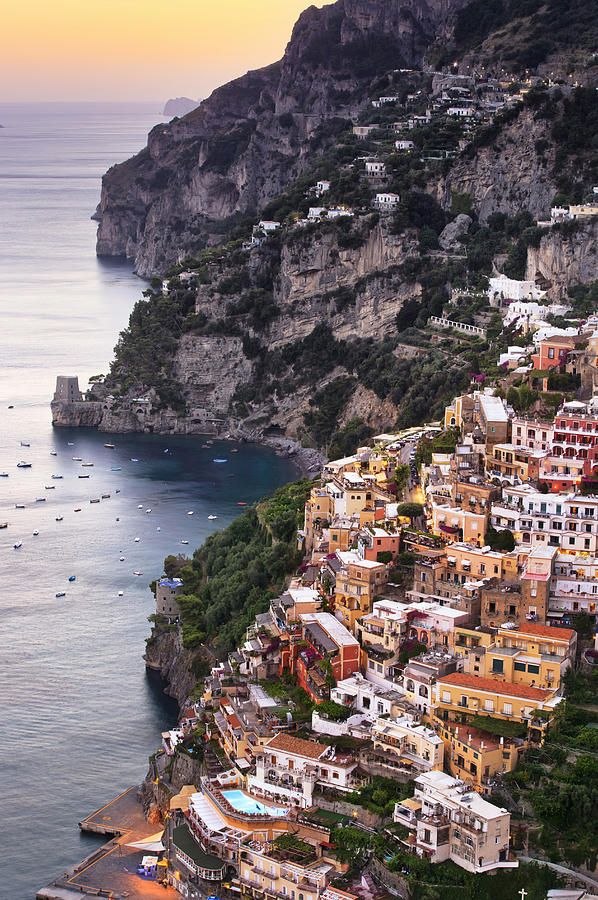 It's less than 2 months until our Italian Adventure begins, and I have been so, so excited.
It's been kind of like wedding planning in the sense that a bunch had to get done at one point (booking the flights, all the hotels) and then there has been a lengthy period with nothing to do but read my Rick Steves book, peruse Pinterest, lay awake at night trying to figure out what I am going to pack/how I am going to fit it into a carry on, and update my *nerd-alert* lengthy word document with everything I find or any advice or tips I am told.
I don't know why my husband says I'm such a planner 🙂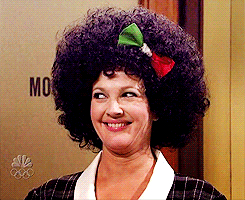 Also, a blog I read, History in High Heels (she also has that etsy shop that has adorable prints!) is living in Florence and she always has cute posts that are fun to read.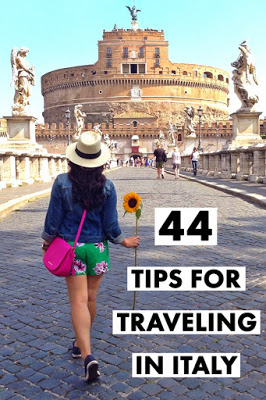 SOOO here are a few things about our trip we have planned!
and a few questions at the end if you have tips!
We arrive in Venice, and spend 2 nights there. We don't have much planned for Venice except to just wander and get lost. The biggest decision we'll make the whole time is to gondola or not to gondola 🙂 people have very strong opinions about it being overpriced and a waste, or definitely to do it because you'll likely only get to once!
Next we have Siena for 2 nights and Florence for 2 nights.
We'll likely do a vineyard tour one of the days in Siena, and no specific plans for Florence other than the usual sightseeing.
I am so excited for all of it, but I am probably most excited for the Amalfi Coast.
We have 4 nights in Positano, and 1 night in Sorrento.
I can't wait to see our hotel in Positano and just sit out on our balcony overlooking the water.
We will definitely be doing a boat day to Capri – from what you all have told me, it sounds like it will be one of the highlights of the trip!
When we were looking on TripAdvisor for our hotel in Sorrento, one of the hotels had an insane (insanely misquoted in our favor) price, and we booked it for our one night there.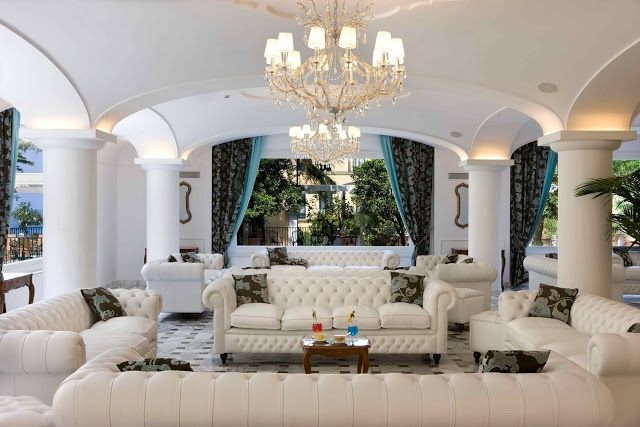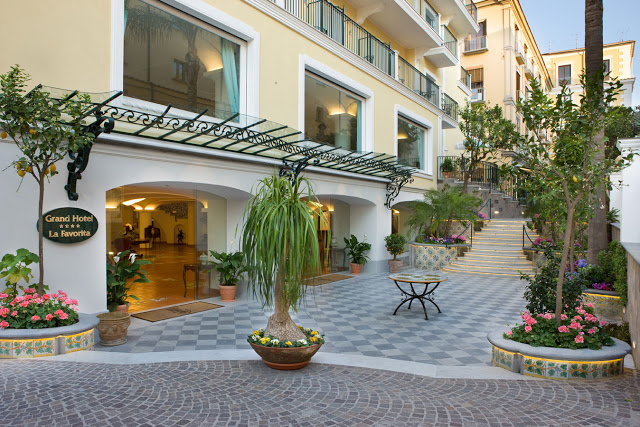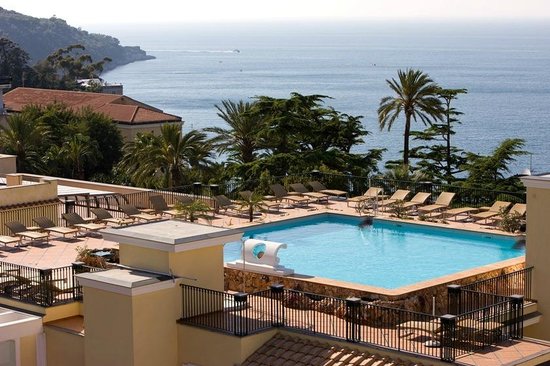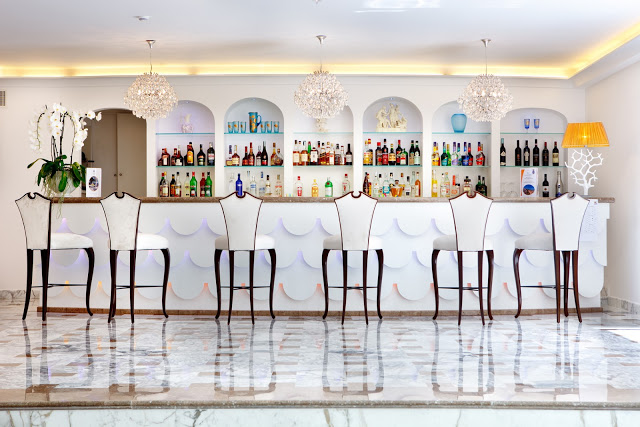 When I opened a new web browser and went back to look, it was back to its normal insane pricing. So that was a fun steal for our one night there 🙂
And then we have 3 nights in Rome to finish off the trip.
We're staying at a super cute apartment with its own little terrace, so an apartment will be a nice change from all of the hotels (hopefully).
We already have a small group tour through Walks of Italy booked to see the Colosseum and such, and we also have the Scavi tour underneath St. Peter's Basilica planned.
It's going to be such an amazing 15 days – I wish it was here already!
Honestly I'm like so knowledgeable at this point thanks to everyones advice that I am basically fluent in Italian.
one of the things my nerd-alert planner self is still trying to figure out is the train.
we are going to be traveling from city to city on the trains, and while I know it is simple enough, I can't figure out the buying of the tickets/when to buy.
friends have to said to book the trains the night before at the hotel for whatever city we are going to next, and print the tickets when you get to the station. Mr. Rick Steves and some online sources have said that if you are traveling by train more than 3 times (we will be 4) to get a Eurail Pass, because it saves some money.
That being said, it seems like it may be more confusing to use it and arrange our tickets, and may be worth the small amount of extra money to just by our regular daily tickets each time.
I also haven't had any friend or friend-of-a-friend suggest doing the pass, so I am thinking no?
Thoughts? Ideas?
also, is this whole booking of trains super easy and I just think I'll be confused when I walk into the train station, but in reality even a moron could do it?
OH and other questions : do you buy a data plan so that you can have wifi while you are there, or do you just use the wifi when you are at the hotel for free? I feel like having the wifi while we wander around would be helpful, but I'm not sure. Any thoughts or suggestions are welcome!
Also, I know cash will be needed much more over there than here (it's a miracle if I ever have cash), but I don't want to take out tons of cash here prior to going over. is it expensive to use the ATM often over there?
so help a sister out:
1. train suggestions or tips?
2. wifi – buy data to use while over there?
3. what did you do about cash?
what I haven't learned through my intense reading and from Family Guy,
I have learned from Gilly's Italian friend Gilly.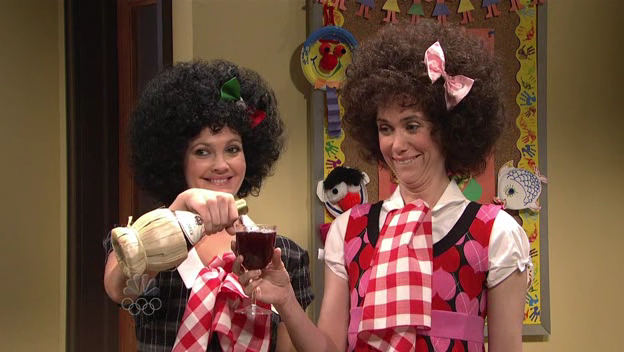 ARRIVADERCI ! (gilly voice)