:: friday things ::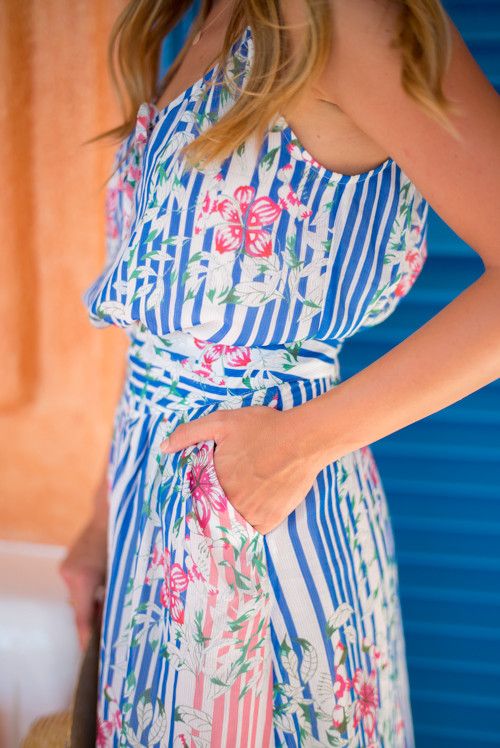 via


I need a small, yet big enough, cross body for Italy.
I have a tiny cross body bag/clutch that won't fit everything I need everyday, and I also don't want to wear one of my bigger/heavier crossbody bags.
I love the GiGi NewYork Madison bag, but don't know if I want to invest that much in a new purse (I'm being shockingly rational-aka- I'll spend it on dresses instead :D)
Luckily, I found an obscenely cheap steal version that looks to be the same size and would be a great alternative for the trip.
the steal is 10% of the price of the splurge! TEN! soooo its basically free.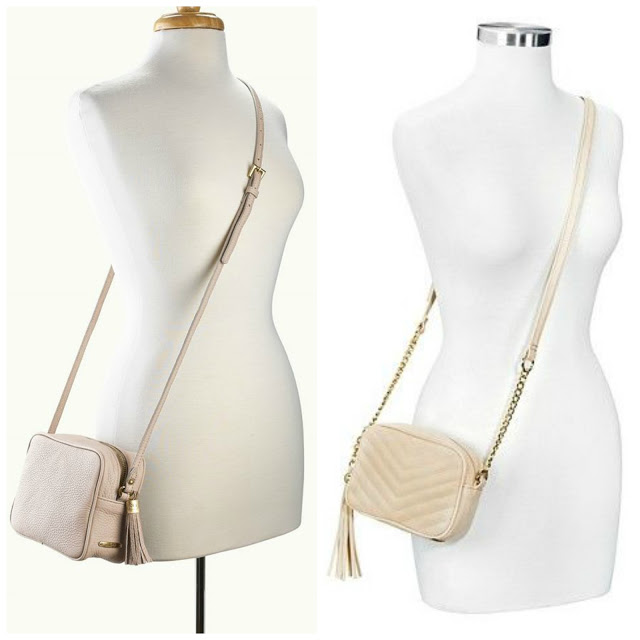 my favorite part is they both have the same cute tassel zipper that I love 🙂
and then if I end up loving the size or wearing it a bunch, I can invest in the nicer one to stand the test of time.
speaking of tassels, I've been eyeing some tassel earrings and necklaces for a while,
and this necklace is definitely the perfect one.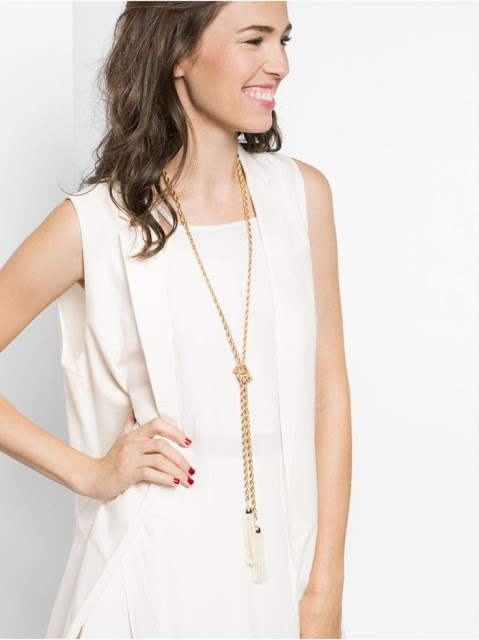 the HGTV obsession has been in full force STILL this week.
as I type I am finishing watching my third episode of Fixer Upper of the night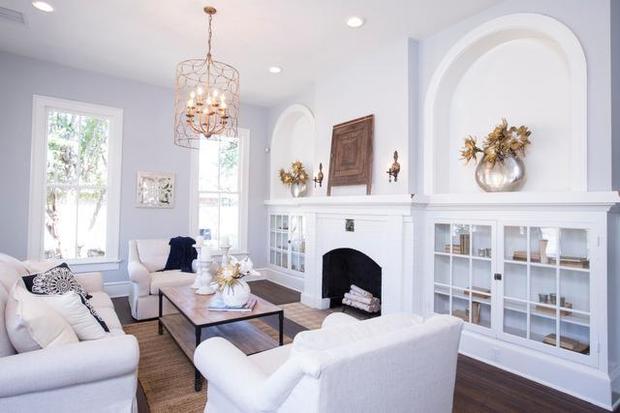 image
I really love me some Chip and Joanna Gaines. I wish I was as calm and carefree as she is….. she basically watches her husband nearly kill himself every episode and be like "LOOK! WATCH WHAT STUPID THING I'M GOING TO DO!" and she doesn't even react.
they're so cute and goofy in their commentary it's adorable.
oh, plus I LOVE the houses they do.


this #tbt on Betches Love This about scrunchies cracked me up.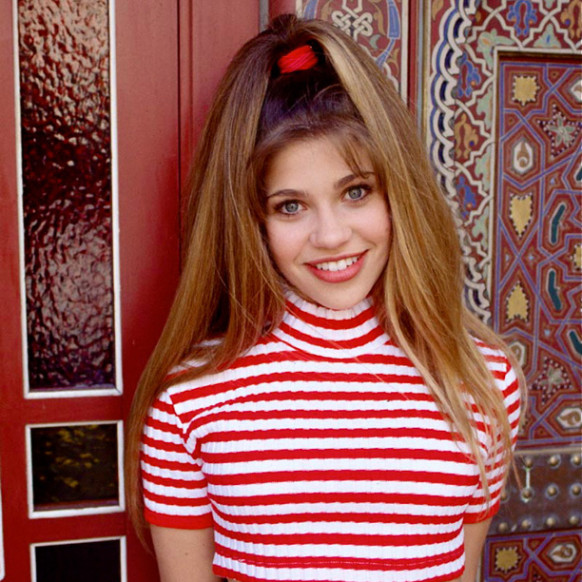 excerpt: Whoever said everything that's old is new anything clearly was kind of right because betches everywhere are reverting back to their childhood behaviors. Not only are we sneaking naps midway at work and laying down in public (after a round of tequila shots), we're also wearing hair accessories that we had thousands of (in every color) as a kid.
but you know what I loved way more that scrunchies?
those circle t-shirt rings you would pull your oversize tee through for a stylist to the side look.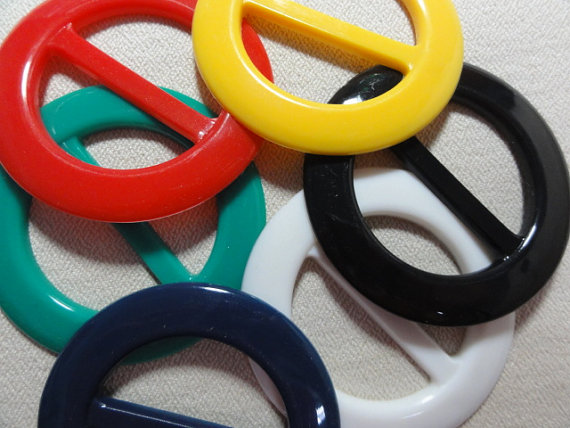 not trying to be flossy, but I crushed it as a kid with my outfits with these.
(see yesterdays coffee talk postfor definition of flossy… I am now persian)
can we bring these back, please?


and I know this was a month ago,
but I just saw a picture of gigi hadid at the Met Gala for the first time
and I LITERALLY CAN'T. she boggles my mind she is so gorgeous.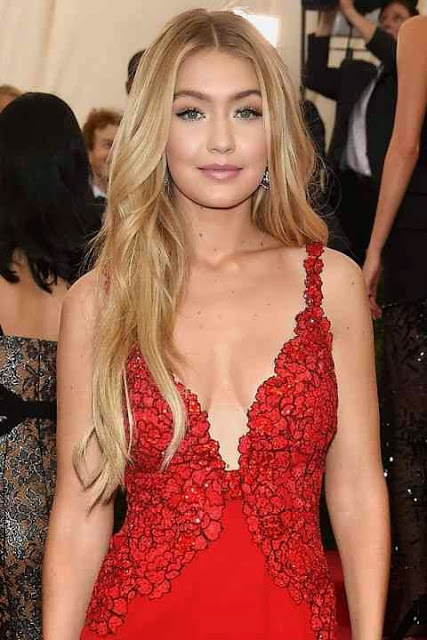 this is totally what my face will look like when I step out to paint the town read this weekend. we're like twins. it's uncanny. boobs and body included obviously.
I'm kinda / sorta / really obsessed with this computer case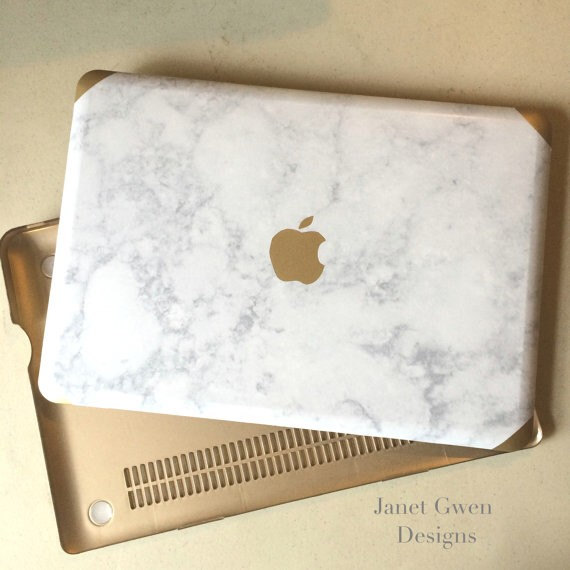 perhaps before pimping out my computer I should replace the cracked screen on my phone that I've had for over a month……. that would just be too sensible and easy to do though, so thats why its still cracked and I have to put my headphones on to talk to anyone on the phone. no joke. (the "temporary" clear tape fix my husband did blocks the ear speaker). I have to talk on speakerphone or be like "hey hold on one second let me find my headphones yeah its still cracked just hold on one sec I think I know where they are wait no they aren't in that bag I wonder oh here they are hold on……. ok can you hear me now??? let me walk around with a headset on when I'm the only one in my house like a jackass because I'M SO LAZY"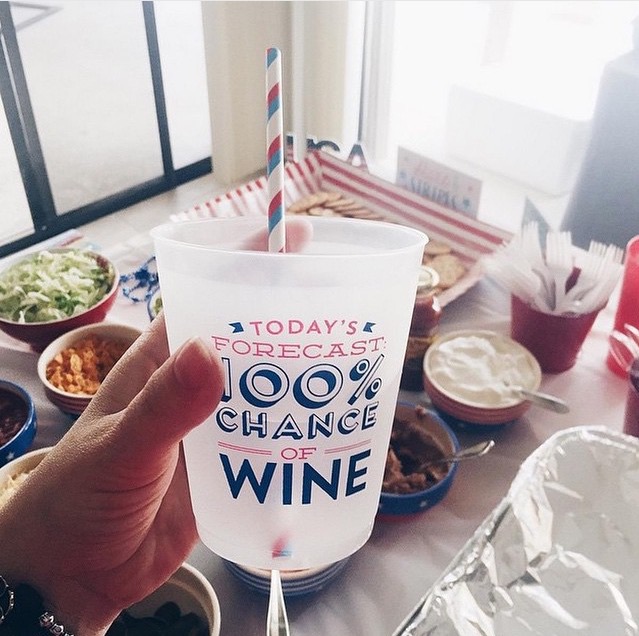 ok i'm off to fix my phone screen….. for real this time….. maybe…… or have wine I don't know ……..