:: friday five ::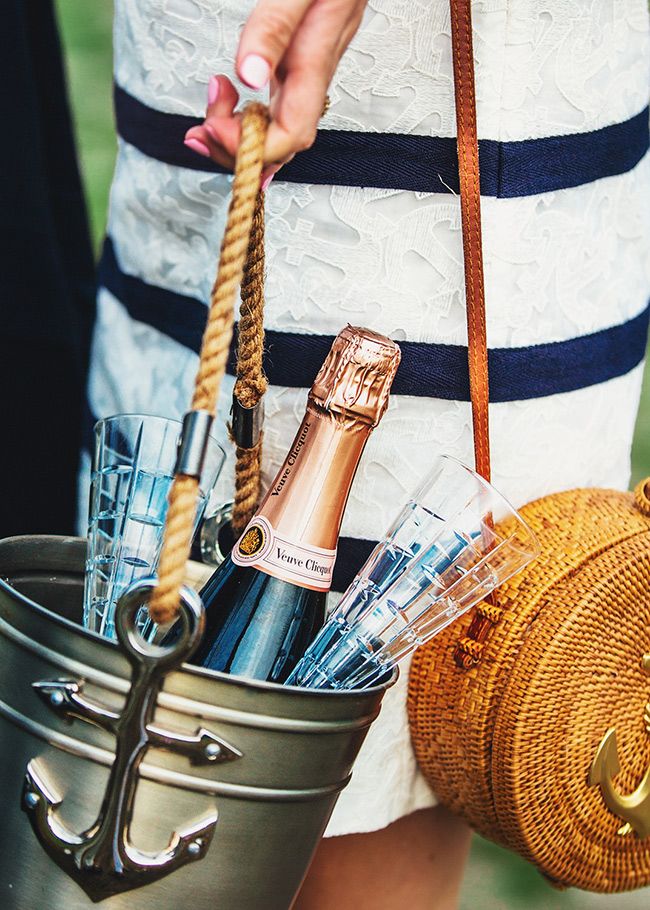 when watching secrets + wives this week

(go watch it right now!)

, I discovered the amazing app google translate. who says bravo doesn't teach you anything?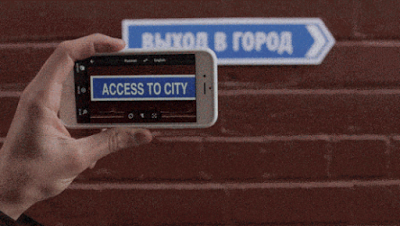 this is going to be amazing in Italy! You speak into it, and it immediately repeats it in italian. You also can take a picture of any sign or wording, and it'll translate it for you!
look at that…. through watching reality TV, I am now speaking Italian.
SONO STUPEFACENTE (I'M AMAZING!)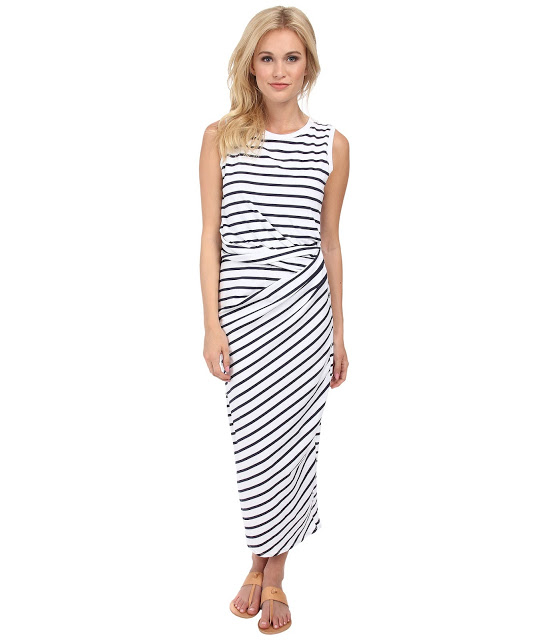 I'll do a post this weekend about the 97 pairs of sandals I've ordered over the last week, and I was right…… the ugly pair that travel websites said were the best for walking all day ARE SO COMFORTABLE and SO MOM SHOES. dammit!
Rocksbox sent me a code for 3 friends for the first 3 months of membership to be COMPLETELY FREE!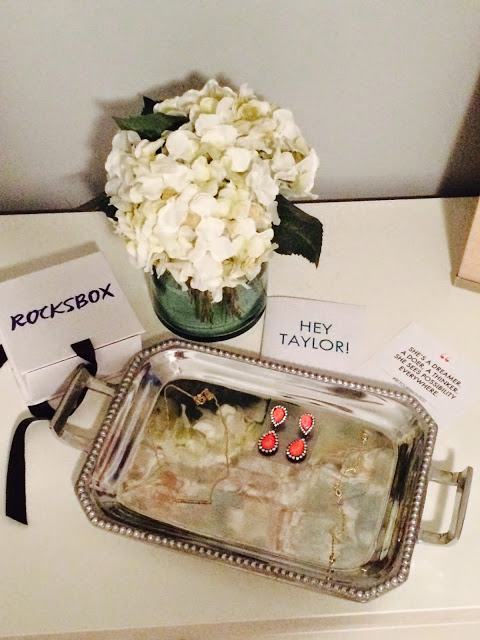 so, first three ladies, get after it with code
TAYLORBFF216
I'm waiting on my second box now and can't wait to see what they send!
I successfully woke up early two times this week (preach). I must say it felt amazing. However, I still didnt get the things done that I thought I would by waking up early, hence the lack of blog post on Wednesday despite getting up at 5:30 on Tuesday.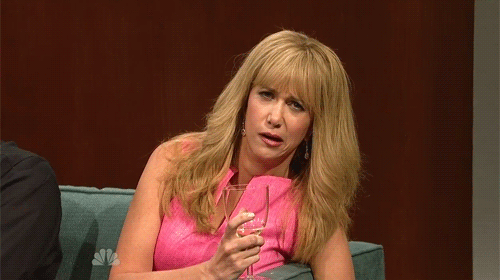 But hell I did it twice and made it to pure barre this morning
s
o for that I will cheers with a big ol' pinot grigio this weekend.
…… and lots of beer for blackhawks as well.