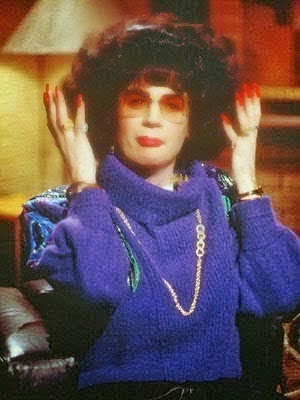 discuss amongst ya-selves…….
this weeks shows in three bullet points (or two or four….. close enough)
:: the bachelorette ::
Tony, the hippie in overalls who wants bonsai trees (I spelled it wrong and it autocorrected, is it wrong that I am proud of myself for NOT knowing how to spell it?) who wants bonsai trees instead of the anger + sumo wrestling, who has a heart filled with love and openness and a body filled with STD's from said openness decides he has had ENOUGH and leaves the show.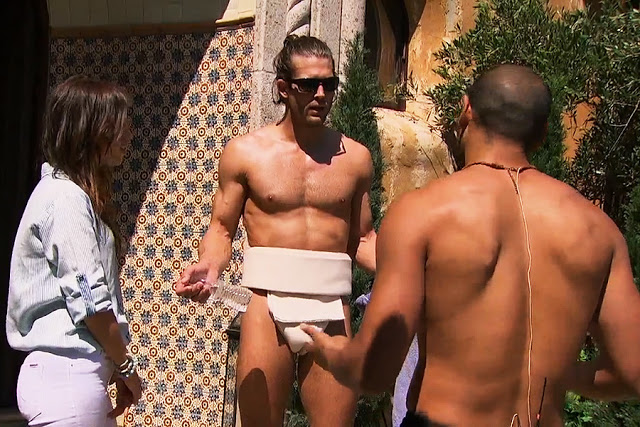 and ps, the first two weeks he looked like he had been punched in both eyes – either he hadn't slept in a week or someone had some black eyes. see what being loving and peaceful all the time does? being so caring for every plant and soul in the world makes you look like an exhausted old man.
a bromance forms that is deeper than any relationship the bachelor/bachelorette franchise has ever seen. and this includes trista + ryan, the only quintessential success story of the show.
kaitlyn wears yet another bedazzled gown with side cut-outs.
:: southern charm ::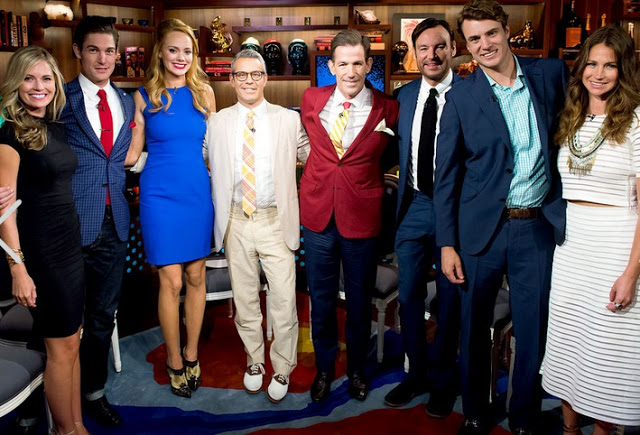 andy looked hung over as hell. seriously. rough night the night before 100%.
just being honest….. takes one to one know.
I have a difficult time even watching whitney. I really can't.
everything he says and does,
I'm thinking "enough side eye and smirking already Lady Elaine"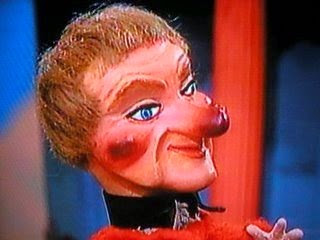 twins. preach.
landon's outfit is freaking adorable and I want it and I want it now and I need to be bride again to to wear it to an engagement shindig.
T-Rav and Kathryn would be the most entertaining messed up why are you even looking in one anthers direction hot mess of a couple ever…… except that they have a child so it takes the entertainment factor to zero and makes it entirely sad and depressing.
andy throwing shade about how $2500 a month for kathryn and her child all expenses really is nothing and he has only paid two times was hysterical and amazing.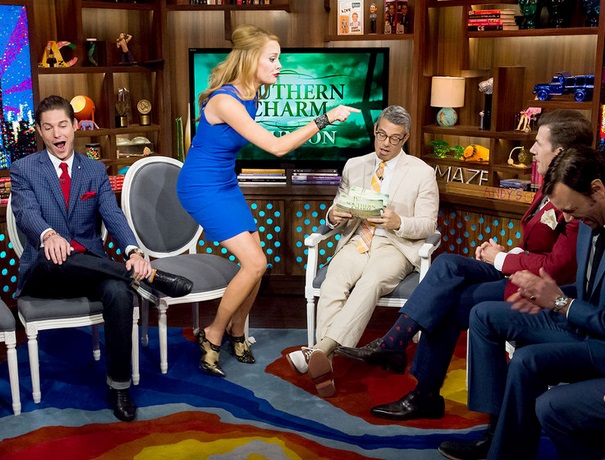 i meannnnnn this picture is worth so many words.
okay so mabye I was lying earlier when I said it was not entertaining at all…. perhaps it is still a little entertaining.
Kathryn talks about how NO theres no way they are hooking up tonight (shep five times: just please… don't hook up tonight.) she's making it clear that it is not even possible because they haven't even, like, spoken since August.
Andy : "When was the last time you slept together"
Kathryn : "I MEANNNNNNN we haven't even talked since last year! I don't even know it was so long ago! Like….3 or 4 weeks ago"
Me : SPITTING OUT MY DINNER AND LAUGHING SO HARD IT'S A SILENT LAUGH.
Kathryn : Angry side mouth expression.
Me : UGH why is this show ending! it's so good! she has the best pissed off look out of every bitch on bravo! look at that angry side mouth!
:: caitlyn jenner ::
nothing but applause for this situation, so I'm not having this as a coffee talk discussion point,
but side note SHE LOOKS SO DAMN GOOD
and I will share my favorite instagram because this was TOO FUNNY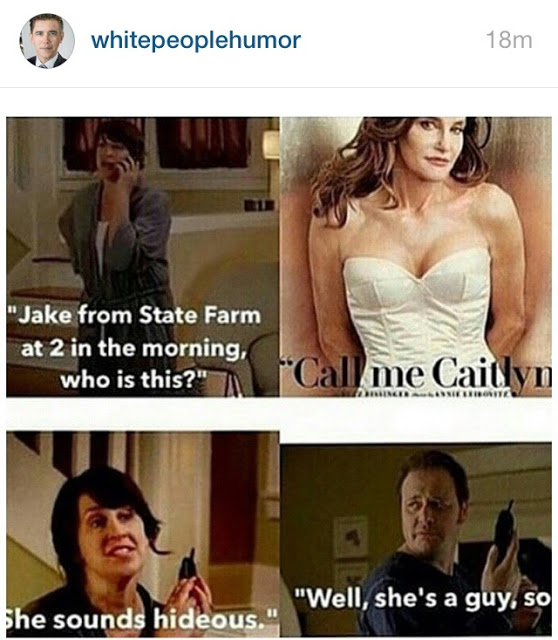 if any of you watch even 1/10th of the TV that I do, you read that entirely in the pace/tone/voice that is said in the commercial
and girl is MAKING A POINT with the Caitlyn with a C.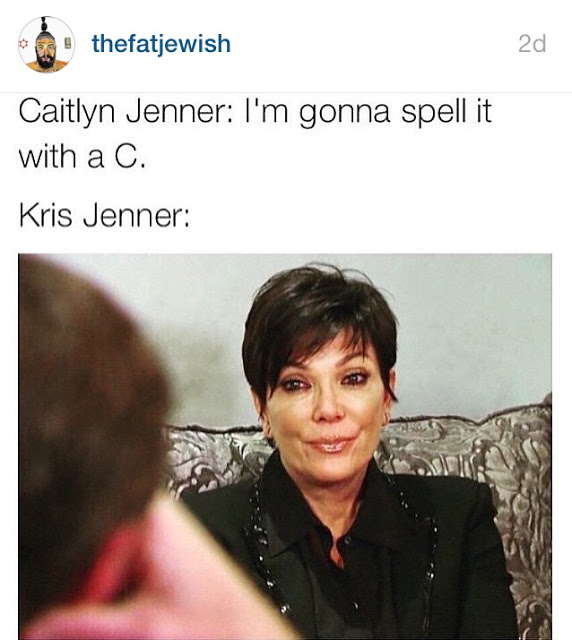 :: secrets and wives ::
THIS SHOW PUTS REAL HOUSEWIVES OF NYC THIS SEASON TO SHAME.
I can't even keep up with everyone!
I need a chart to figure out all of these ex's and who was sleeping together and who did what ! I'm so lost, yet I can't wait to put it all together and figure it out.
I didnt think I had ever seen anyone wear more make-up than liza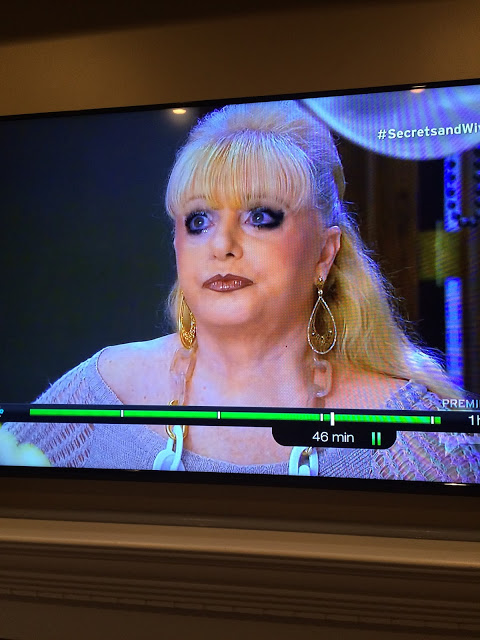 oh heck yes I took a picture of the TV for that one.
this show is very different from all the housewives and other female cast shows on Bravo: I've realized the female drama doesn't seem to be present in this show, at least not really….. it's the men stirring the pot. the men being awful and the men being front and center causing the drama with their wives/girlfriends.
it is going to be bad. bad, bad. bad.
:: real housewives of new york ::
I didnt see the whole episode yet so if something super dramatic happens in the second half I apologize for not commenting on it.
I love darotas place in the berkshires. love.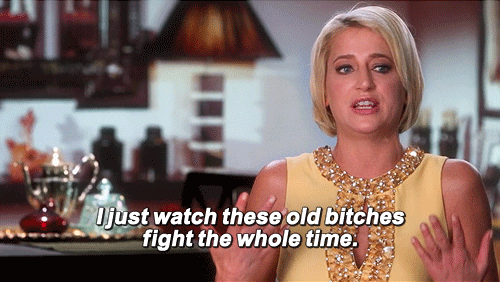 heather, you were right with everything you were saying about Bethenny crying foul for her having a tough past when tons of people in life – including extremely successful ones – have tough upbringings and no parents. everyone's with ya!
but then you say "I mean look at me! I just lost my nanny of 9 years!"
…… um…… too much ramona pinot grigio for you sweetie. nay nay.
SONJA. YOU DO NOT WALK INTO SOMEONES BEDROOM IN FRONT OF THEIR PARTNER IN A SILK NIGHTGOWN WITH IT COMPLETELY OPEN AND HUG AND KISS THEIR BOYFRIEND.
ESPECIALLY DAROTA. SHE WILL CUT YOU.
:: chrisley knows best ::
IT'S BACK AND I HAVEN'T SEEN IT YET BUT I'M EXCITED.
:: bobby flay ::
at the awarding of his star on the hollywood walk of fame
"someone" (I hope it was the wife – slow clap for you girl) flew a cheater banner through the air
(
via
)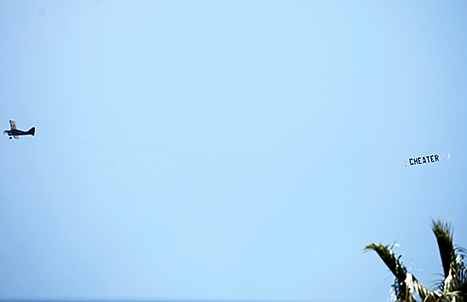 I mean, two for you glen coco. you go.
southern charm, please don't go!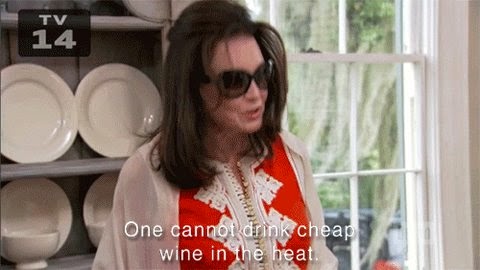 I need more Shep and Cameron one liners in my life! PLEASE! Don't leave me!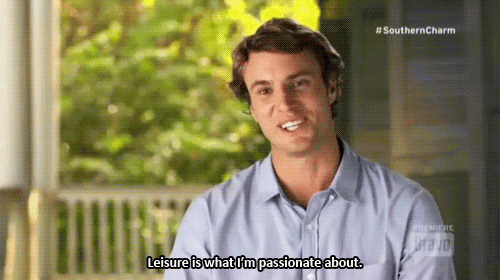 between MJ of Shah's and Shep I have a really hard time choosing my spirit animal of the week.
once again, didnt read back through this and went to bed,
soooooo sorry I'm not sorry for all the things that make no sense.
as always, ignore my own blatant grammatical errors whilst I
make fun of others poor grammar during coffee talk on a weekly basis.
#hypocrite #sorryimnotsorry
I write these posts late at night while simultaneously watching Bravo, taking snapchats of my snoring husband, and making to do lists of everything I was supposed to do and didn't do that day and likely won't do the next day either. or the day after that.