lusts for the week……
AND big news! Nordstrom kicks of its Half Year Sale today!
I didn't know while making this post last night which items would be up to 40% off, but a ton of items below, especially the shoes, are already marked down!
Check out their sale and shop quick before it all gets snatched up!
to kick off this week,
a dress with my name clearly ALL over it.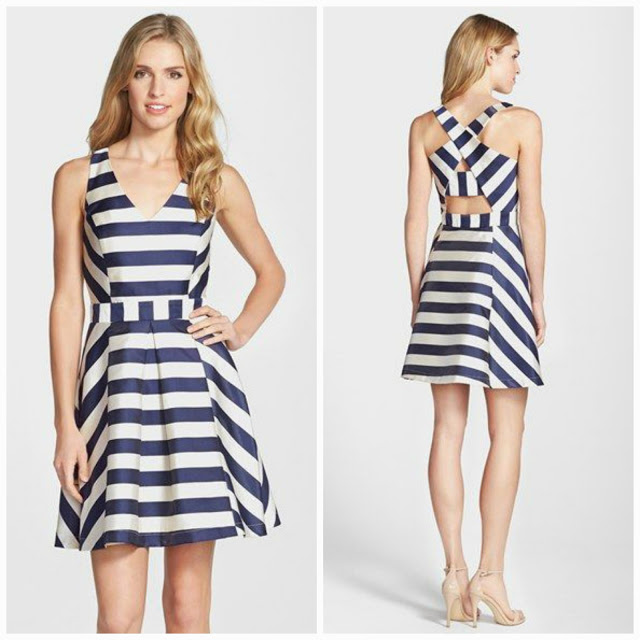 // striped fit and flare // Under $100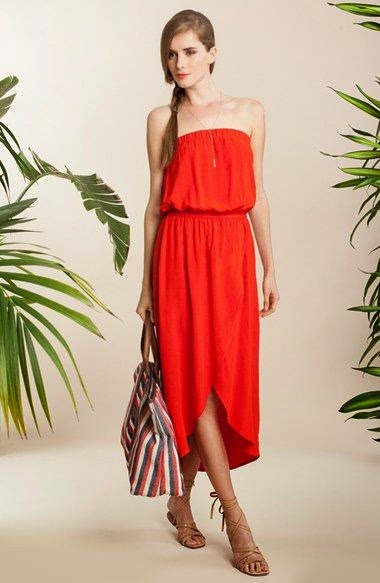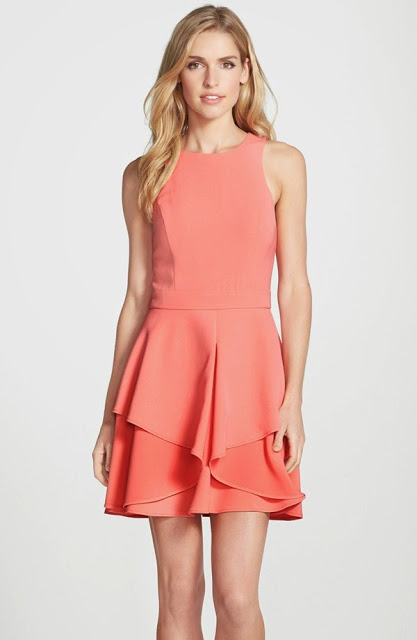 // bb dakota // under $100


since we booked our Italy trip

(that isn't for more than 3 months which is an eternity but I'm already shopping for it because whatever why wouldn't I)

one of my top concerns is what the eff shoes I am going to wear!
I am a flip flops all day in warm weather kind of girl, but I know my legs will die from walking all day with no support. However, I would rather die than wear sneakers everyday…. or even one day unless it is legit hiking. I just can't do it.
The strappy/gladiatior/ankle strap sandals seem to be my best bet – and all of these are amazingly priced + most on sale!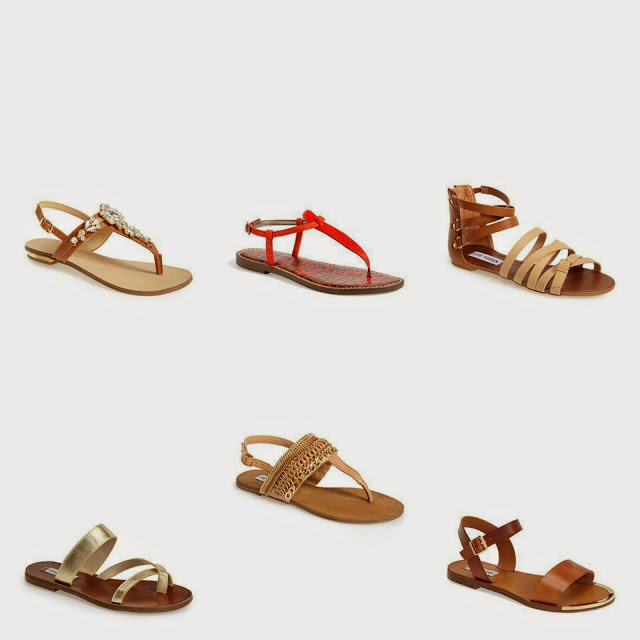 one // two sale under $50! // three sale only $35!
four // five sale under $50! // six


I really do need to figure out what to do about legit shoes other than sandals but I CAN'T.
I'll take baby steps over the next few months while I come to terms with function over fashion…..
espadrilles. particularly blue and white espadrilles.