I hope you all had a wonderful memorial day weekend!!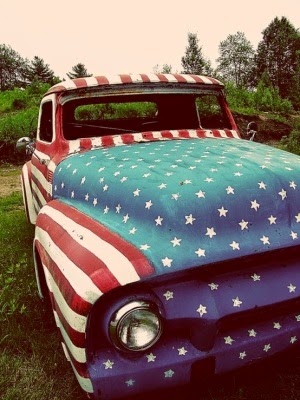 we had an engagement party friday night in Bucktown and Kip and I went to Takito Kitchen beforehand for some Mexican & we loved it. It was laid back and delicious with cute decor (and a great patio but it wasn't warm enough that night). We don't have any good Mexican restaurants near us so it definitely hit the spot.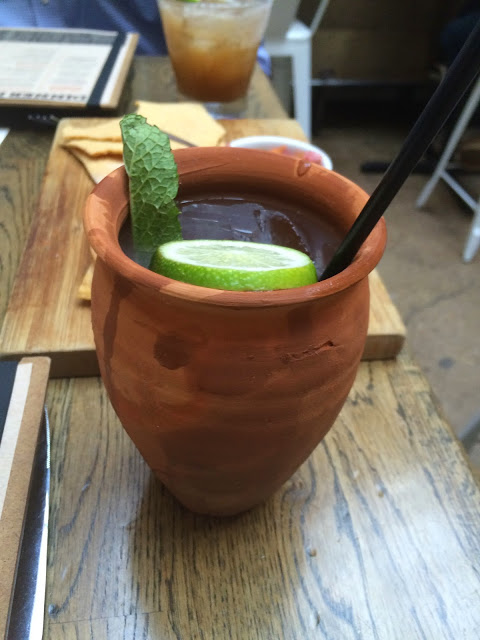 plus the cocktails come in cute glasses like this. so precious.
I started streaming Grace & Frankie on Netlfix and it was cute and funny.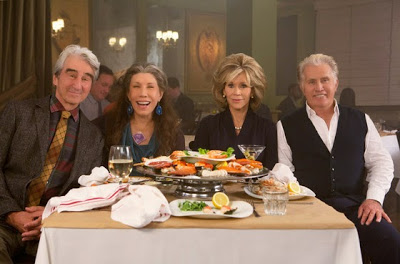 Easy viewing. Jane Fonda never ceases to amaze me.
The entire season can be watched in seven hours or something crazy like that, so I'm sure I'll finish the whole thing at some point 🙂
The youngest of Kip's brothers graduated High School and is off to South Carolina in the fall!!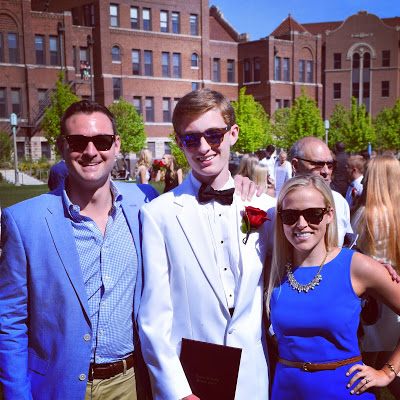 I had a lady date on Sunday with brunch and Pitch Perfect 2. We agreed that we liked it and laughed a lot, but that it wasn't as good as the first one and that waiting until it comes out on DVD wouldn't be a bad thing.
afterwards I went to Whole Foods to pick up dinner and made the mistake of buying these cookies.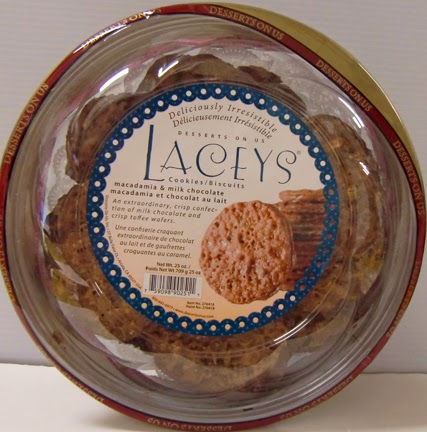 ummmm crack. rolled in heroin. mixed with crack. dipped in ecstasy. sprinkled with whatever other drugs are addictive. too far? oh well.
my friend had a BBQ on Monday for Memorial Day and went all. out. The food was all so pretty and so delicious and pinterest perfection.
it was a feast martha stewart would have been very impressed by!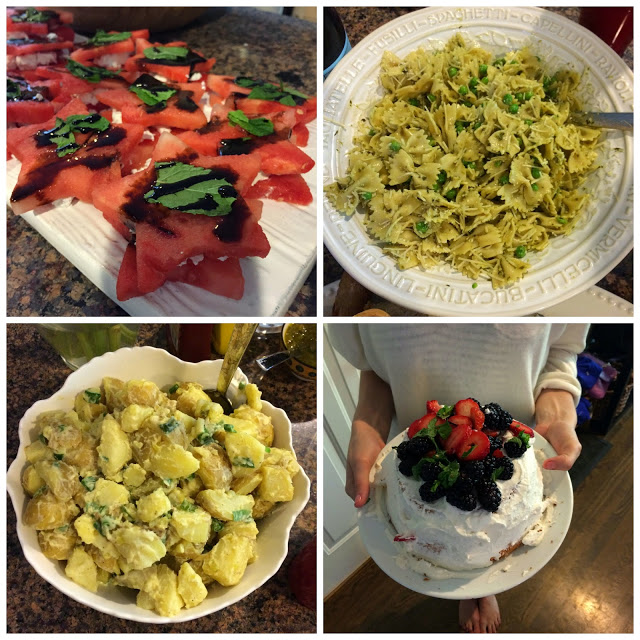 these watermelon stars with feta and balsamic reduction/glaze thingy were SO DAMN CUTE.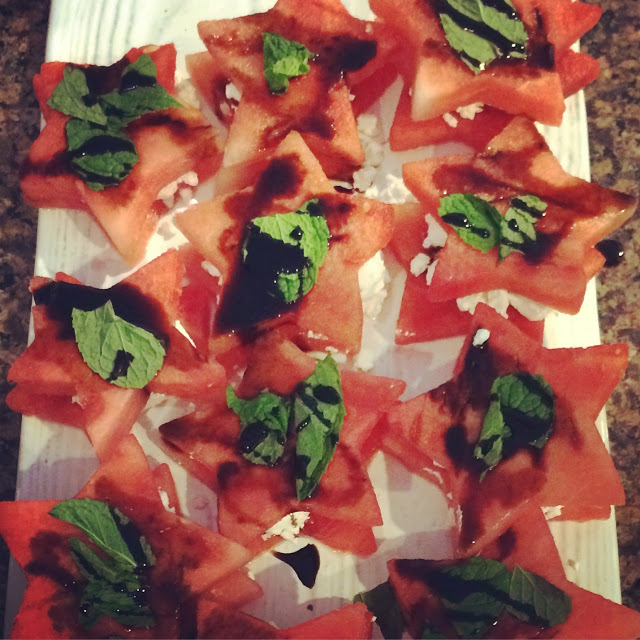 it was the weekend of re-wearing clothing. I figure if it's different groups of people and I wear a different belt and accessories it totally doesn't count, right? and then my husband thinks I'm only re-wearing clothes and not shopping online with all the killer sales, right?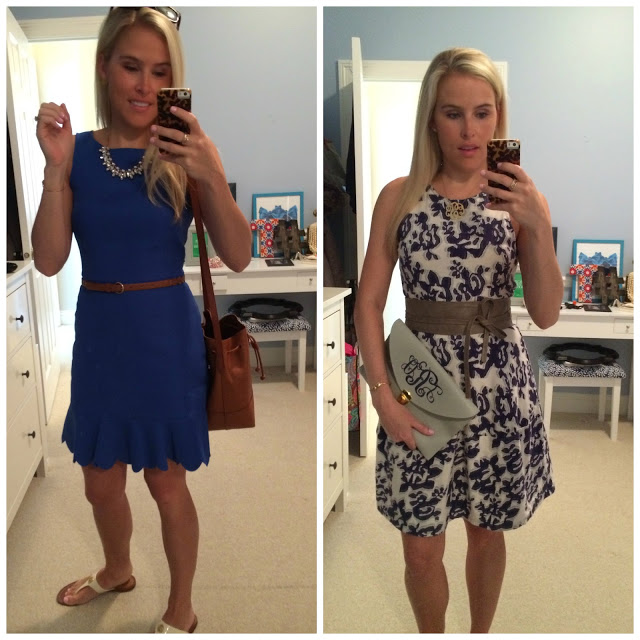 plus, the printed blue dress is so comfortable I would wear it all day every day.
I should probably stop wearing it every weekend though because now I officially have no occasion where the group of people have not seen it.