it was a gorgeous weekend here in Chicago!
one of my best friends from college that lives in NYC was in town for the weekend with her boyfriend and we also had a wedding on Saturday.
It was definitely a party filled weekend (read: I look and feel awful today) sooooooo detox big time this week.
Before bed last night I had a cup of green tea with lemon though so I'm thinking that took care of the 3 days of eating and drinking… that cancels it all out right? RIGHT.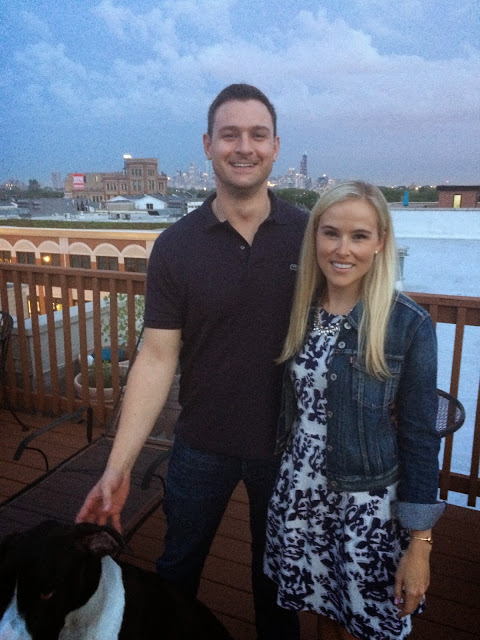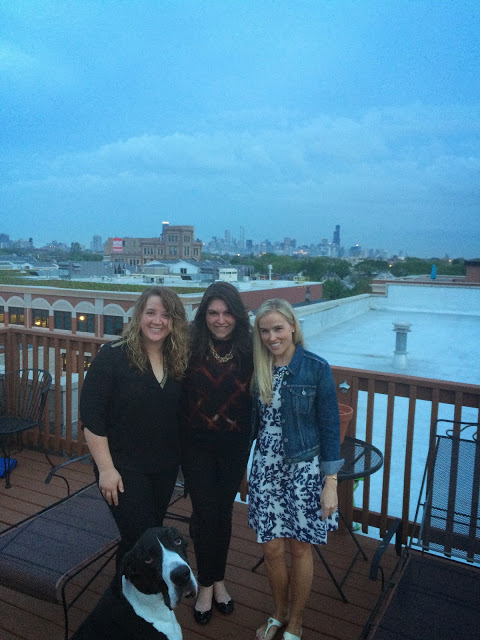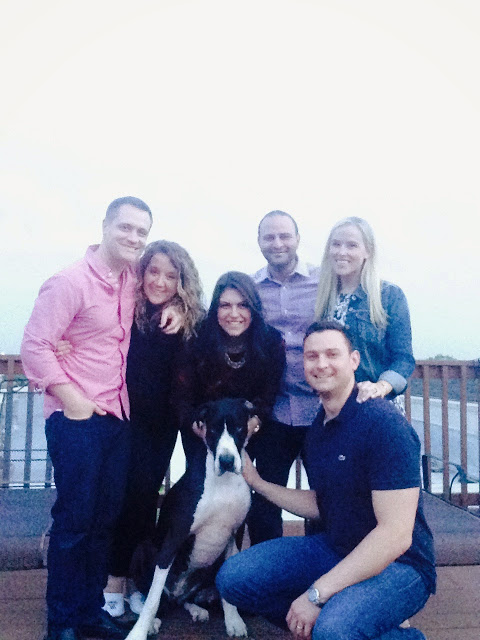 For the wedding, I wore a recent purchase, this green silk maxi dress and loved it.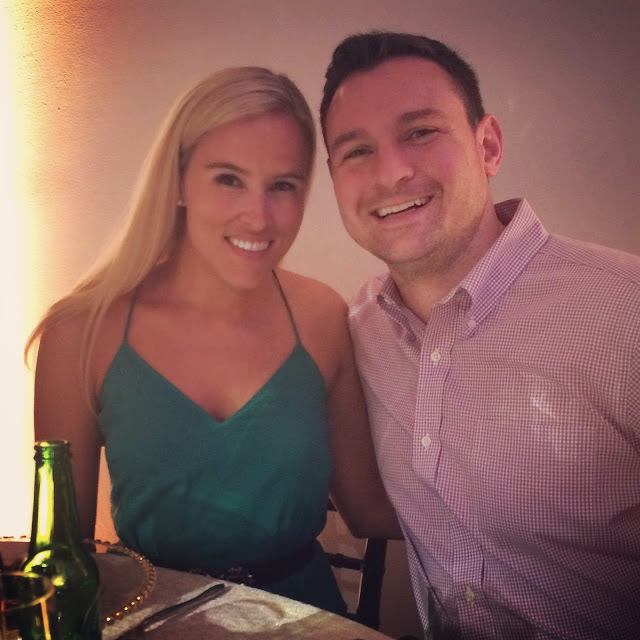 The belt is an old one from another BCBG dress. It is currently on sale for 50% off and is a STEAL.
I am tempted to get it in the other two colors…. no joke.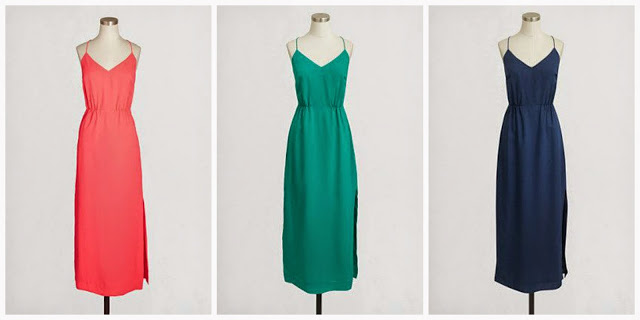 The seating chart was something I'
d never seen before that I thought was really cute:
champagne with your name and seat. so cute.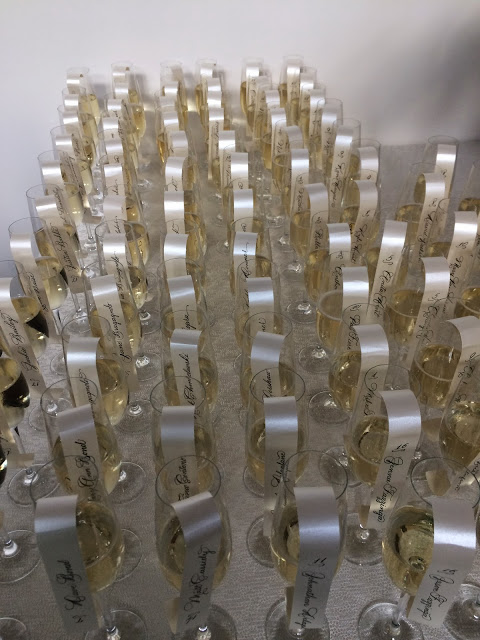 HOKAY thats all I have for today because I've been busy chugging water, popping ibuprofen, and cursing myself.
and tonight the undoubtedly worst season that of course I'll still watch of The Bachelorette begins …… and DWTS Finale night I think!!