:: life lately ::
The last of my big weekends away has passed 🙁 I think I will actually miss being at the airport every 5 seconds….. maybeeeee.
I had a long weekend in Scottsdale with girlfriends this past weekend and loved it so much! It was incredible – the weather, the food, hiking Camelback mountain (making it all the way and then knowing the rest of the weekend was about relaxation, fun, and cocktails)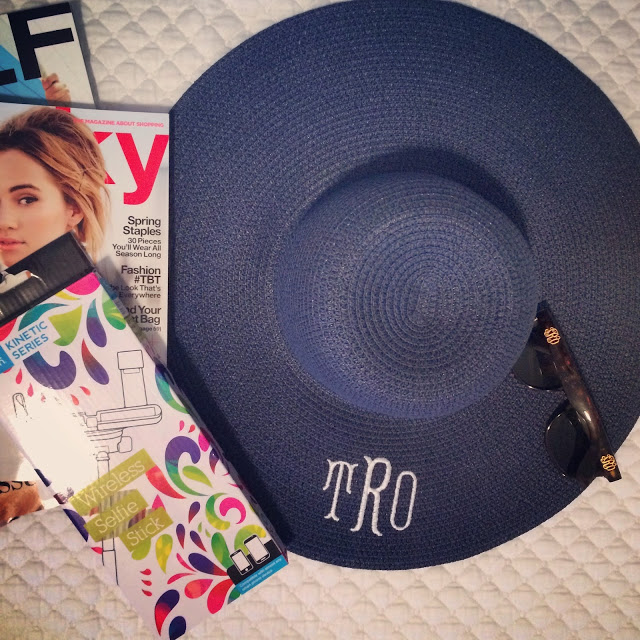 I ordered a selfie stick off amazon because I was dying to get one and use it lets be honest for our hike of camelback.
I actually lived in Scottsdale a few years back after college for work so it was SO much fun to be back.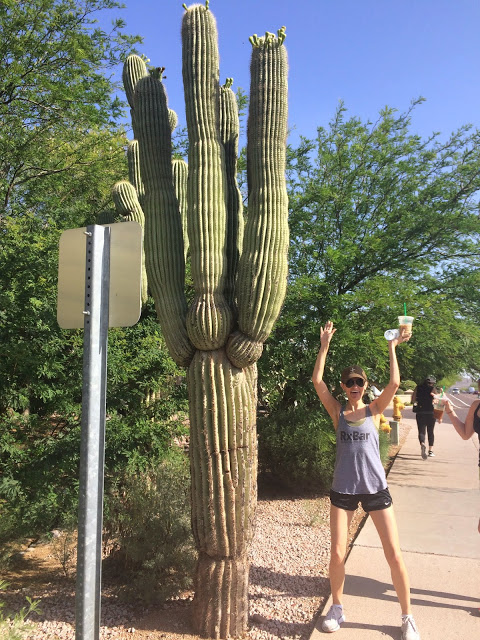 even the cactus knew we were coming. PAH-REACH cacti.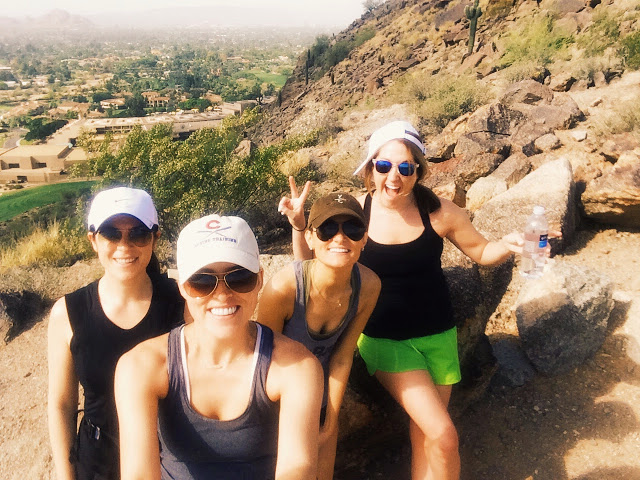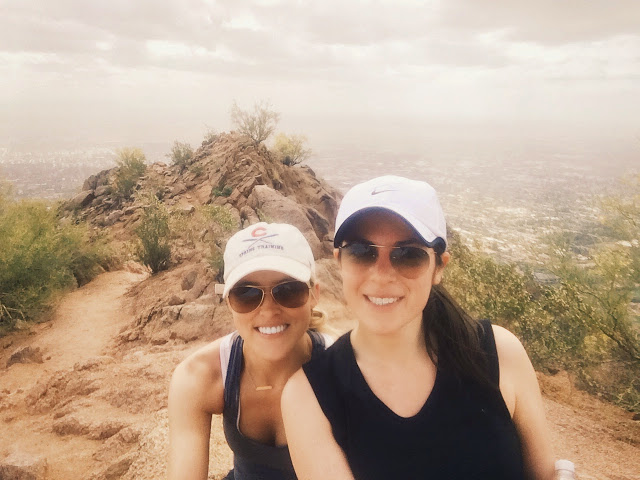 and two and a half hours later, we had make it to the top and back down, and brunch and beers and a full weekend awaited us.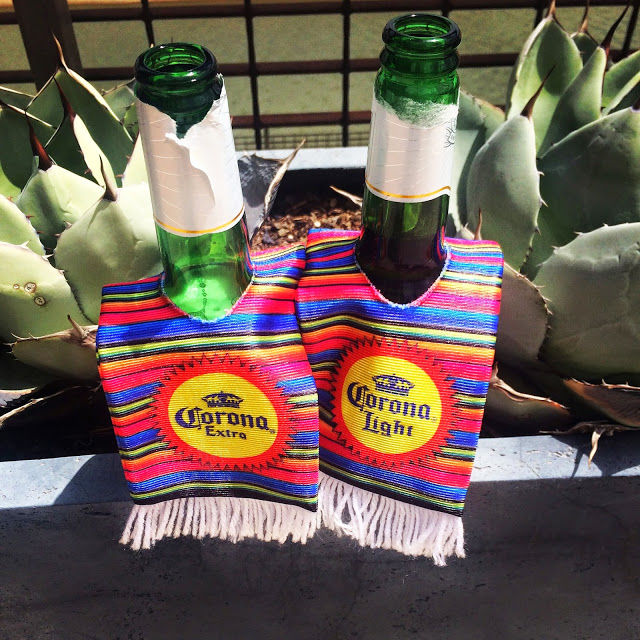 and OMG I am not kidding when I say we LOVED it so much.
The music and atmosphere was a close second to the insanely good food.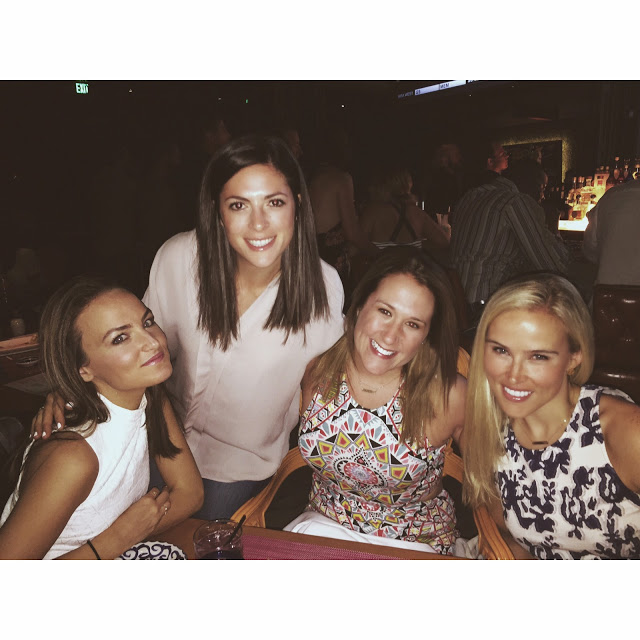 outfit : I am obsessed with this BCBG dress. I wore it with a brown leather braided belt to define the waist, and its a miracle worker how flattering and slimming it is. 5 pounds slimmer the second you put it on I promise you.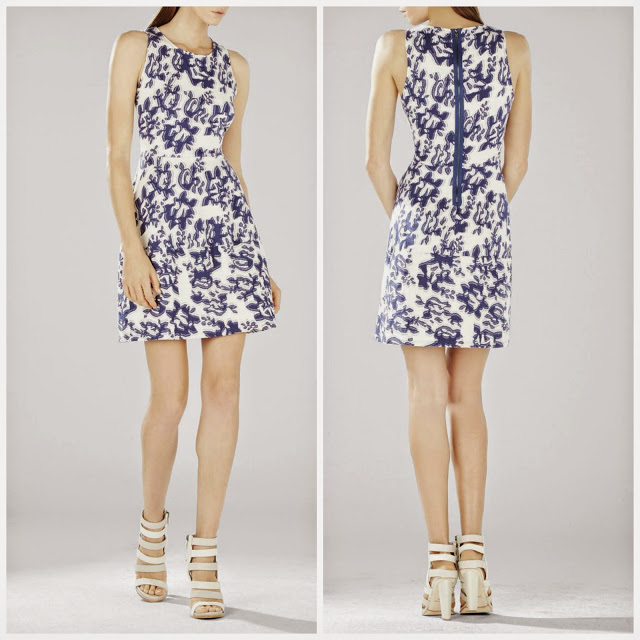 both Friday AND Saturday we ate brunch at La Grande Orange because it was so good we didn't even want to bother eating somewhere else.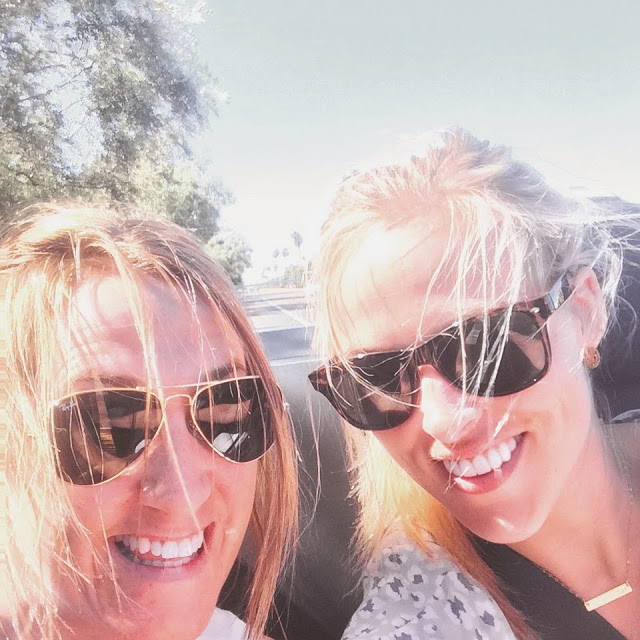 We had so much girl time laying out and laughing our heads off.
It was the perfect weekend to recharge the soul.
except for the raging headache I had on Sunday morning and the fact that I stayed up late drinking around the outdoor fireplace every night……. but whatever, my version of 'recharging' I suppose.
I started reading a gift I was given for my birthday :
Nora Roberts The Liar
and
I LOVE IT.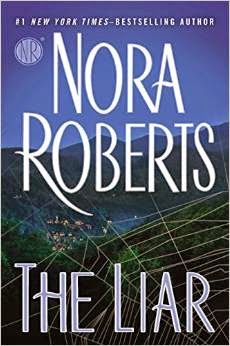 If I wasn't falling asleep during half of the plane flight home from Scottsdale, I'd be almost finished with it.
I'll give a review when I'm finished, but spoiler alert, I already am saying it's a great one!


if you follow me on instagram you saw this, but the weekend before last I hosted dinner and my monogrammed china arrived just in time!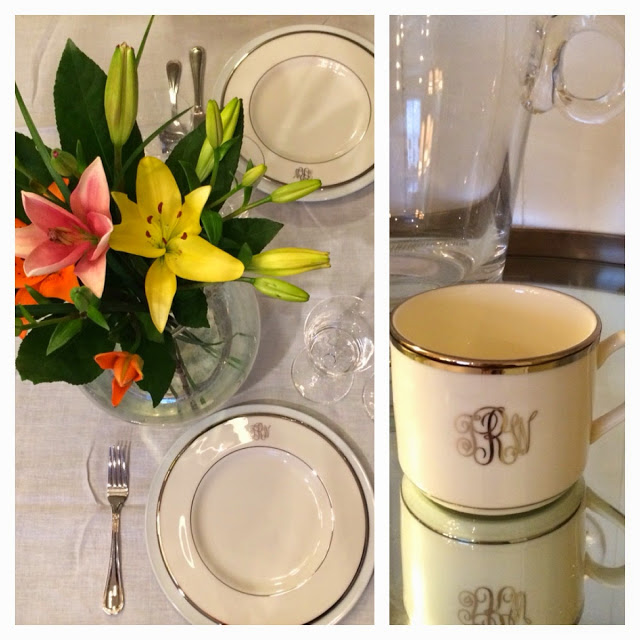 I set the table with the china and our wedding crystal and it made me oh so happy.
our china is from Fragile Gifts in Atlanta (who were seriously a dream to work with).


hopefully our cable and internet problems are remaining in the past,
because last week was ROUGH.
me, last week, without cable or internet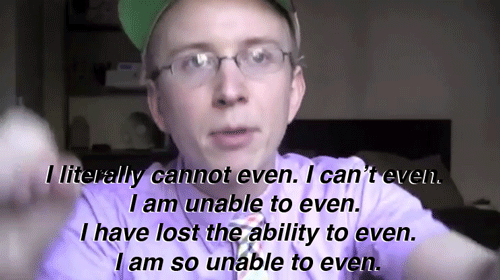 I have LOTS to catch up on 🙂