happy cinco de mayo !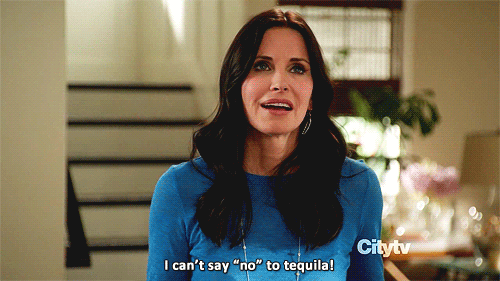 sorry for yesterdays complete and utter lack of a post that I still posted 🙂 I make poor decisions when I wake up in the morning (NOT a morning person over here).
some of the things I had wanted to share……
Stassi – Queen Beyotch of Vanderpump Rules – was at my neighborhood bar Schoolyard the other night when she was in town with her boyfriend. A random girl I struck up conversation with at the bar this weekend said she talked to her and I was like WHY WAS THAT THE ONE TIME I WASN'T THERE.
I was also thinking "wait…. do I just look like a TV addict with no life because why did you randomly share this with me?". But then she also said I looked 5 years younger than I am and was surprised at my age…….and I was thinking, I like you tipsy bar girl. I like you.
you know that episode of friends where monica begs susan sarandon as Days of Our Lives star to slap her? I would be like PLEASE TELL ME OFF! BITCH ME OUT! PLEASE!
Speaking of age….. have you seen that How Old App that you take a picture of your face and it guesses how old you are? People have been posting it on instagram and it's hilarious.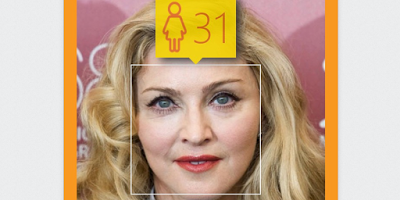 ha. okay.
I'm too scared to do it because if it says I look way older it will ruin my week and send me running to a plastic surgeon to a bottle of wine.
I'm sure on our girls weekend this weekend in Scottsdale it'll end up happening, and we will retake photos 15 times in different lighting until it says we are younger and younger looking.
This dress (on sale! under $50!) from Asos arrived just in time for a bridal shower on Sunday.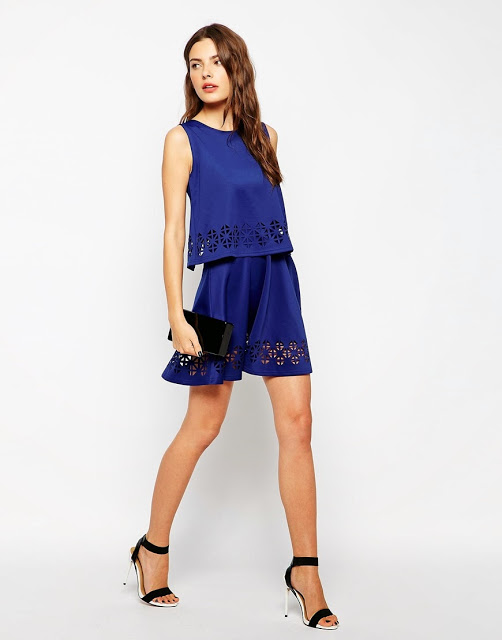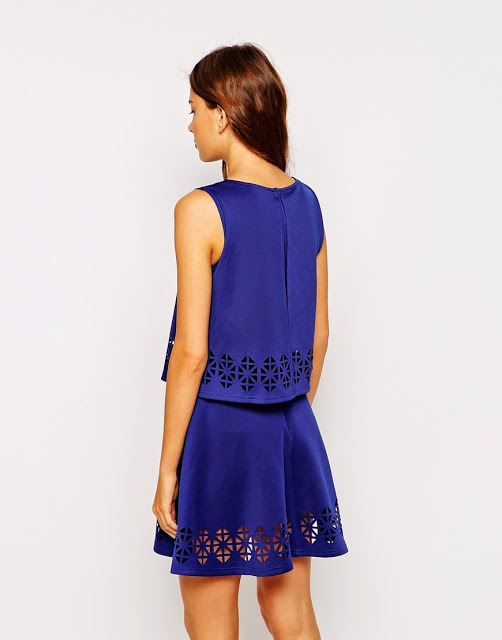 // overlay dress with cut outs //
It is super comfy material and is the perfect girly dress for showers, luncheons, church, you name it.
I attempted to take a picture but all of them turned out horrifying.
legit. this was the best one in the group.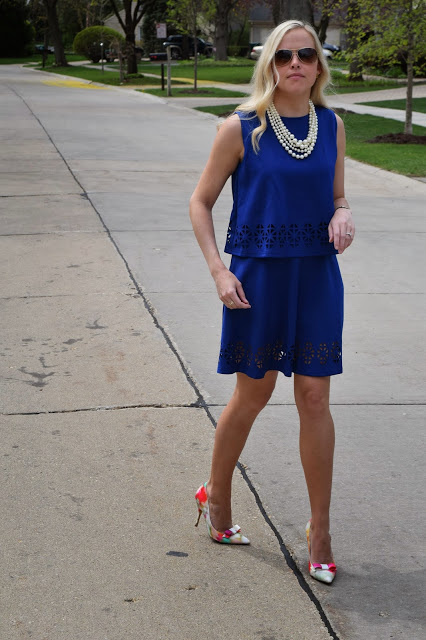 I meannnnnnn
I'm so photogenic it is amazing.


We discovered this weekend whilst picking up toiletries at our local CVS that they stopped selling men's deodorant…. and only sell women's.