If you've been reading for awhile, you'll know I am not a sparkle obsessed kind of girl, but that doesn't mean that I don't love me some jewelry.
I have my more delicate basics that I wear every day, but on the weekends + especially for special occasions (hello wedding season!) I love to try something new.
The thing is, I don't want to spend money on pieces that aren't everyday pieces to me.
(oh wait, but I spend it on dresses and things that I also don't wear everyday 😀 makes sense to me…..)
I filled out a survey about what kind of jewelry – earrings, necklaces, bracelets – I like most, and then they select three items just for you.
You can also add pieces to your wishlist so they know exactly what you would love to find in your mailbox. Each box is about $200 of jewelry, so you save big bucks, and can buy pieces if you end up loving them.
They send three pieces to you, and you can wear them as much as you want for as long as you want, and when you send them back they'll send you another box with new goodies.
As my girl Ina says, HOW EASY IS THAT!?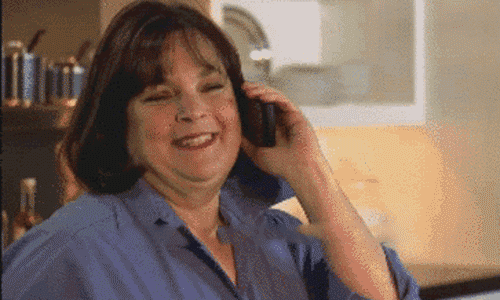 and even better,
you can use code tayloroshayxoxo to get one month free!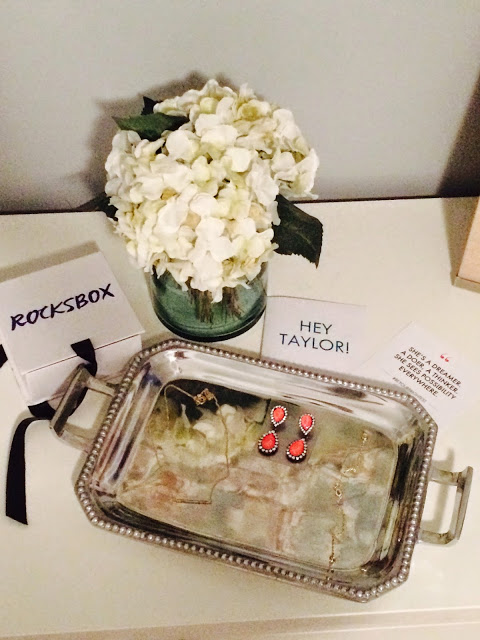 my first box has a studded bar necklace and a delicate infinity bracelet that can both be worn everyday.
and it also has gorgeous statement earrings for weekend outings.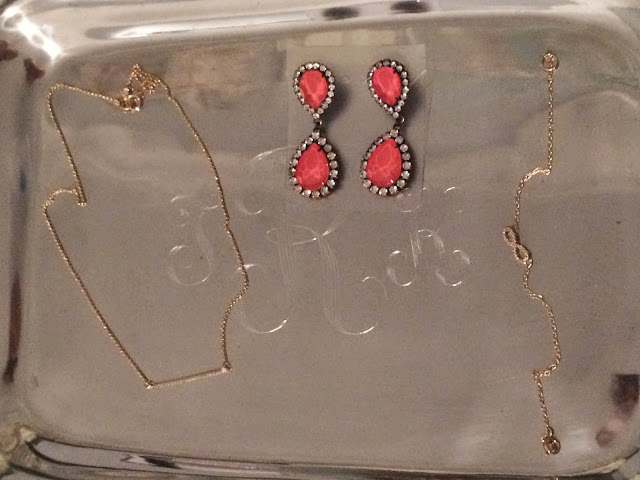 I've already been wearing the necklace and bracelet daily!
plus the packaging it comes in is SO cute!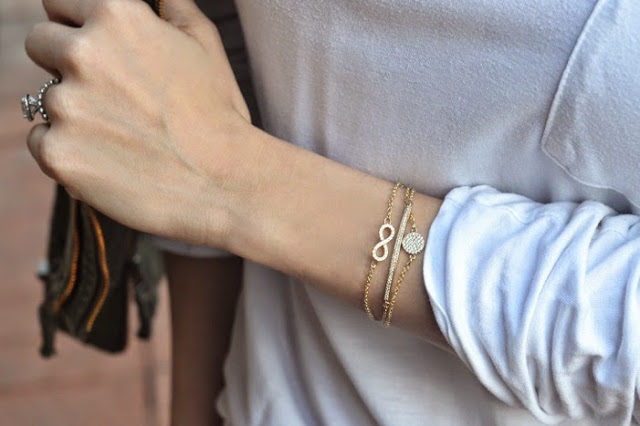 a better photo from their website of the bracelet
follow along on their instagram for daily eye candy!
and don't forget you can
use code

tayloroshayxoxo

to get one month free on Rocksbox