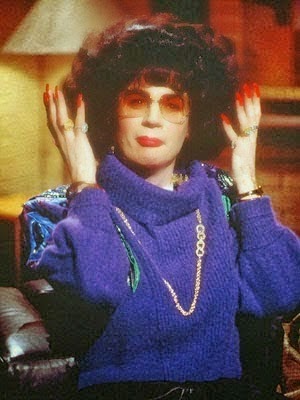 discuss amongst ya-selves……


:: random ::
ummmmm.
this is Justin Timberlake.
as a lime.
in a tequila commercial.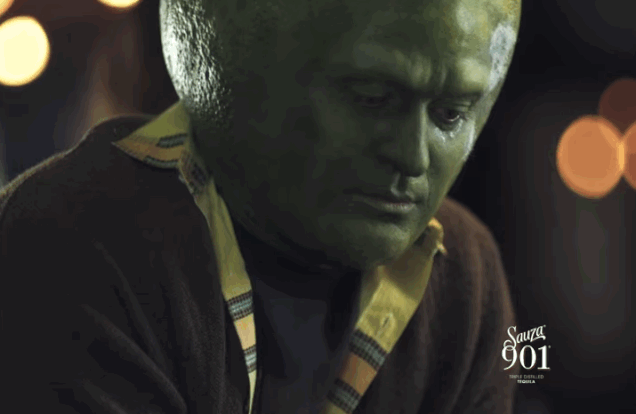 (mind blown)
see article here


:: RHOM ::
I always forget to talk about a million things each week, and I remembered this gem from last weeks Real Housewives of Melbourne and had to share it.
So Giner (Gina, but they say Giner. My co-workers name is Gina….. guess what I now think of/maybe say every time I say her name…..)
So Giner launches a line of shoes and names a pair after each of the ladies.
Well, of course she does!
She can't stand most of them, so why wouldn't she name her shoes after them?
The ladies are a little PEESED and see right through her "kind gesture" as using them for their name to sell shoes.
( you can check out the hideous stripper heels interesting collection here)
Petitefleur is particularly ticked……. to which I want to say, YOU HAVE THE WORST NAME EVER.
So anyways, I really love me some Janet.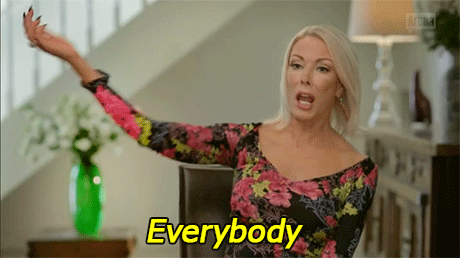 Janet is mad that Giner lent her name to an ugly shoe! A "nana shoe"!?
Janet is developing a tea line and her response to Giner's insulting shoe is this :
"Well I'll just name my bowel-cleansing tea Giner."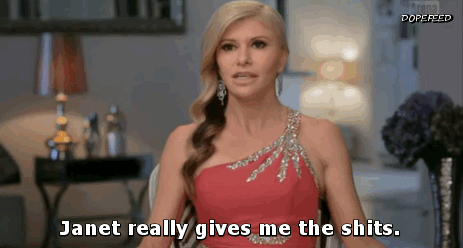 also, remember when last week I was like "Waaaaait…. Am I liking Gamble???"
Gambles sister has plastic surgery and Gambles recovery methods consist of champagne for breakfast.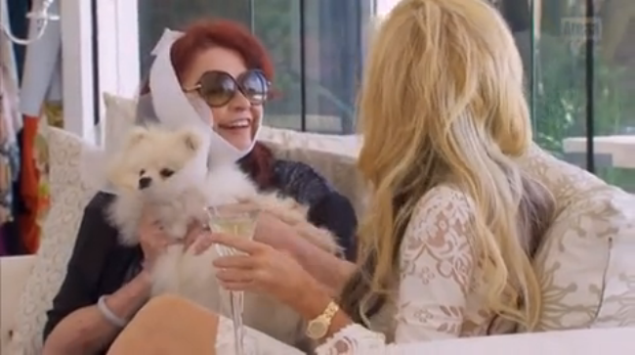 Ummmmm Gamble you are seriously growing on me girl.
and for reference: the shoe below is what the melbourne ladies think is a kitten heel

I meannnnn how tall are the shoes they are wearing because I would not be walking.
:: random ::
adele dressed as george michael is EVERYTHING.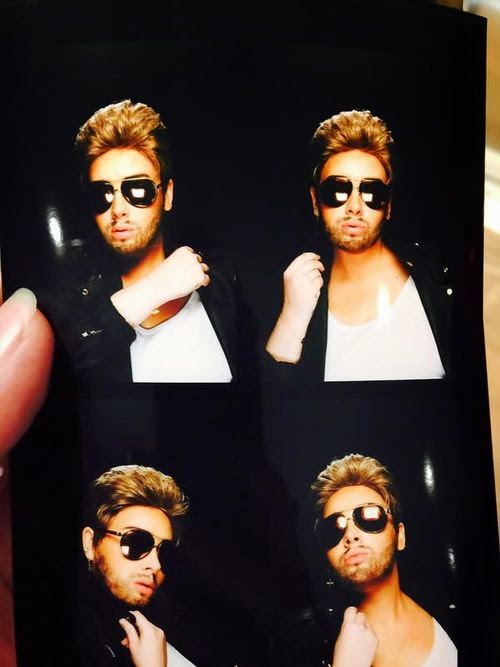 :: shahs of sunset ::
reza and his fiancés conversations about their bachelor parties kills me.
two bi-polar conversations that intertwine for our viewing pleasure.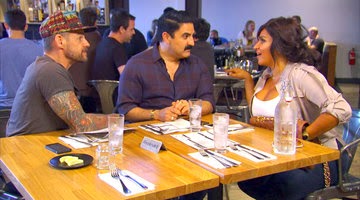 While MJ and Reza talk about male genitalia flopping around, Adam and Asa discuss a "beautiful picnic".
also, MJ has a funeral for her beloved dog.
If this is what these people wear to a dogs service, what do they wear when people pass away?!?
oh, and GG gets black out drunk on a first date at a bowling alley.
ya know, typical tuesday for GG.
I have never, and will never, understand The Met Gala.
I seriously think it's so ridiculous.
I mean, I love fashion, but I swear this is just rich peoples Halloween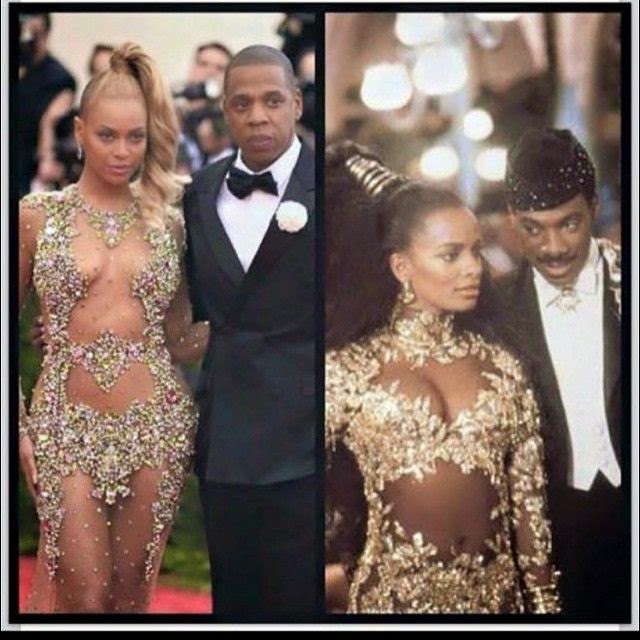 and sorry I'm not sorry, Coming to America wore it better.
:: jackhole of the week ::
its not really a 'jackhole' but the fact that this is the top news story online right now
breaking news : kylie jenner has had lip injections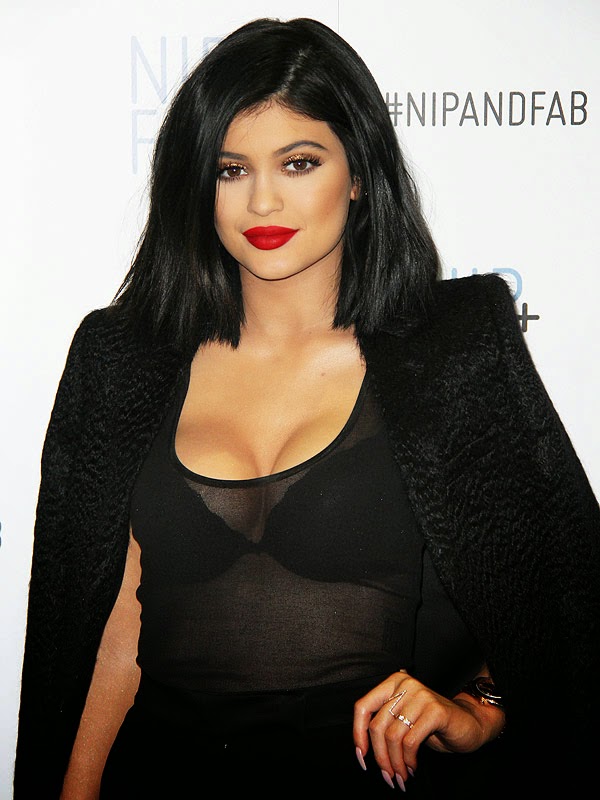 we were watching my-boyfriend-Andy-Cohen on WWHL (slash I was watching and he was with me) and he looks at the TV and says "HELEN HUNT!"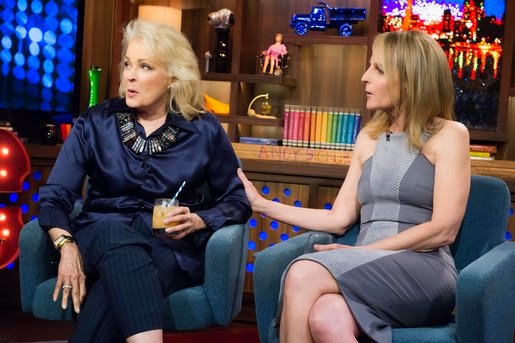 since this is the man who didn't even know who barbara walters was, I looked at him like a crazy man.
"when I would come home from school the only channel on our wooden TV played Mad About You before Full House came on."
soooooo my husband has the hots for Helen Hunt and watched an incredible TV show as a child. slow clap for my husband. today I am such a proud wife.