lusts for the week……
how am I just realizing that good 'ol express became great again?
I remember when I was younger I had their tank tops with the built in shelf-bras in every color under the rainbow. it was seriously all I wore.
there are about a million things that need to enter my closet immediately, so
just a few are below.
if I had more time, I would have put about 15 dresses on here. they have everything from casual to dressier for upcoming summer weddings and everything in between. the color blocked dress below also comes in solids and looks so flattering and comfortable.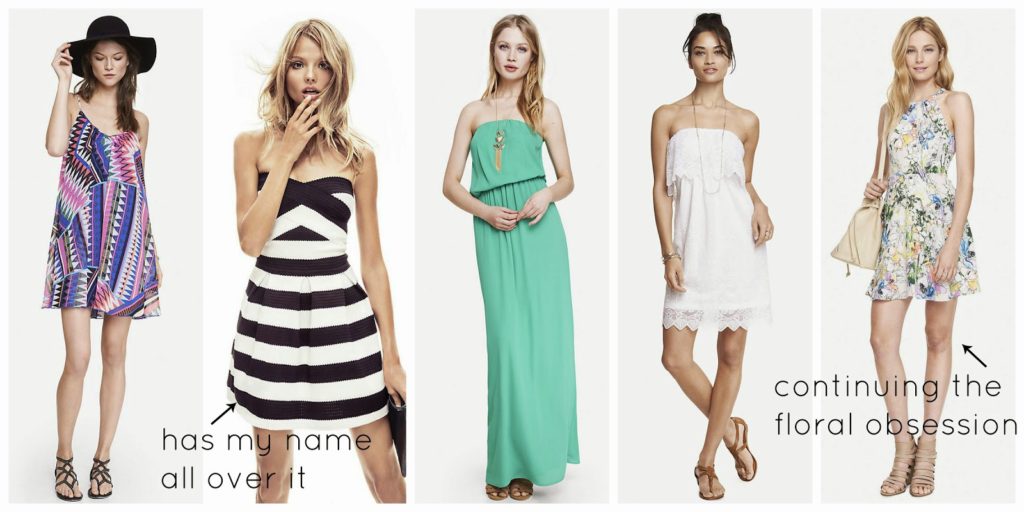 SO many cute striped and printed blouses and tanks.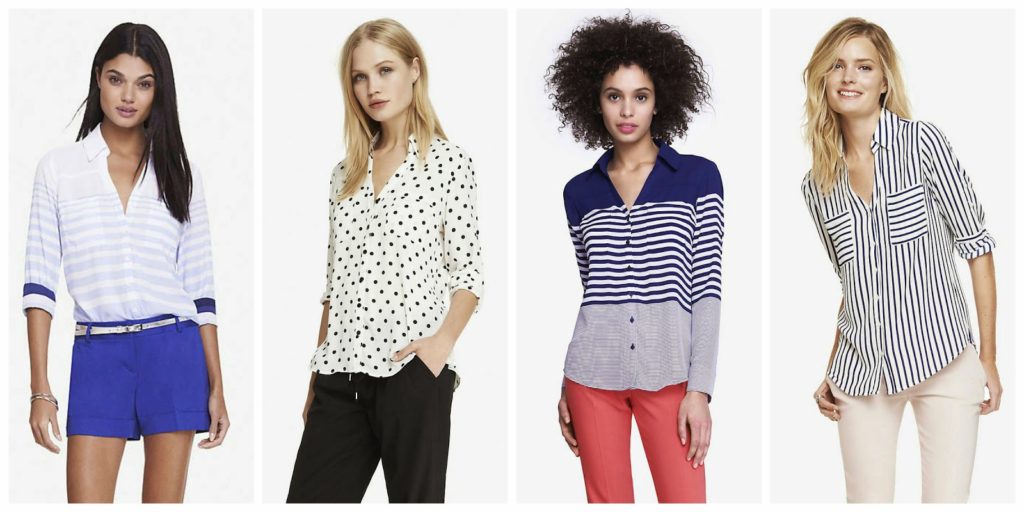 i'm going to cave and try the pajama pant look for myself. I feel like they are the perfect zero-effort summer look with a basic tee. I just hope it's as cute with flats because no way will I be wearing this ensemble in heels during the daytime.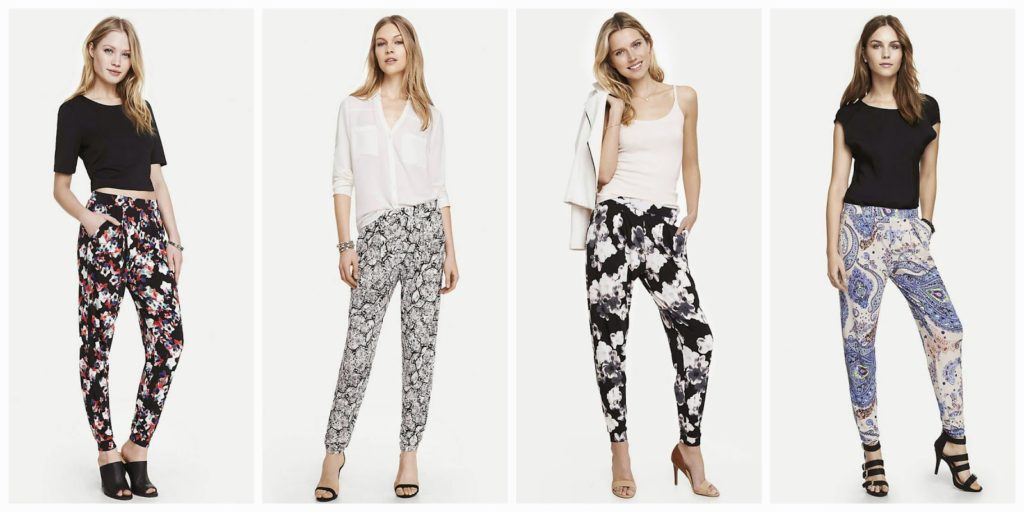 not only do they have a ton of cute silk tanks, they have a ton of colors and reversible options.
you know my opinion on two for the price of one? that means its free. they cancel each other out.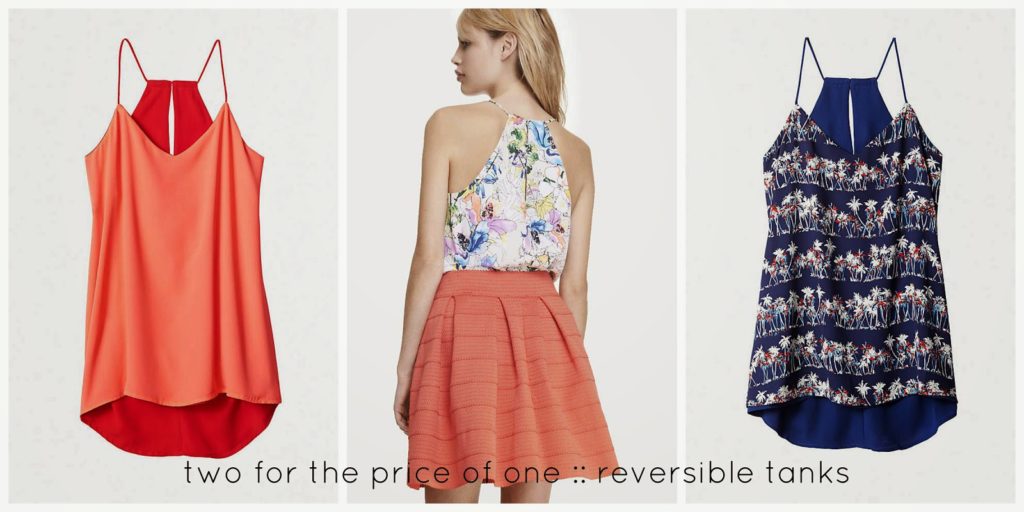 i'm sure by now you've heard about the Shopbop sale!
25 % off with code SPRING25
theres too many lovely things to share,
so keeping with the "where have I been" trend of the post,
I discovered a new-to-me brand with such cute dresses – perfect for summer weddings.
apologies if everyone knows and I am late to the party.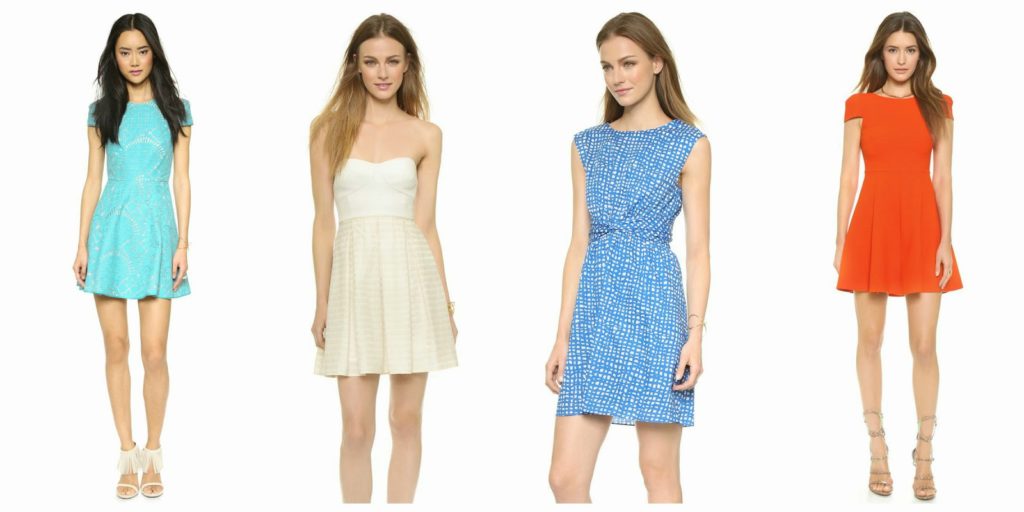 I love the orange color on the far right dress so much!!